Stroll: Lance's two years with Williams were torture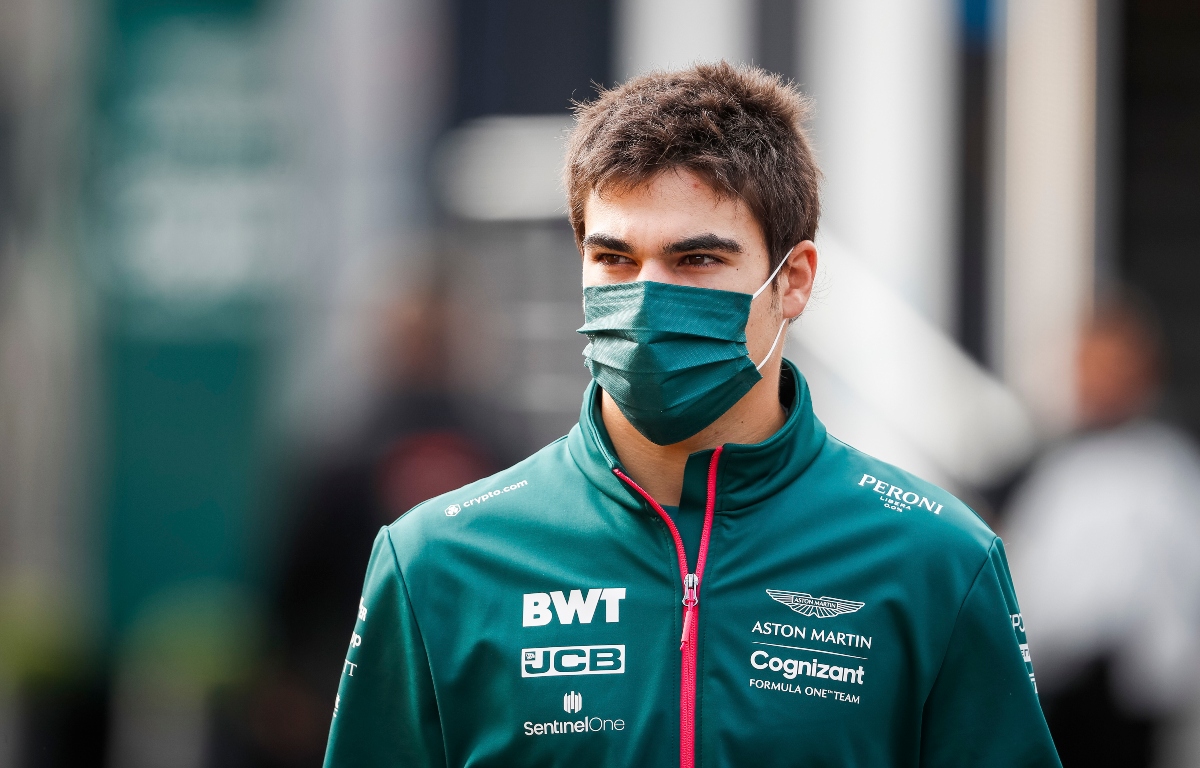 Lawrence Stroll has described his son's time with Williams as "two years of torture", and insists Lance deserves his spot on the F1 grid.
Lance Stroll entered Formula 1 in 2017 with the Williams team, and while he did score a first podium at that year's Azerbaijan Grand Prix, he spent most of the season having to answer questions about being a pay driver having got his drive after his father invested in the team.
He was also criticised by fellow Canadian and 1997 World Champion Jacques Villeneuve, who billed him as the "worst" rookie ever to race in Formula 1.
After two years with Williams, the team a disappointing P10 in his second season, Stroll left for Racing Point, his father having bought the team from Vijay Mallya, rebranding it Aston Martin for this year's championship.
"We started with Williams, you know, two years of torture," Stroll told the Beyond the Grid podcast.
"Particularly when you're used to coming off winning, and when you train for two three hours every day, and watch what you eat and know that the best you're going to do is 18th on a good weekend. It's challenging so getting him a car last year was very, very important.
"Very important for everything for all the work he has put in."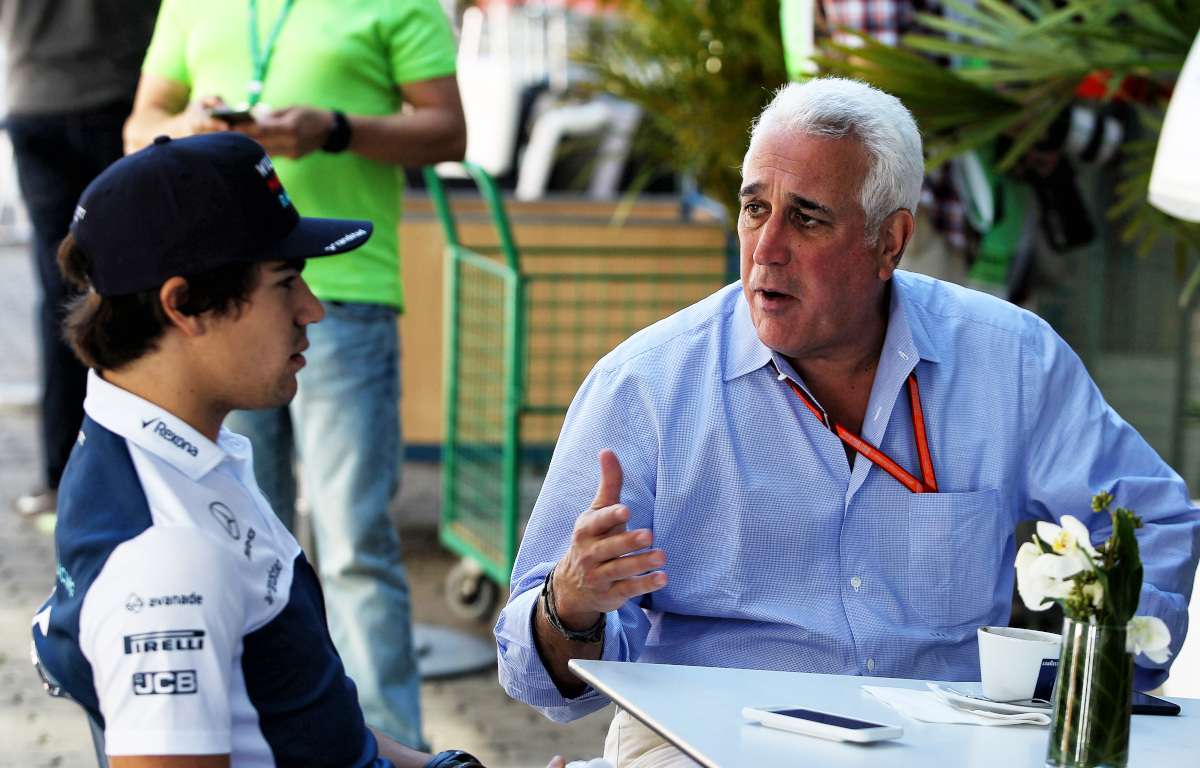 Deck yourself out in Aston Martin green via the official Formula 1 store
Lance's tally in Formula 1 currently sits at one pole position, and three podiums.
But following his father around the Formula 1 grid hasn't done much for Stroll's reputation, the 22-year-old firmly entrenched in a pay driver role.
His dad, though, believes his son deserves his spot in Formula 1.
Asked how good he believes Lance is, Stroll added: "I think Lance demonstrated in all the junior categories, when all the cars were pretty much identical and there wasn't much you could do it, he won many championships in go-karting in his early days, won in Formula 4, won in Formula 3, I think it was most wins, most poles, and against a lot of the guys who are actually here today.
"So I think given the history of demonstrating he was able to do, and last year having a proper car… we also had a lot of bad luck last year. Lance was on a roll and was fourth in the championship but then we had the tyre blow, that would have been another podium, we had a few people push him off the track.
"So we had our share of bad luck last year and it was the first year we had a car that he could do anything with.
"And we all know you are only as good as the car. You can put any World Champion in a car that is 18th on the grid and he'll be 18th or 17th, he certainly isn't going to be first."
As for whether being the boss' son has made life more difficult for Lance, Stroll replied: "I would imagine yes, probably so."