'Stroll more hands on and present than Mallya'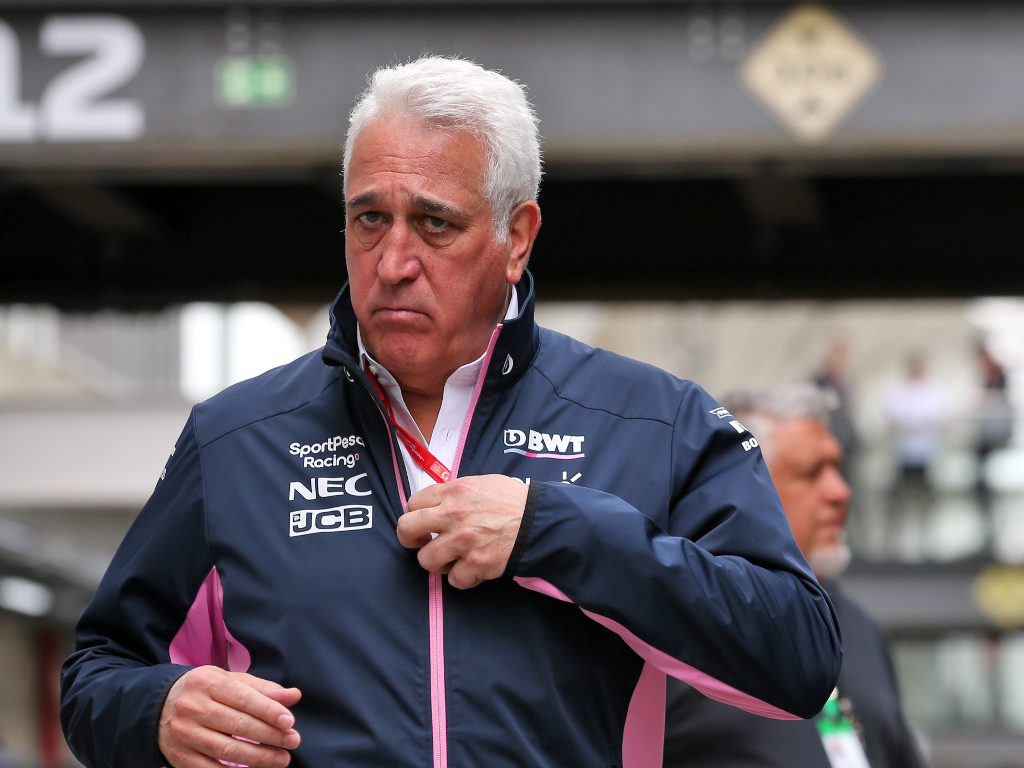 Racing Point owner Lawrence Stroll has taken a "much deeper interest" in the Formula 1 than previous owner Vijay Mallya, revealed the team's CEO.
Stroll led a consortium in 2018 to purchase the Force India team from Indian businessman Mallya after it had been placed into administration.
The Canadian billionaire immediately set about paying off creditors and shoring up an otherwise bankrupt bank account.
However, it hasn't just been money that Stroll has invested in the team, he's also giving his time.
According to Racing Point CEO Otmar Szafnauer the new owner comes into the factory at least twice a week.
That is in sharp contrast to Mallya's five times per year.
"The significant difference is Lawrence takes a much deeper interest into what's going on in the team," Szafnauer told FormulaRapida.net.
"More of understanding of all aspects of what we're doing.
"Whereas Vijay took more of a hands-off, laissez-faire view of the team only from a big picture perspective.
"Vijay liked the racing very much so you saw him at all the races.
"But he used to spend, up until the last year or two, maybe four or five days in the factory a year where Lawrence will come two, three days a week.
"So, say, in a month Lawrence can be there eight to 10 days, whereas Vijay would be there five days a year.
"So that's a significant difference."
Racing Point finished seventh in the 2019 standings, scoring 73 points with a best result of fourth at the German GP.
Follow us on Twitter @Planet_F1 and like our Facebook page.