Lawrence Stroll targets top three for Racing Point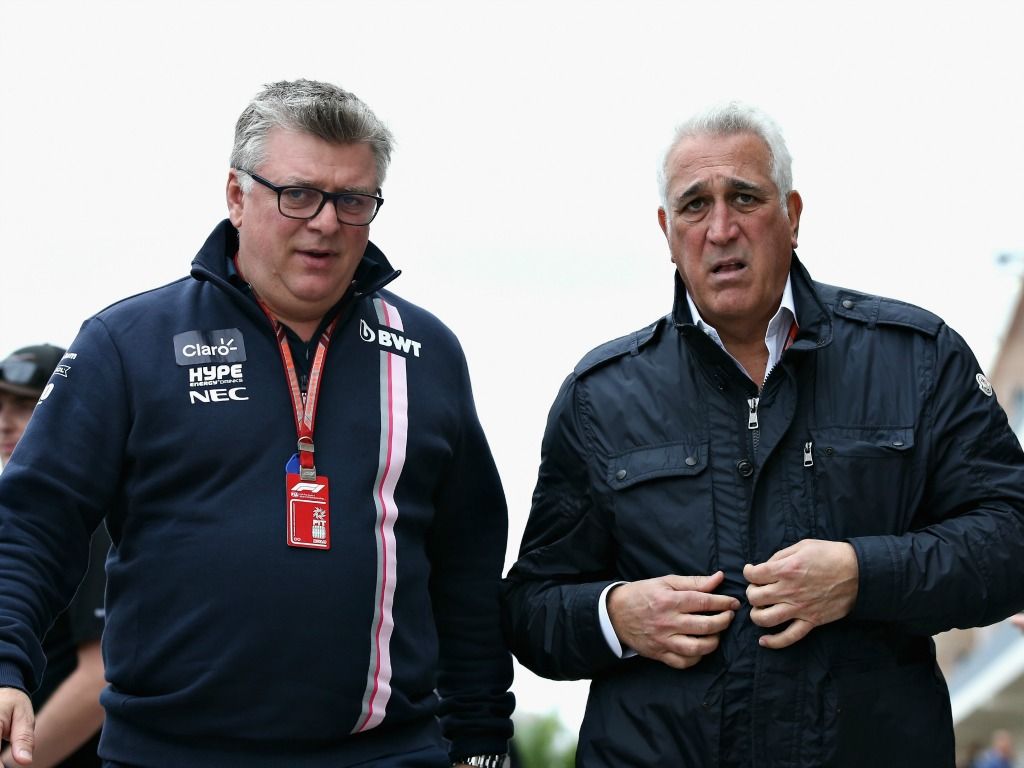 Lawrence Stroll has said that he wants his Racing Point F1 team to break into the top three of the Championship standings.
Mercedes, Ferrari and Red Bull have been the big players on the grid in the turbo-hybrid era, with only Williams getting into the top three during that time.
Now, though, Stroll Sr, who led the consortium that bought out the Force India team, wants to see his team reach the higher echelons of the sport.
"With the right funding, the right leadership, the right motivation, there's no reason we shouldn't have high expectations," Stroll said in Brazil last month.
"[We should] be able to punch even higher above our weight, to hopefully be fighting for that third place."
As Force India, the team finished in P4 in the Constructors' in both 2016 and 2017, but remained a long way behind the big three.
This year, the team dropped to P7, after losing all their points from the first twelve races of the season as a result of the team going into administration.
Stroll was behind the consortium that saved the team, but insists that his investment is not about helping his son, Lance, or for his own vanity.
"I'm not in this for ego. I'm not in this to lose money," he said.
"I'm in this for the long term, as I have been with every other business I've owned, be it Tommy Hilfiger, Michael Kors or whoever."
However, despite his riches, the Canadian businessman will not be pouring his cash into the Racing Point project.
The talk of a budget cap for the 2021 season and beyond is something that Stroll wants in the sport.
"It's no secret there's going to be some sort of a budget cap and better cash distribution to the smaller teams," he added.
"That is still to be clarified how well that works out but there are all the right rumblings.
"I've had enough conversations with Chase [Carey, F1 chairman] to understand that is the direction they want and need to take the business.
"For me that spells financial opportunity – and looking at 2021 onwards, a profitable business opportunity."
Follow us on Twitter @Planet_F1 and like our Facebook page.