Leclerc drives Ferrari SF1000 through Maranello streets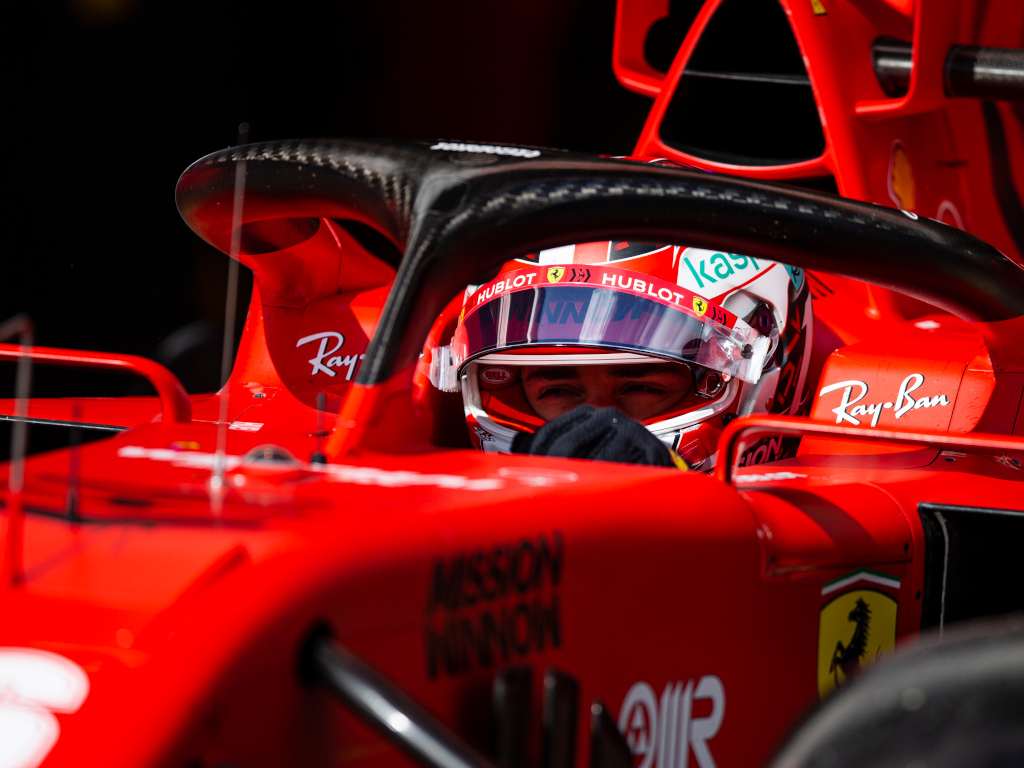 It was an early start for Charles Leclerc and Ferrari on Thursday morning as the SF1000 was fired up ahead of the long-awaited 2020 season.
As day broke at Ferrari's headquarters at Maranello, Leclerc marked the start of the Scuderia's season by taking the SF1000 for a unique spin after a 110-day absence.
Leclerc departed from the heart of the Maranello factory and passed in front of the Gestione Sportiva in Via Enzo Ferrari 27 which has designed and produced all of Ferrari's Formula 1 cars since 2015.
He then drove past the historic Maranello museum and headed onto Via Gilles Villeneuve before finishing his journey at the legendary Fiorano track.
Good morning Maranello !
Sorry if I woke you up this morning, I was just going to work 😍 pic.twitter.com/IHj5o5RLlY

— Charles Leclerc (@Charles_Leclerc) June 18, 2020
"I don't normally like getting up early, but this morning there was a great reason to do so," Leclerc said via the official Ferrari website.
"Maybe it woke a few people up, but it was great to drive through the streets of Maranello in the SF1000.
"It was exciting to get back in the car today, particularly on such a special route. Being back in the cockpit felt like coming home again.
"It seemed like a fun way of saying we are ready to get back on track. Now I can't wait to drive the SF1000 in Austria."
 Get your hands on the official Ferrari 2020 collection via the Formula 1 store