Leclerc has Ferrari contract through to 2022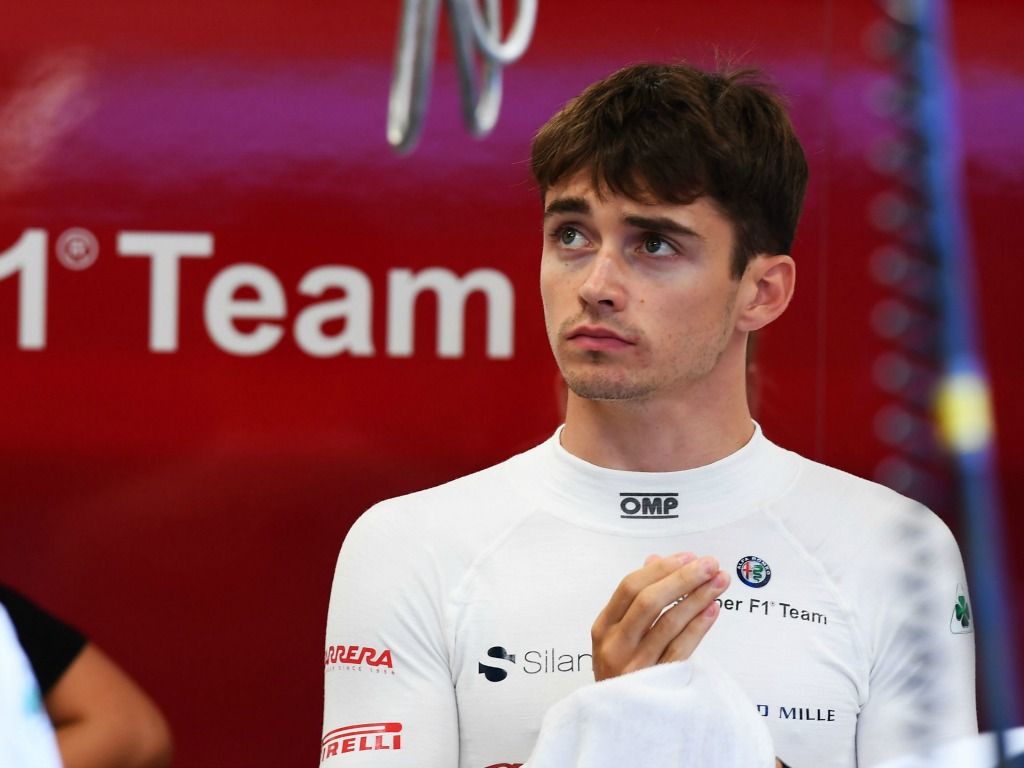 Maurizio Arrivabene has admitted that Ferrari had a long-term plan in place when they signed Charles Leclerc to a four-year contract.
The Monegasque driver will become the youngest man to race for the Scuderia in 50 years when he joins the team for the start of the 2019 campaign.
"I mean, when you make some choices like this, they are related to the driver, you don't have to look only short-term commitment, but also long-term commitment," Arrivabene said.
"Long-term means not only for next year, it's for the future, I am talking about the future of the team, ho you're going to grow young talent."
Arrivabene went on to say that he was glad that Leclerc had come through the Ferrari Young Driver programme.
"He is one of the talented drivers we have in Formula 1," Ferrari's team principal continued.
"Thank God he is a guy that grows up with us and I hope he is going to continue his career with us at least until 2022, for sure.
"The first mistake is to put too much pressure on the shoulders of this guy, [that] could be potentially a huge mistake."
Leclerc will join Ferrari after just one year in Formula 1. He will do a straight swap with Kimi Raikkonen, with the Finn taking his spot at Sauber.
Read more: Confirmed deals for the 2019 season
Arrivabene heaped praise on the outgoing Finn, who in his first stint with the team, secured the World Championship in 2007.
"He is great as a human being [and] as a driver," Arrivabene added.
"If you have to do a choice thinking about the future of the team, I think we made the right choice for us and for Kimi."
Ferrari broke tradition with their press release for Raikkonen's release, but Arrivabene explained why they did so.
"The way we wrote the press release was absolutely intentional," he stated.
"We were breaking a bit the rules of Ferrari [tradition] that normally [we] communicate this in one line.
"We were giving the respect to Kimi for what he has done for us and wishing him the best for the future."
Finally, Arrivabene also commented on the future of Antonio Giovinazzi, who was expected to take a  seat at Sauber for next year.
"You will see in the future of Giovinazzi in the next few weeks so I am not concerned at all."
Follow updates and live timings from the Singapore Grand Prix with the PlanetF1 race hub.