Leclerc: Nothing new to report on my future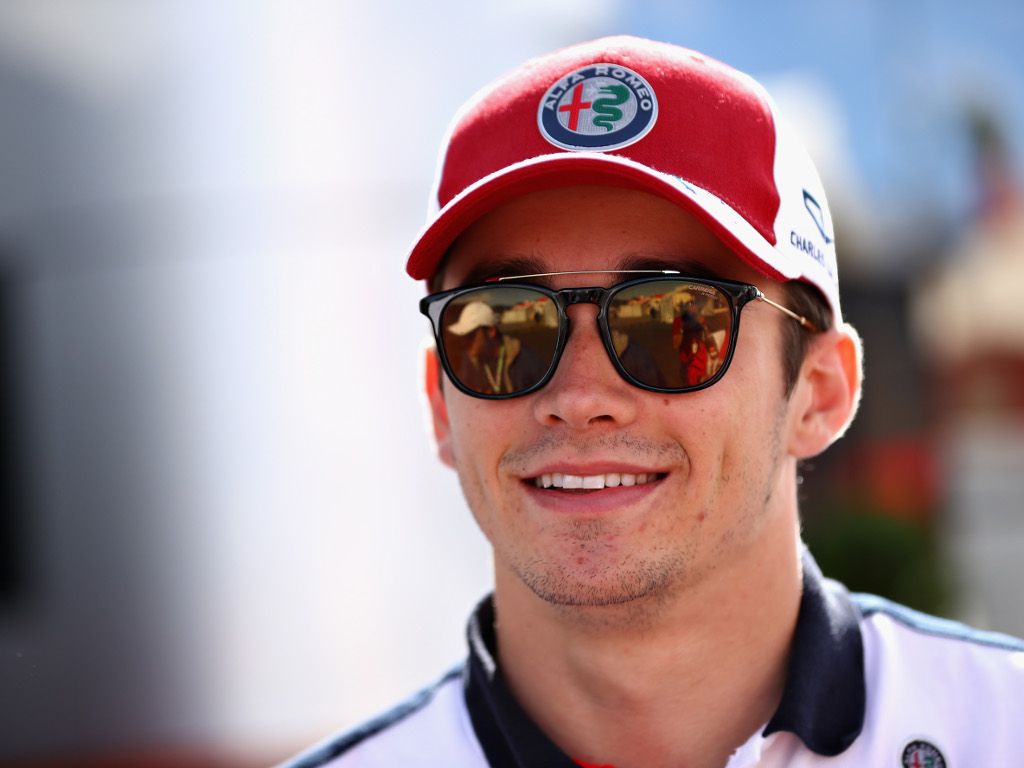 Although Charles Leclerc says he'll never get bored of having to answer questions about Ferrari, he has nothing new to report on the subject.
Leclerc is being linked to a move to Ferrari next season despite only contesting his rookie campaign this year.
It would be a gamble for Ferrari, who in the past have always gone with experienced drivers given the pressure of racing in red.
Read more: Leclerc a gamble worth taking
Leclerc, though, has shown great form this season, scoring five times with Sauber.
In fact the only blight on his copybook was his near-perfect spin on a slippery Hockenheim circuit on Sunday.
Asked about the constant Ferrari rumours and questions, he told Crash.net: "Well I think I'll never get bored to be asked this type of question, because obviously a future in Ferrari is something very special.
"But on the other hand, I unfortunately have nothing more to give than what I've already said.
"There have been no talks, and for now I'm just really focusing on this year, which is extremely important for me.
"I'm completely aware that if I don't do good results here, it can already end next year for me.
"So I just need to do the job here, and then hopefully I'll have a very good opportunity for next year."
And the reigning Formula 2 champion insists he's not letting the rumours distract him from the job at hand.
"Luckily, I think naturally I don't really think about it.
"Once I'm getting into the mindset of driving, I don't think there's much that is interesting me apart from doing the best job possible on-track.
"So yeah, it hasn't really distracted me so much."