Leclerc starting to 'understand' Singapore strategy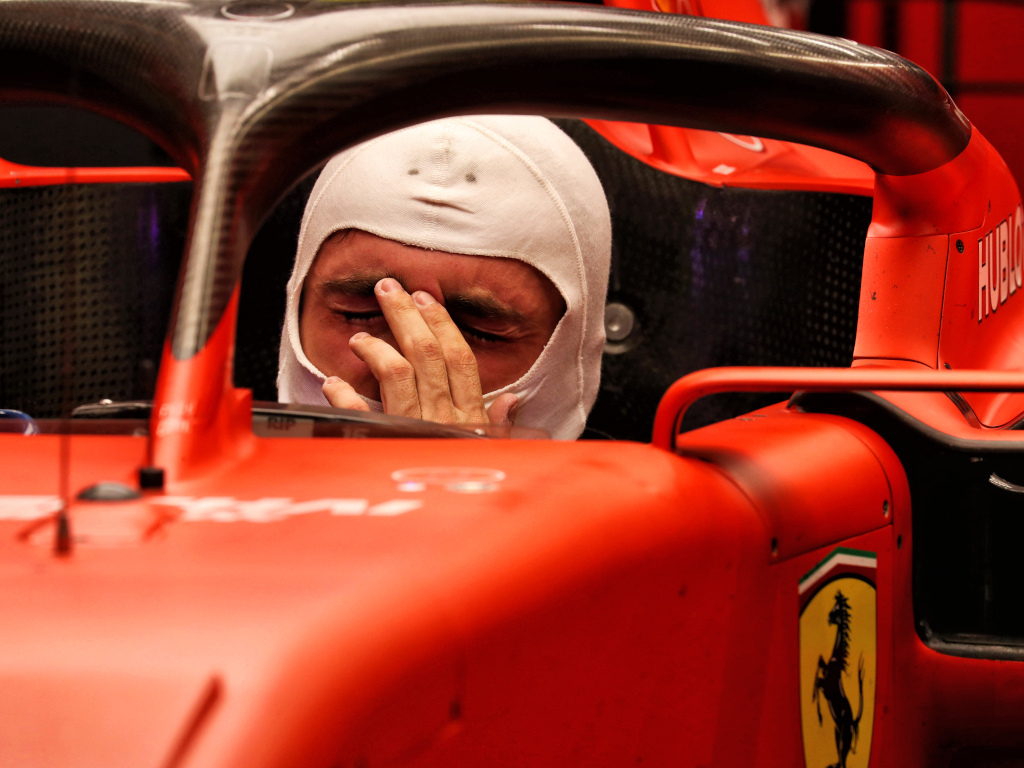 Charles Leclerc admits that following the controversial Singapore Grand Prix he is starting to "understand a lot more the whole situation".
Leclerc was left frustrated with Ferrari after they used the undercut to get Sebastian Vettel ahead of him in the Singapore GP and ultimately to victory.
The 21-year-old felt robbed of what would have been his third-straight win, but after stepping out of the car he admits that he is starting to come to terms with the situation and what Ferrari were thinking.
"As I said in the car it was very frustrating, but now out of the car I understand a lot more the whole situation," Leclerc was quoted by Motorsport.com.
"I am extremely happy for the whole team, very happy for Seb too. He deserves it, and now we'll move forward.
"Obviously I wish I was one step higher [on the podium], but it's part of life sometimes it goes that way and I'll bounce back stronger in Russia [next weekend]."
Leclerc admitted that he should have asked more about why Ferrari took the decisions they did during the race.
"I don't think I could have done much things better or differently," he said. "The only thing, probably, is I will ask a bit more about the strategy around me.
"Because I was not aware [Vettel was going to pit earlier], so I don't know if I should have pushed a bit earlier during my first stint. I don't know, we have plenty of data anyway and I will analyse it.
It was Vettel's stunning out-lap which caught Ferrari and Leclerc out – the four-time World Champion went over three seconds quicker than Leclerc and though the Monegasque driver admits his tyres were losing performance, he thinks he could have built up a gap before that to avoid the undercut.
"At that time obviously the tyres were quite dead but probably before I had quite a lot of margin," he explained.
"In the first few laps, obviously we wanted to go as slow as we possibly could for the guys behind to not have the window to pit.
"In that period I could have done a much better job but I stick to the plan and I think that's what helped us to do one-two."
Follow us on Twitter @Planet_F1 and like our Facebook page.