Leclerc will not 'act like a king' at Ferrari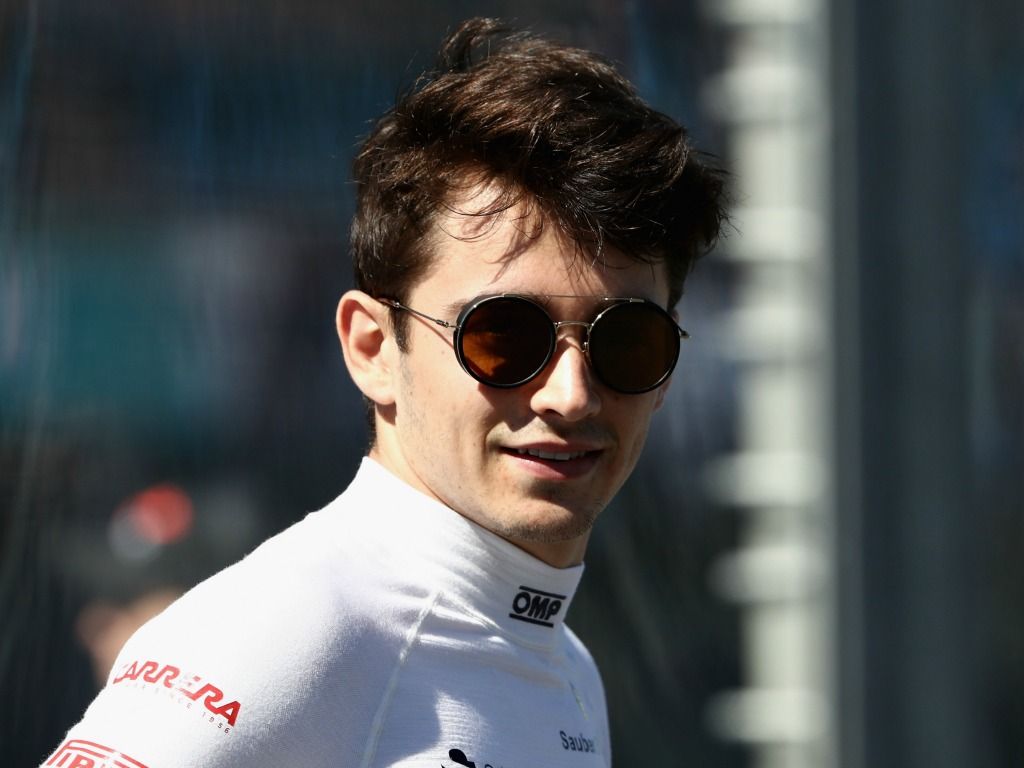 Charles Leclerc has said he will not start demanding things "like a king" when he joins Ferrari in 2019.
Ferrari have gone all-in with Leclerc, who will replace Kimi Raikkonen at the Scuderia, where he has a contract until at least the end of 2022.
Leclerc, though, is not going to let the huge career move get to his head and become an egotistical driver.
"For now, I will just come in and take it easy," Leclerc said.
"It's still a long way away and I'm fully focused on this season, and then next season we will see.
"But for sure I will not arrive and there and act like I am the king and say 'I want this, this, this and this'.
"I will just get there and see how things are.
Leclerc says it was not long before things started to become normal again after being announced as Sebastian Vettel's new team-mate.
And now he just wants to keep on learning and improving before he makes the big jump up to Ferrari.
He added: "Apart from the Thursday being quite a bit different because the media session was a bit more full, after that everything came back to normal.
"The main importance for me is to focus on this year and really not be distracted with what will happen next year.
"Obviously it will be a dream come true but I need to stay fully focused on this year.
"I just want to do the best job here for now. It's quite natural for me not to think too much about next year.
"I want to keep learning and trying to do the best job possible with the car that we have."
Leclerc got behind the wheel of the Ferrari during a Pirelli test on Thursday at the Paul Ricard circuit in France.
He completed 129 laps in the SF71-H, the equivalent of two grand prix distances, on slick tyres, and gained some valuable experience ahead of his impending move.
Today's #F1Testing wraps up with 129 laps completed by @Charles_Leclerc with @ScuderiaFerrari at @PaulRicardTrack. #Fit4F1 pic.twitter.com/FyAfRciDvi

— Pirelli Motorsport (@pirellisport) September 20, 2018
Follow us on Twitter @Planet_F1 and like our Facebook page.