Lewis Hamilton reflects on 10-year anniversary of 'leap of faith' that 'changed my life'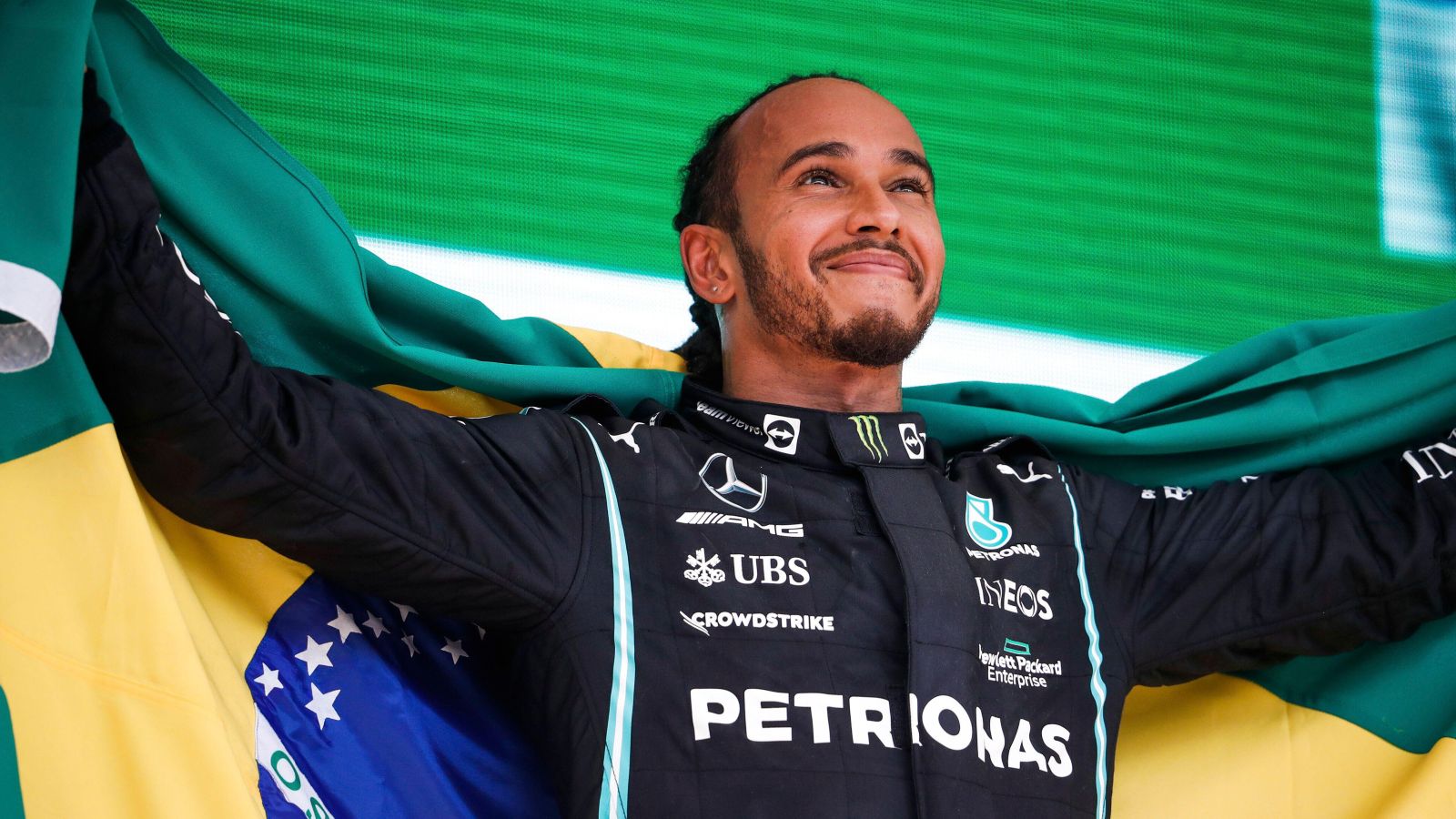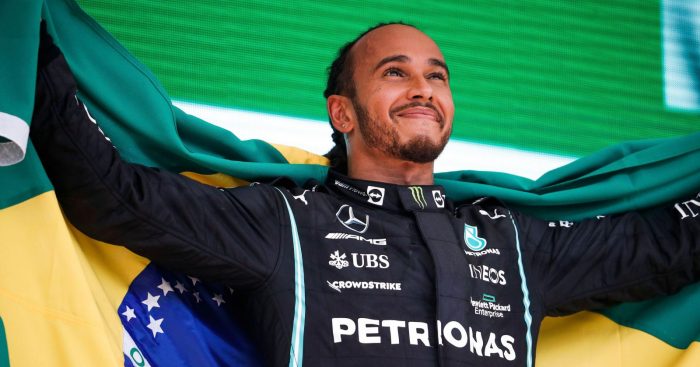 Ten years ago Lewis Hamilton shocked the F1 paddock when he announced he was leaving McLaren to join the Mercedes project in what he says was a "leap of faith".
Coming through the junior ranks with the support of McLaren team boss Ron Dennis, Hamilton made his F1 debut with the Woking team in 2007.
In his six years with the team he won 21 grands prix and one World Championship, P1 in 2008.
And then he signed for Mercedes, a team that had won just one race in their three seasons on the grid after buying the title-winning Brawn GP team.
At the time his McLaren team-mate Jenson Button said "I personally don't think it is the right decision" while former driver turned pundit Martin Brundle called it "gamble".
Another former driver Allan McNish said: "I don't see Lewis winning races in 2013 – and there has to be doubts that the car will be good enough in 2014. And it is easy for a lean couple of years to develop into something longer."
How wrong they all were.
Hamilton claimed his first win as a Mercedes F1 driver in his first season with the team, P1 at the Hungarian Grand Prix.
The very next year he won the Drivers' title and would go onto add a further five championships to his tally, winning 82 races with the Brackley squad.
Wednesday marked the 10th anniversary of his announcement, the Briton calling it a "leap of faith".
"It definitely changed a lot in my life, I think, because I've obviously had that kind of dry spell, I would say more so because I'd taken the step and the leap of faith, moving to another team," he said.
"That went against most of the advice that I had had from people around me, people that you would consider mentors, who all said to stay where I was, stay put. And the kind of the experience that I had in terms of…
"It was actually after this race, people seemed to think that it was during this race that I made the decision to move. It wasn't and actually this race had no effect on that. When the gearbox failed here in 2012 that had no effect on my decision, because those things happen.
"It was more… I think the week after, just sitting in Thailand, just managed to be in a very peaceful place and it really came to me that I was going to take this leap.
On this day in 2012. Well, you lot know the rest… 😉 pic.twitter.com/qulQsBgZAr

— Mercedes-AMG PETRONAS F1 Team (@MercedesAMGF1) September 28, 2022
"And so to have taken that step and obviously all the backlash makes you question whether or not you really have made the right decision and I'm so proud and grateful to all the members within the team of how they welcomed me into the team and gave me the position to be able to fight for a World title.
"And so with all the doubts over the years, and the questions that would play in your mind, whether or not it would ever happen again, of which you always overcome, because you have to continue to believe, to finally then got back into that position, it was a very, very special year, and also for the team who had also been on the receiving end of kind of the negativity that they're not going to… perhaps they're not good enough or whatever it may be.
"So it was it was a huge, huge moment and that really kind of catapulted us into the next years of success and development and what a journey it's been."