Hamilton expecting most difficult season ever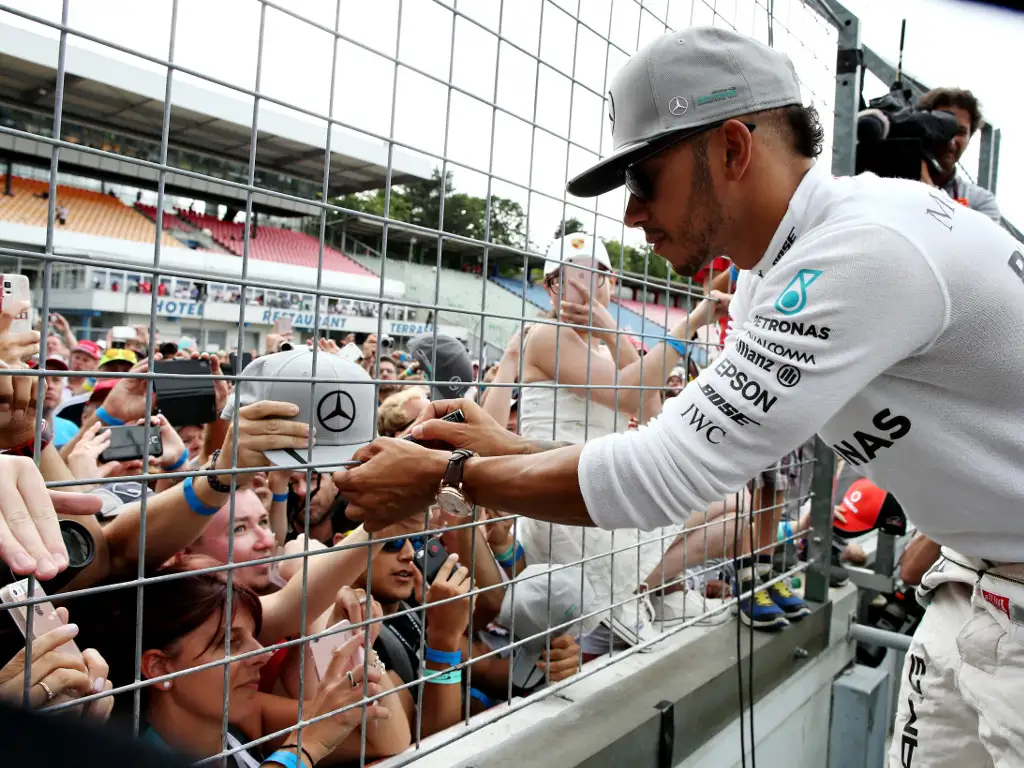 The 2020 season is being hugely disrupted by the global pandemic. Because of this, Lewis Hamilton thinks it will be the most difficult ever.
The start of the campaign has been delayed by three months and when it does finally get underway, there will be multiple changes.
Fans won't be allowed to attend races, teams will have to bring less staff and socially distance, and things such as podium ceremonies won't happen.
It is unknown territory for the sport, and Hamilton says it will make things harder for everyone.
"We are preparing in the best way we can for what is going to be the most difficult season I think, that Formula 1 and all of us have experienced, with the difficult times we've faced and the changes that we've had to make in order to operate," Hamilton said in a video tweeted by Mercedes.
A message from the Champ ahead of 'Lights Out' in Austria! 🏁

Drop a ❤️ if you'll be supporting from home! 👊 pic.twitter.com/3VHcMzTkG9

— Mercedes-AMG F1 (@MercedesAMGF1) June 25, 2020
It will be the first time in the F1 career of the Brit and every other driver on the grid that they'll be driving without fans cheering them on in the stands.
Many claim that a lack of crowds won't be as a big a deal in F1 compared to other sports, but Hamilton believes it'll have a noticeable effect on the drivers.
"We're going to miss you at the races. I'm going to miss seeing you guys at the races," he added.
"Driving past empty stands is just going to be not too inspiring, it's going to be quite lonely, but we'll know that you guys are still there with us in spirit."
Follow us on Twitter @Planet_F1 and like our Facebook page.