Hamilton is an 'annoying customer' as a team-mate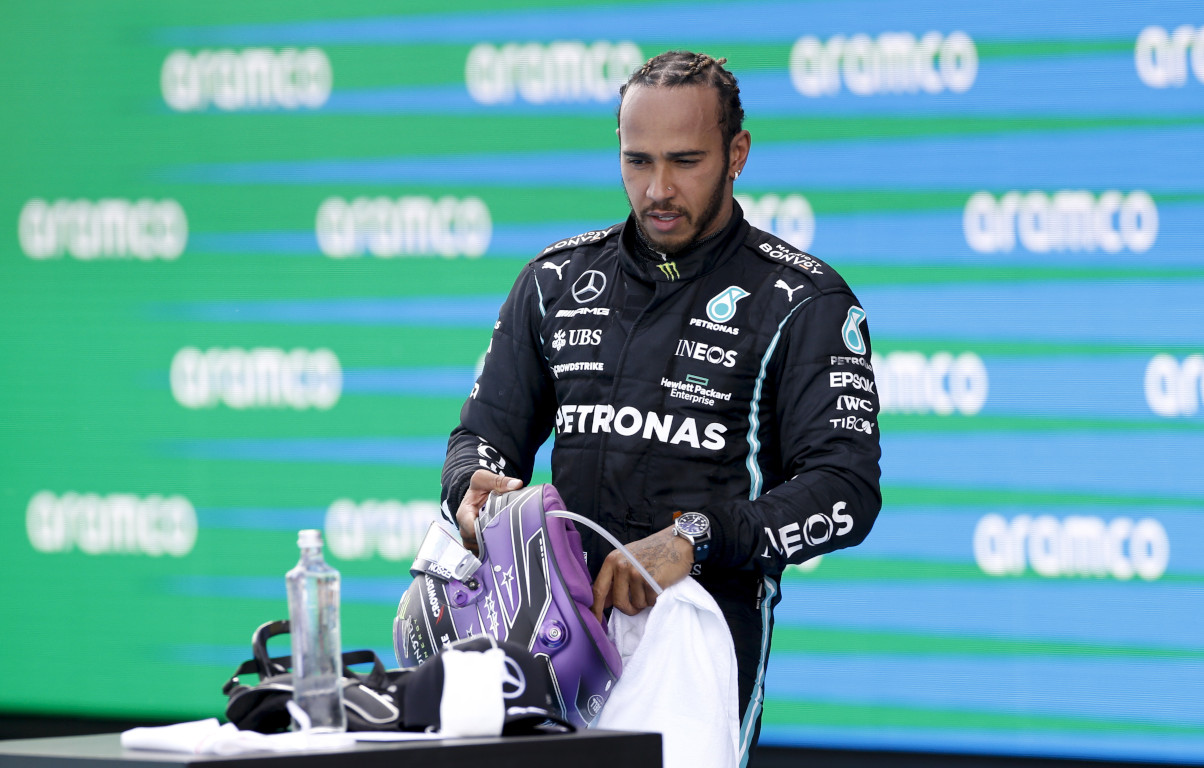 Having worked on the other side of the garage with his team-mates, Dave Robson says Lewis Hamilton is an "annoying customer" to have go up against.
Hamilton, now in his 15th season in Formula 1, has been team-mates with some of the sport's best drivers, and World Champions.
He partnered Fernando Alonso in his first year in the sport before teaming up with Heikki Kovalainen followed by Jenson Button, then taking on Nico Rosberg and Valtteri Bottas at Mercedes.
In all those years he has only twice, 2011 and 2016, been beaten by his team-mate.
It's no wonder Robson, who was the race engineer for Kovalainen and Button, says he isn't easy to have as a team-mate.
"He's an annoying customer to have on the other side of the garage, for sure, but he is a phenomenal talent," Robson said as quoted by GPFans.
Check out all the latest Lewis Hamilton merchandise on the official Formula 1 store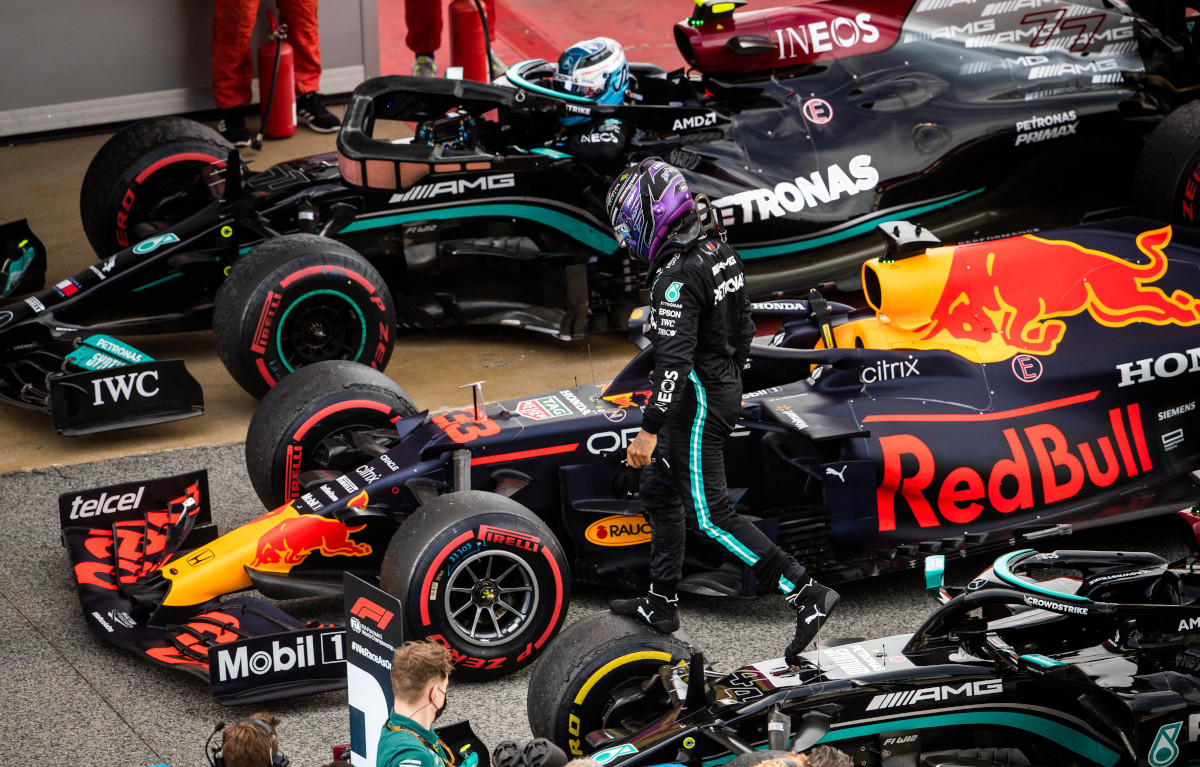 Hamilton once again wrote his name into Formula 1's history books at last weekend's Spanish Grand Prix.
Not only did the Mercedes driver record his 100th pole position, the first driver to ever reach triple figures, he also bagged his sixth Spanish GP win, joining Michael Schumacher at the top of that list.
Hamilton's win meant he extended his lead in the Drivers' Championship to 14 points over Max Verstappen, the Brit vying for a record-breaking eighth World title.
It has been a long, but very successful, journey for the 36-year-old who made his Formula 1 debut back in 2007 with McLaren.
Robson, now Williams' head of vehicle performance, recalled his early days working with the now seven-time World Champion.
"What he's done is a phenomenal achievement," he said, "and against some fairly impressive team-mates along the way as well.
"Obviously I've not worked with him for quite a few years, but it's something he's always had.
"There is that something about him isn't there, that special quality you can't really define. That was obvious from when he was just a kid.
"I took him testing at Elvington, going up and down the runway, and he was bored stiff after 10 minutes.
"Whereas most kids, when you took them to Elvington, they were just chuffed to bits to be in an F1 car, even when they were just going up and down the runway.
"He was different right from the beginning, and he just has that talent and that tremendous attitude, so you have to take your hat off to him."
Follow us on Twitter @Planet_F1 and like our Facebook page.