Doornbos: Hamilton was 'attention-seeking' with silence
Ex-Formula 1 racer Robert Doornbos believes that the actions of Lewis Hamilton in the off-season were unprofessional.
Following the controversial circumstances in which an eighth title slipped away from him at the 2021 Abu Dhabi GP, Hamilton fell silent on social media for well over a month.
Though even when he did break that silence on February 6, 2022, it did not do anything to end the rumours that had started, suggesting that Hamilton may not return to Mercedes for the 2022 season.
It was only at the launch of the W13 on February 18 that Hamilton stated that he "never ever said I was going to stop", while team boss Toto Wolff said he never feared Hamilton would leave.
So, Hamilton is still very much in Formula 1 and will chase a record eighth title in 2022 as part of the Mercedes team.
Doornbos is glad that Hamilton is sticking around, but felt that his online silence represented attention-seeking and did little to help Mercedes' preparations for the new season.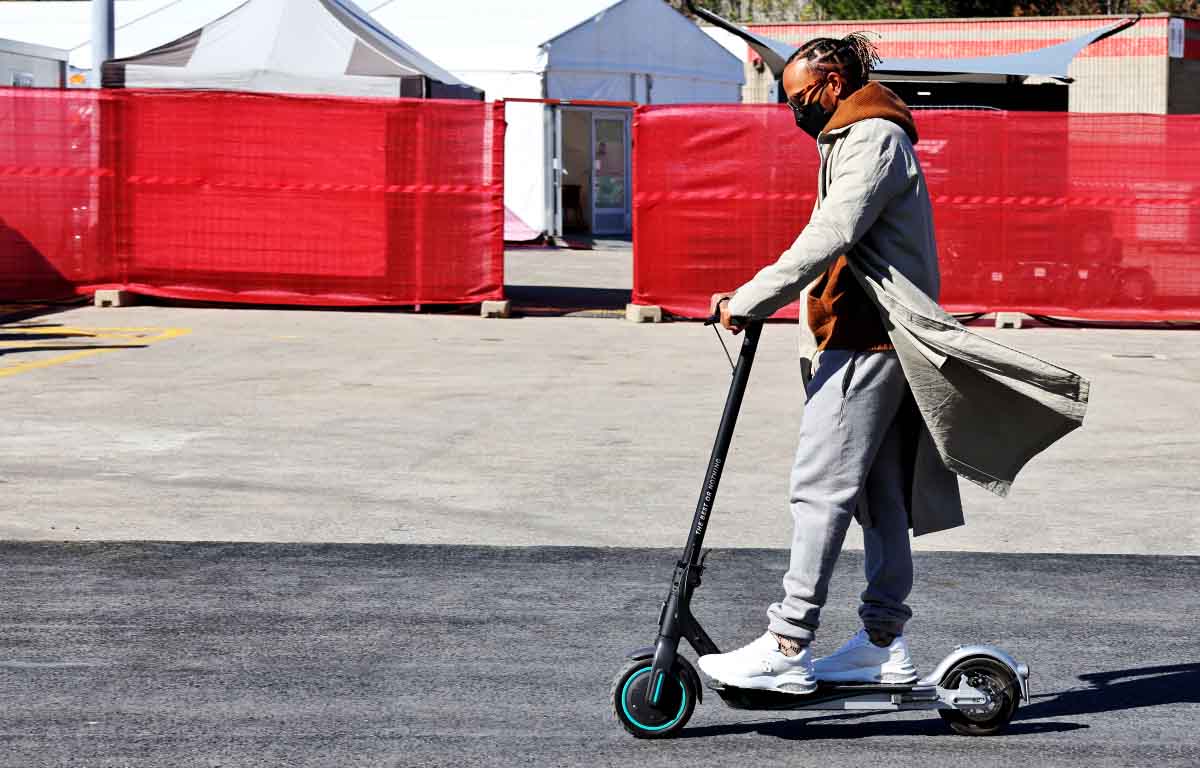 In a piece for Top Gear, Doornbos wrote: "Mercedes took a long time to reveal everything.
"They have just come out of a winter break where Hamilton has been taking it easy. I don't know if that is a good preparation for the team and I find it all a bit unsettling.
"They don't really have Hamilton under control. As a team you want to be able to control where and when your driver is somewhere, but I don't think this is very professional.
"It doesn't take anything away from his skills, and he is and will remain a legend. I am certainly happy that he is back, but the way he is doing it is a form of bringing attention to himself."
Doornbos expects that the 2022 season will once again feature a title scrap between Red Bull's Max Verstappen and Hamilton, which would mark a continuation of their epic 2021 tussle.
Hamilton though has a new team-mate for 2022 in the form of George Russell, who Doornbos believes could well have the ability to take points from Hamilton with some consistency.
"With Hamilton returning in 2022, we will have part two of Lewis versus Max," he continued.
"George Russell could also play a role in this. I expect Russell to be a regular winner of the day. He's a super talent that only comes along once every few years.
"Over the whole season I think Hamilton knows how to do it just a little bit better, but Russell will regularly take points away from Lewis."
Hamilton 'excited' to read FIA report
Lewis Hamilton is excited to read the FIA's report into the 2021 Abu Dhabi finale.