Hamilton issuing 'exclusive gift' to Belgian GP fans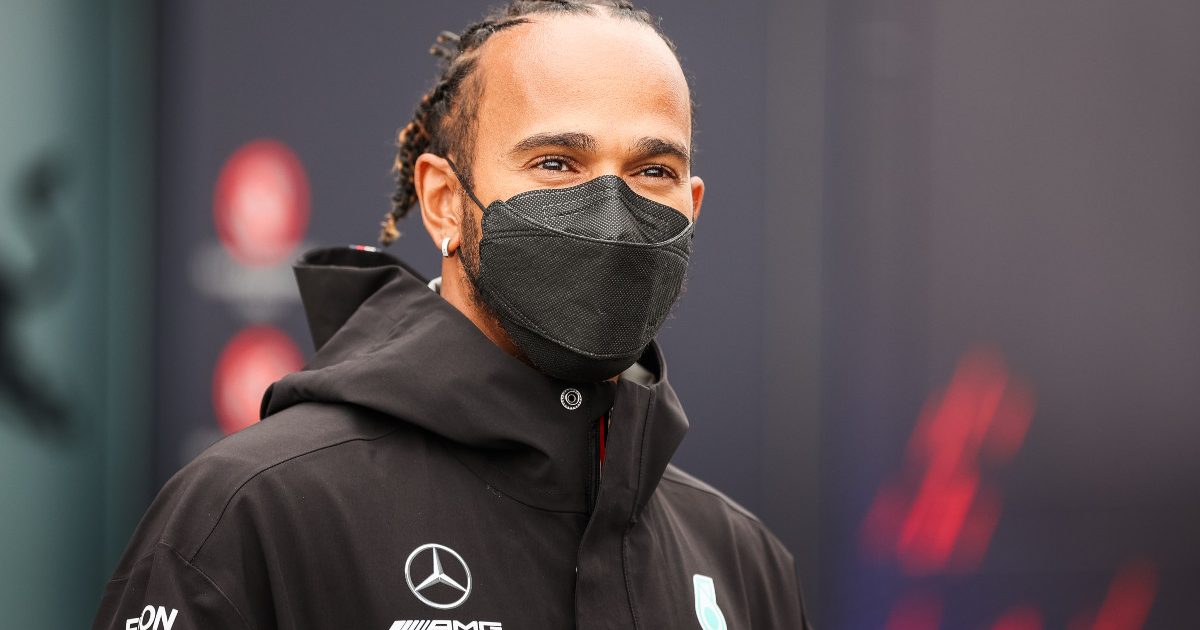 Lewis Hamilton will offer an "exclusive gift" to fans who attended the controversial 2021 Belgian Grand Prix.
Rain was present throughout the entire race weekend, creating some very tricky conditions for the drivers to contend with.
But on Sunday the race start would be delayed as persistent rain fell, with the intensity only getting worse as the day progressed.
After two laps of the race were completed behind the Safety Car, a race classification was generated, and the cars returned to the pits.
Not long after, the race was abandoned, a move which did not sit well with Hamilton who felt the fans at Spa-Francorchamps had been cheated.
"I feel really sorry for the fans today," Hamilton told Sky F1 after the Belgian Grand Prix.
"It was no one's fault obviously with this weather, but the fans have been incredible today just to stick with us this whole time and hold out for a potential race.
"They knew when they sent us out at the end there that the track wasn't any better, and they did it just so that we could start two laps behind the Safety Car which is the minimum requirement for a race.
"I really hope the fans get their money back today.
"Money talks, it was literally two laps to start the race, all money scenario, so everyone gets their money and I think the fans should get theirs back too, because unfortunately they didn't get to see what they came and paid for."
Formula 1 is apparently looking through its options for those who attended the Belgian GP, but Hamilton has made a goodwill gesture of his own.
As long as they can prove their attendance at the race on Sunday, Hamilton will provide an "exclusive gift".
Half-points were issued at the Belgian Grand Prix, giving Hamilton a haul of 7.5 for a P3 finish.
It means that the Briton trails 2021 title rival Max Verstappen by only three points heading into the Dutch Grand Prix.