Hamilton: Bumpiest track I've ever been on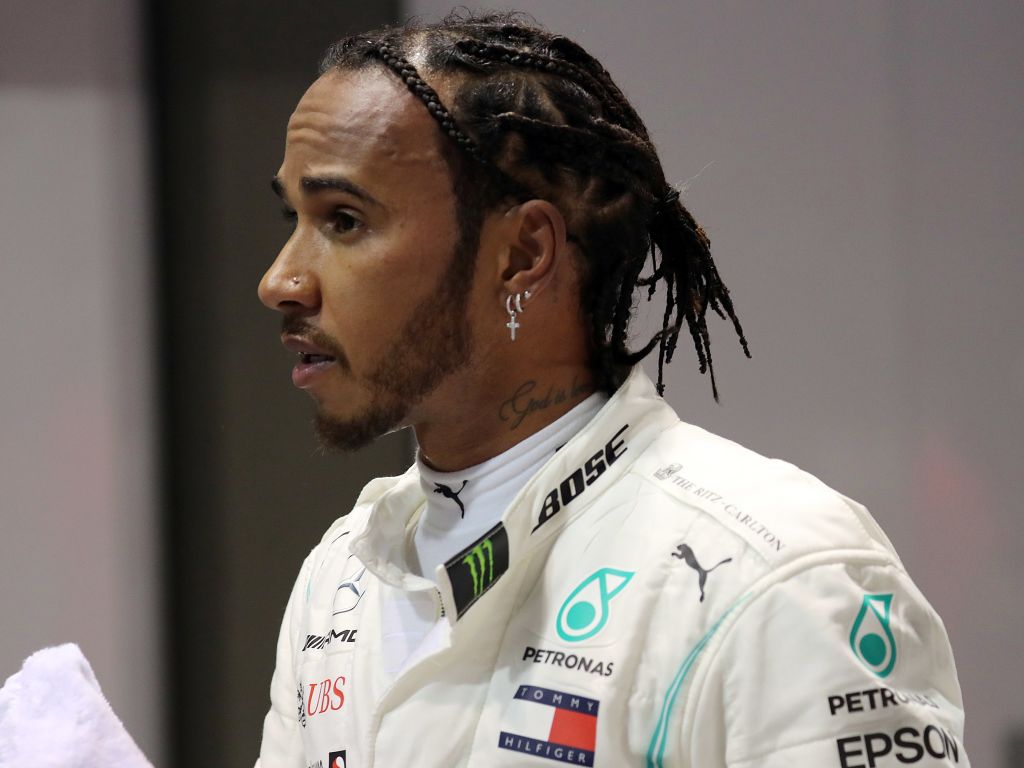 Lewis Hamilton says that the bumps on the Circuit of the Americas left him with a 'massive headache' at the end of the session.
The bumps on the Austin track have been a talking point all weekend, with cars visibly bouncing up and down on track, and Hamilton, who topped FP2, is the latest to complain.
"It was the bumpiest track by far that I have ever been on. I had such a headache," the Mercedes driver said to paddock reporters.
"For people to understand when we talk about bumpy tracks, the bumps are not such a bad thing in some places because it just adds characteristics, it adds that character to a circuit.
"So I'm not a fan of completely smooth circuits. But this one is like massive, massive bumps, and the problem for us is that we don't have much suspension."
"I had a massive headache after P1, I had to lay down, I was not feeling great."
Despite his struggles, Hamilton still looks most likely to take pole position on Saturday having Friday's final session.
"I've not really been looking at what the others have been doing, but naturally it's those two teams that we keep an eye on," he added.
"Red Bull I think was looking quite good earlier, and Ferrari is now looking quite strong. Again, I've not looked at the data.
"I'm excited though, I love this track in general. It's a track that's generally suited me in the past, and the car is feeling fairly decent here today."
Follow all the action from the United States Grand Prix with the PlanetF1 live centre