Hamilton calls for pressure on social media sites
Lewis Hamilton says online abuse should "never be tolerated" after Nicholas Latifi spoke about the death threats he received in the wake of the Abu Dhabi finale.
The Williams driver crashed late in the title-deciding grand prix, the catalyst for Michael Masi's decisions that cost Hamilton the World title.
His so-called fans hurled abuse at Latifi through social media, even going as far as to send him death threats.
Hamilton has called on those social media platforms to do more to prevent vile abuse, saying they have the power to stop it but are too slow to act.
"Ultimately, I don't think there's been a huge change or shift, or enough work that's been done by these social platforms," the Mercedes driver said, as per the Daily Mail.
"We still have to apply pressure for them to make changes. Mental health is a real thing and through these social platforms, people are experiencing abuse.
"No-one deserves that and it should never be tolerated.
"They're able to change these things and make changes. But they don't seem to do it quick enough. So, I think we just need to continue to apply pressure."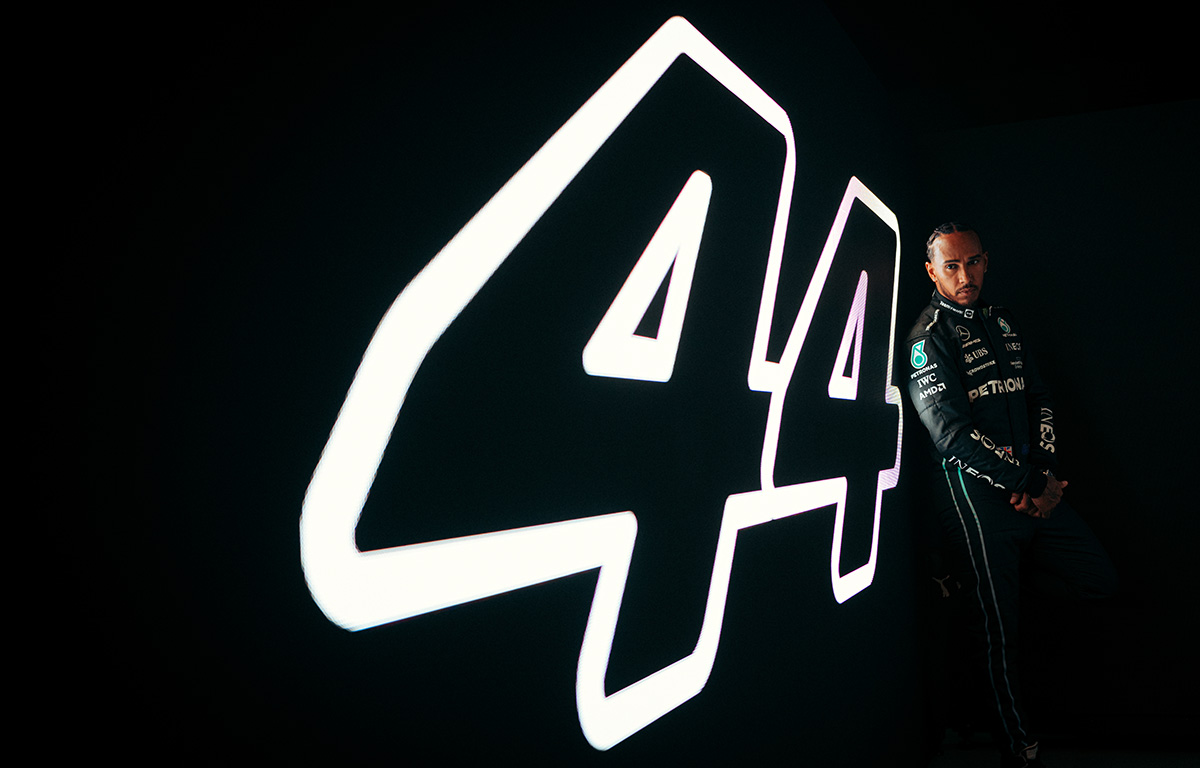 The seven-time World Champion has made it clear that Latifi has his "full support".
"I was in touch with Nicholas," he said. "He has my full support. And I know how difficult it can be in those situations.
"It's important for him to know that he has support from people around him."
Speaking during the launch of Williams FW44, Latifi said the "extreme" threats meant he had to hire extra security for himself and his partner.
"It sounds silly to some people," he said. "But at the end of the day, you don't know how serious people are.
"All it could take is one drunk fan at an airport, or you bump into someone that's having a bad day – intoxicated or under the influence of something – and has these really extreme opinions.
"All it takes is that one in a million."
He also revealed that Hamilton had been one of the first to send him a message of support after Abu Dhabi, Mercedes also in the mix.
"In terms of support I got, Lewis did send me a message, a few days after, just before I released the statement," he said. "I won't go into details of what he said.
"I also got messages of support from other team members at Mercedes as well."
PlanetF1 Verdict
Hamilton speaks out against social media trolls
Lewis Hamilton has had his say on social media trolls and what needs to be done to stop them.