DC: Hamilton 'much calmer' compared to Rosberg days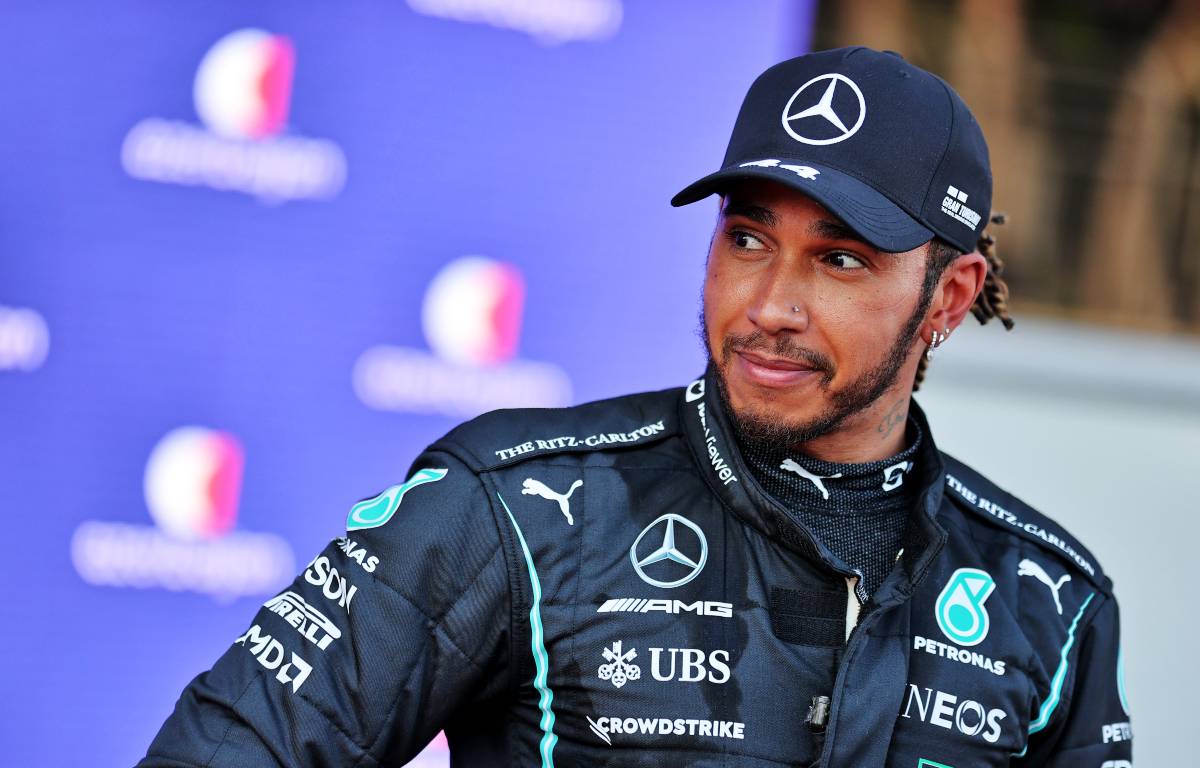 Ex-F1 driver David Coulthard has noticed that Lewis Hamilton is now more gracious in defeat than he was when Nico Rosberg was at Mercedes.
The partnership of Hamilton and Rosberg at Mercedes produced some classic battles, but also plenty of incidents and strain within the team.
Back in 2016 Rosberg beat Hamilton to the title, and now Hamilton faces his sternest test since in the form of Max Verstappen.
Heading into the British Grand Prix, Hamilton trails Verstappen by 32 points in the Drivers' Championship, but so far their battle has largely been contested in good spirits.
And Coulthard has noticed this shift in attitude from Hamilton towards defeat.
"What I've observed, if you look at the last couple of races he'd lost, he's been much calmer and much more magnanimous in defeat than we've seen [before]," Coulthard told The Race.
"Sometimes when he was beaten by Nico [Rosberg] when they were team-mates, he could be a bit chippy, a bit kind of dummy-in-the-dust, a bit spoiled-child multi-millionaire racing driver. I've not seen that [this year], what I've seen is an elegance, I've seen a confidence, I've seen a different Lewis in this challenge.
"So therefore I think that he is truly relishing the challenge.
"Of course he wants a title, who doesn't? Of course he wants to win, who doesn't? But he's done so much winning.
"And the fact he signed up [with Mercedes] for another two years, he's just so motivated by the challenge, I think that Max Verstappen and Red Bull this year have extended his career, I truly believe that.
"Because – if he doesn't win it this year, I don't think he'll go off into the winter crying his heart out. I think he'll go 'you know what? As a team we didn't deliver, how can we do better next year?'
"I just think he's such a pure-bred racer, the way he's been brought up by his family, total dedication – I think he loves it, I truly do. And I think the fact he's not winning right now is extending his career."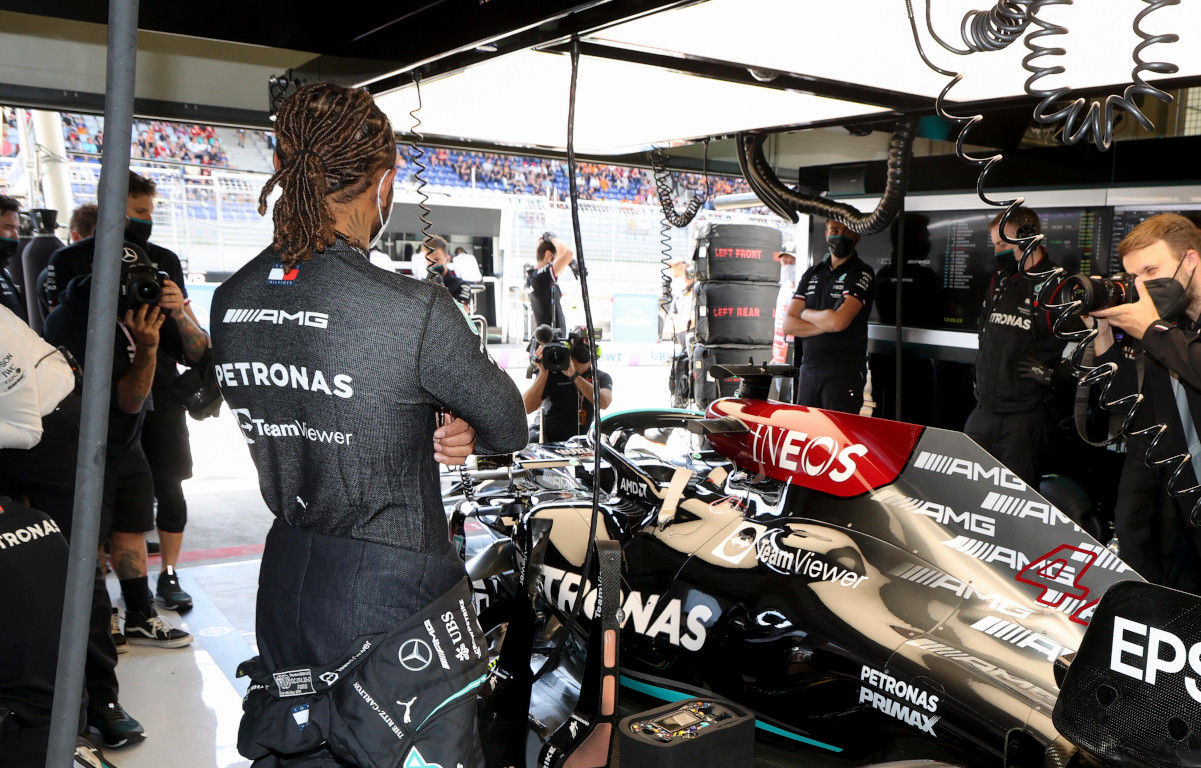 Check out all the latest Lewis Hamilton merchandise on the official Formula 1 store
Hamilton is certainly not down and out in the 2021 title fight, but the upcoming British Grand Prix does feel like a must-win if he is to reignite his challenge.
Hamilton has won six of the past seven British GPs, and is the only seven-time winner of the event, so Coulthard belives that Hamilton and Mercedes "have to deliver" at Silverstone.
"It feels a little bit like Mercedes have to deliver this weekend, it feels like Lewis has to deliver this weekend, because Max is not scared of anyone," Coulthard explained.
"He's a natural born winner, he is on the crest of a wave right now, and he's not going to be fazed by lots of Union Jacks.
"But I do think that Lewis is someone who does respond in a Nigel Mansell way to home support, I truly believe it can lift him."
Follow us on Twitter @Planet_F1, like our Facebook page and join us on Instagram!