Hamilton casts doubt on Saudi Arabia return
Mercedes' Lewis Hamilton was glad to get out of Saudi Arabia and did not give any assurance that Formula 1 would return.
Major doubts emerged over the remainder of the race weekend on Friday in Saudi Arabia, following a missile strike on an oil refinery just miles from the Jeddah track.
Team bosses were happy to carry on, but the drivers would engage in an extraordinary meeting that lasted over four hours into the early hours of Saturday, before they too made the decision to race on after persuasion from the team bosses following assurances from the Saudi Arabian authorities.
The schedule was indeed completed in Jeddah, with Max Verstappen taking the win in what turned out to be a thrilling race, but there are doubts over whether Formula 1 will be back for a third time.
PA news agency understand that the drivers will meet with F1 to discuss the future of the race in Jeddah, possibly by a virtual call in the coming days, or in-person at the next round in Australia, held between 8-10 April.
Hamilton finished the Saudi GP in P10, fighting back after a Virtual Safety Car had cost him his place in the top 10 since the pit lane was closed, meaning he could not pit during that period.
However, after the race, he simply wanted to leave Saudi Arabia and get home.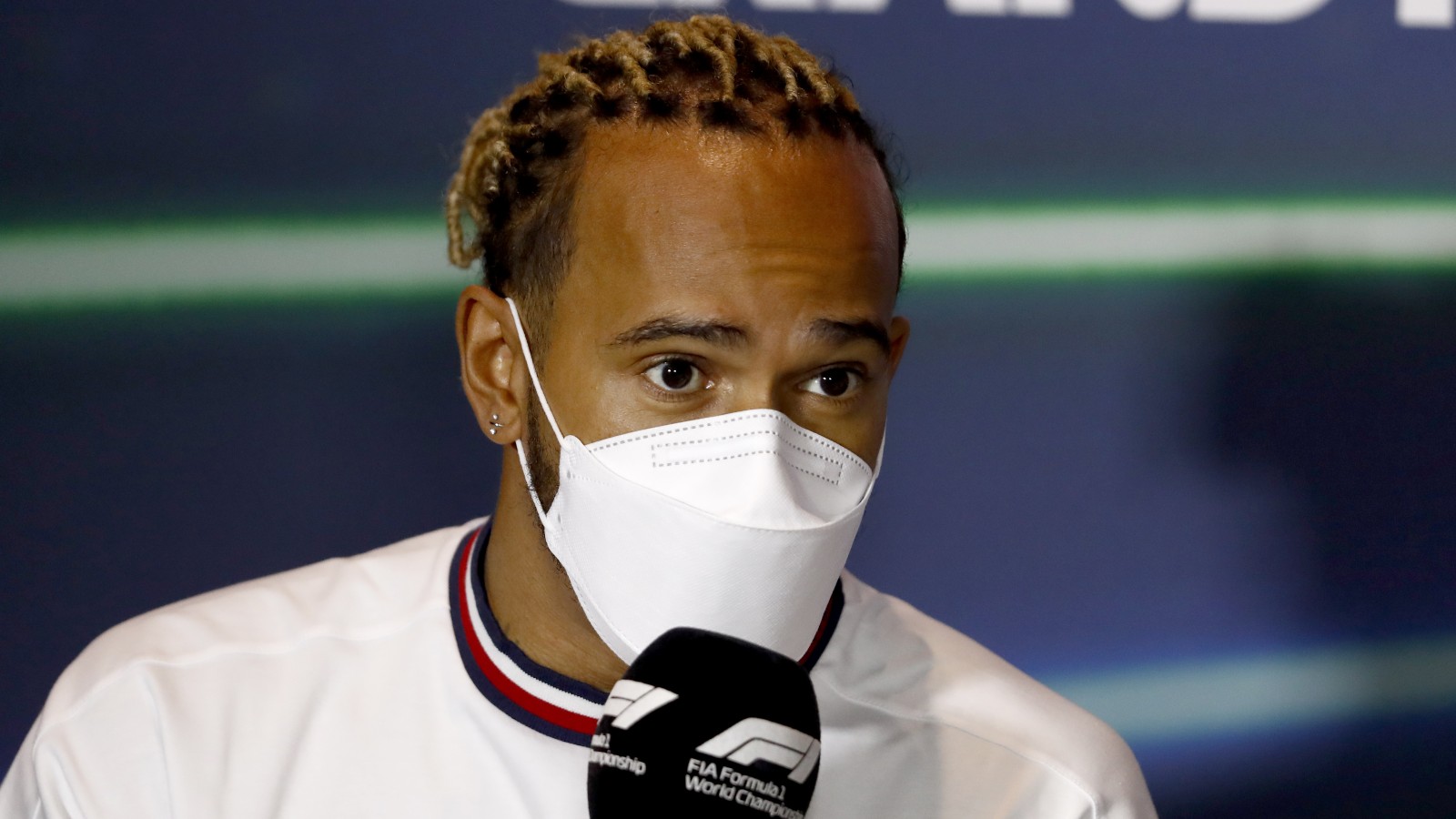 "I am so happy the weekend is done and I am also just so happy that everyone is safe," he said.
"I am looking forward to getting out."
Asked if he had any reservations about returning to Saudi Arabia next year, Hamilton replied: "I just want to go home."
All media sessions were cancelled on Friday following FP2, with the team bosses and drivers heading into the meetings.
McLaren's Lando Norris said that he would like to return to Saudi Arabia, even though it is a "nervous place", describing the Jeddah Corniche Circuit as a "fun track".
"Of course I am relieved [to have got through the weekend]," said Norris.
"Under any circumstance all we want to do is race. But it is a nervous place to be and you are going to have these nerves and that is why we had the discussions we did. We were given the reassurances and told it is safe and we had to believe that.
"Whether we come back or not – I would love to look forward to do that because it is a fun track, but those are discussions we will have after the weekend."
PlanetF1 Verdict
Hamilton casts doubt on Saudi Arabia return
Lewis Hamilton has spoken out and cast doubts over returning to Saudi Arabia for a Grand Prix.