Lewis Hamilton provides crucial update on Mercedes deal amidst Ferrari links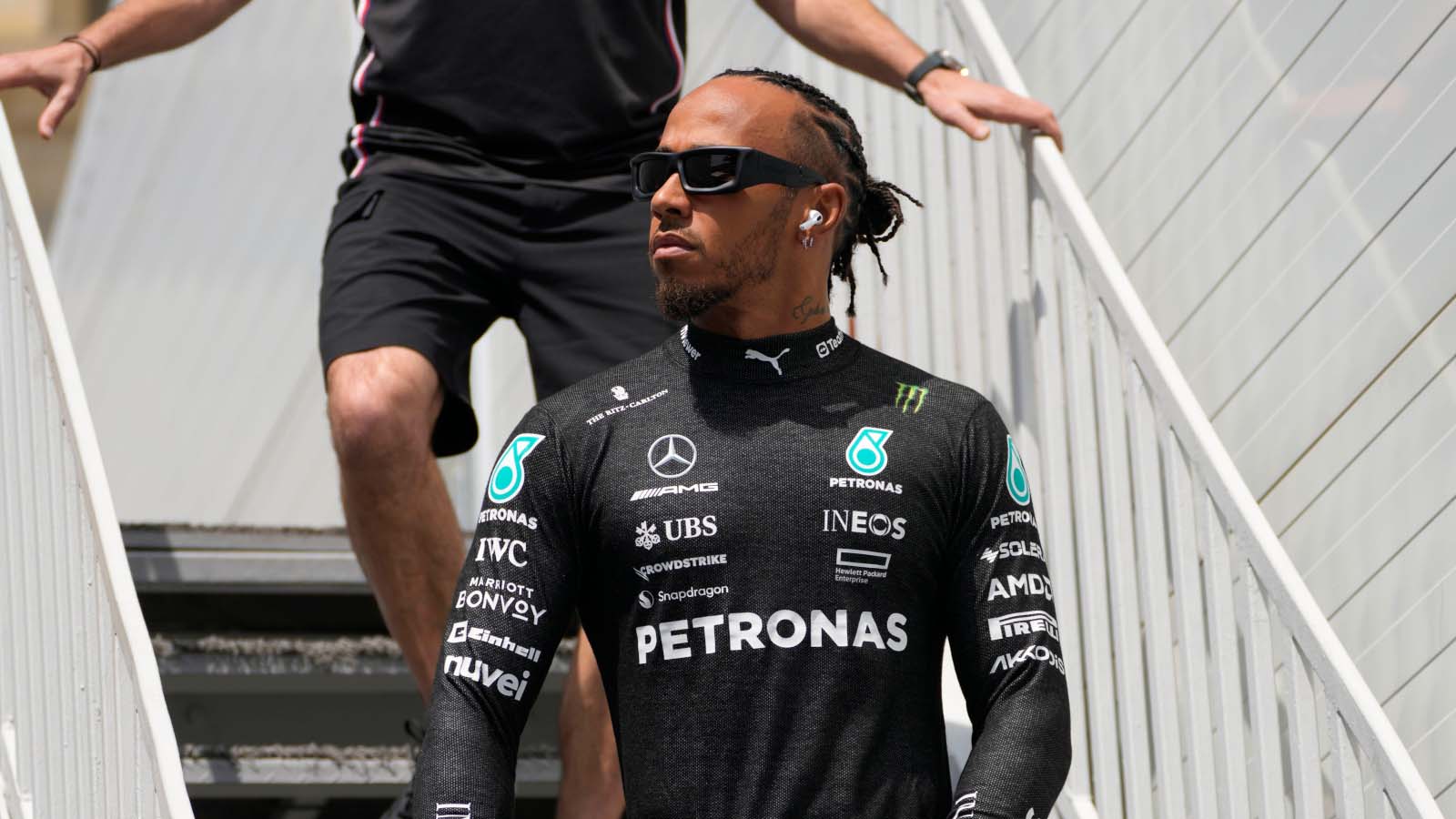 Lewis Hamilton said he is into the closing stages of talks with Mercedes which will see him commit his future to the team.
The talk of the town as Formula 1 gets set for the Monaco Grand Prix has been Hamilton's future at Mercedes, with Ferrari's name having been thrown into the mix as a team looking to hijack the seven-time World Champion.
But as for that rumour of a £40-million-per-season offer, which Ferrari boss Fred Vasseur has already denied, Hamilton moved to also shut down any idea that he could be contemplating swapping Mercedes for Ferrari.
The Brit would affirm his continued commitment to the team, who have brought a major upgrade for their W14 to Monaco, confirming that he is "almost" at the point of penning a new Mercedes contract to take him beyond the F1 2023 campaign.
PlanetF1.com recommends
Mercedes' new-look sidepods; inspiration, even convergence, but NO copying
Ferrari boss denies Lewis Hamilton approach: 'We are not sending an offer'
Asked in a pre-Monaco GP press conference whether the success of this Mercedes upgrade plays a part in deciding his future, and if Ferrari have been in touch, Hamilton replied: "Firstly, no, it doesn't have a bearing I think.
"Because we're still a championship-winning team, it's just we've had the wrong car, there have been some decisions that have been made over the past two years that have not been ideal. And we're working our way through that.
"All of the energy is going towards we have a new upgrade this weekend, the team have worked incredibly hard to bring this upgrade. We already after Bahrain decided that's what we're going to do and so I was a little bit gutted when the last race got cancelled because I was excited to try this new package.
"And whilst here is not the best platform track wise to really see those come to fruition, we will hopefully experience that more next week.
"And otherwise, as I said, my team are chatting, having discussions with the team in the background, and we're almost there."
Hamilton would certainly love for the Mercedes W14 upgrade to work its magic around the streets of Monte Carlo, with the Brit having not tasted victory since the 2021 Saudi Arabian GP.