Hamilton wants new deal tied up before Christmas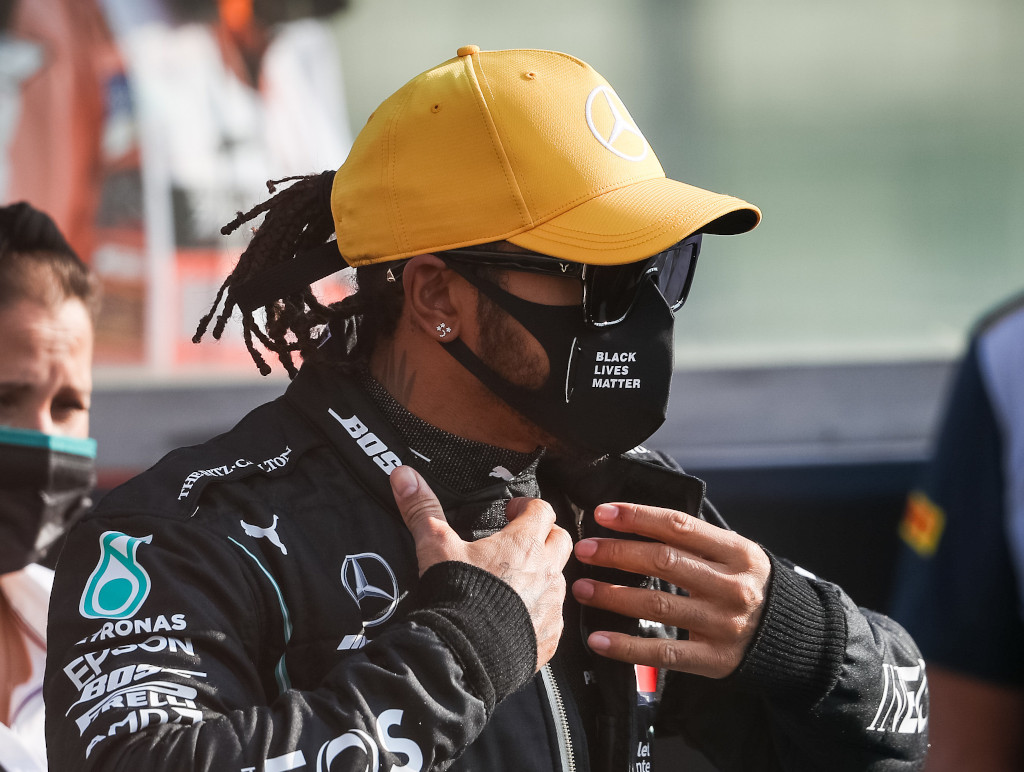 Lewis Hamilton hopes to continue his contract talks with Mercedes in the coming days, and have it signed and sealed before Christmas.
With 2020 the last year on Hamilton's existing contract, the Brit was thought to be set to sign a new deal before the season began. But then the pandemic hit.
That put Hamilton's talks with Toto Wolff on hold, leading to whispers that 2020 could perhaps be his final season in Formula 1.
Hamilton was quick to quash rumours of his retirement as the 2020 got off to a late start and he began his race towards a seventh World title, taking 11 wins and 14 podiums on his way to 347 points.
He won the title, his sixth with Mercedes, by 124 points ahead of Valtteri Bottas. Falling ill with Covid-19, the 35-year-old even competed in one race fewer than his team-mate.
Hamilton was back on the grid for the season finale in Abu Dhabi, finishing a difficult weekend, not feeling 100 percent, in third place.
With the season now behind him, he hopes to iron out on a new Mercedes deal for the 2021 season.
"Hopefully over the next couple of weeks," he said during the post-race press conference. "I would love – we would love to get it done before Christmas, I think.
"I plan to be here next year; I want to be here next year.
"I think us, as a team, have more to do together and more to achieve both in the sport but even more outside the sport I think.
"So yeah, I hope we can begin this week, discussions, and hopefully get it tied up before Christmas."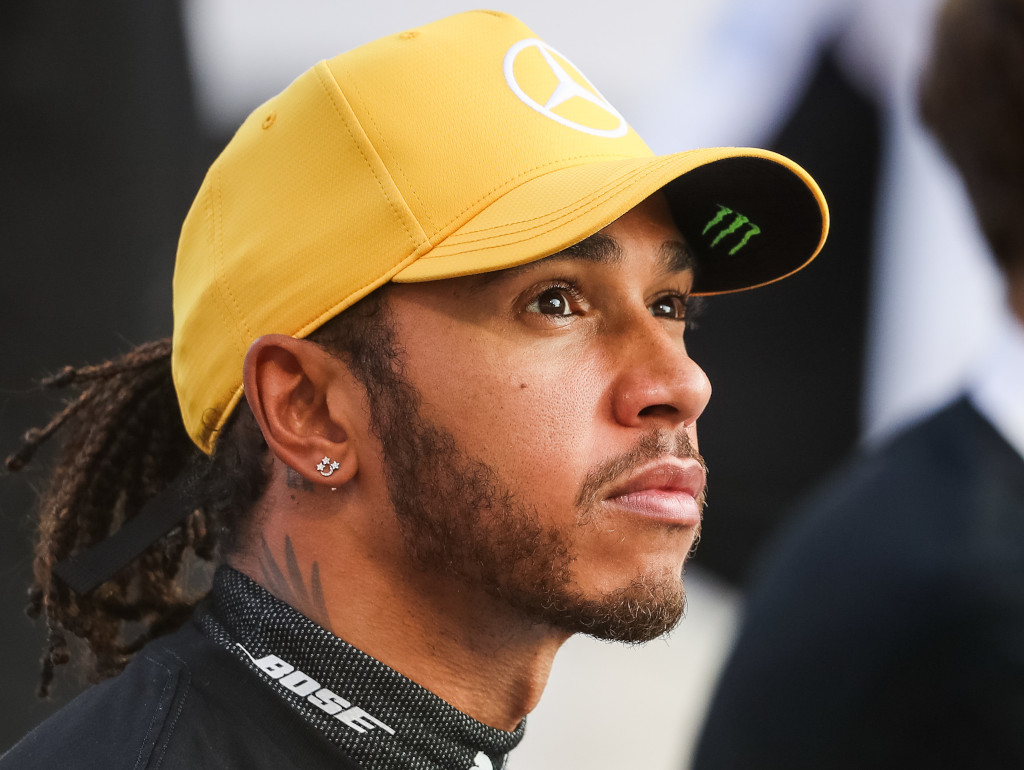 Get your hands on the official Mercedes 2020 collection via the Formula 1 store
Hamilton return to the grid for Abu Dhabi was a bit of a surprise for some, probably more so for George Russell with the Brit taking part in Thursday's press conference as a Mercedes driver only to climb back into the Williams on the Friday.
Although Hamilton did record a negative test, he still wasn't feeling his best.
He, however, says it was important to get back in the car one last time.
"I don't know how important," he said. "For me, it's definitely… it would have been a long gap between Bahrain I and race one.
"I think it definitely was important for me to get back and just get back to that continuity and finish the year off strong with the team.
"Yes, we didn't win but still we got a second and third and I think that's still a strong result.
"We still scored more points than Red Bull as a team so that's still a strong showing this weekend, and we've obviously got a fight on our hands next year, without a doubt these guys are going to be strong as this car he's driving now is next year's car pretty much, and the same for us.
"So, I'm excited for that challenge and that battle that we hopefully will get."
Follow us on Twitter @Planet_F1 and like our Facebook page.