Hamilton will start contract talks in 'coming days'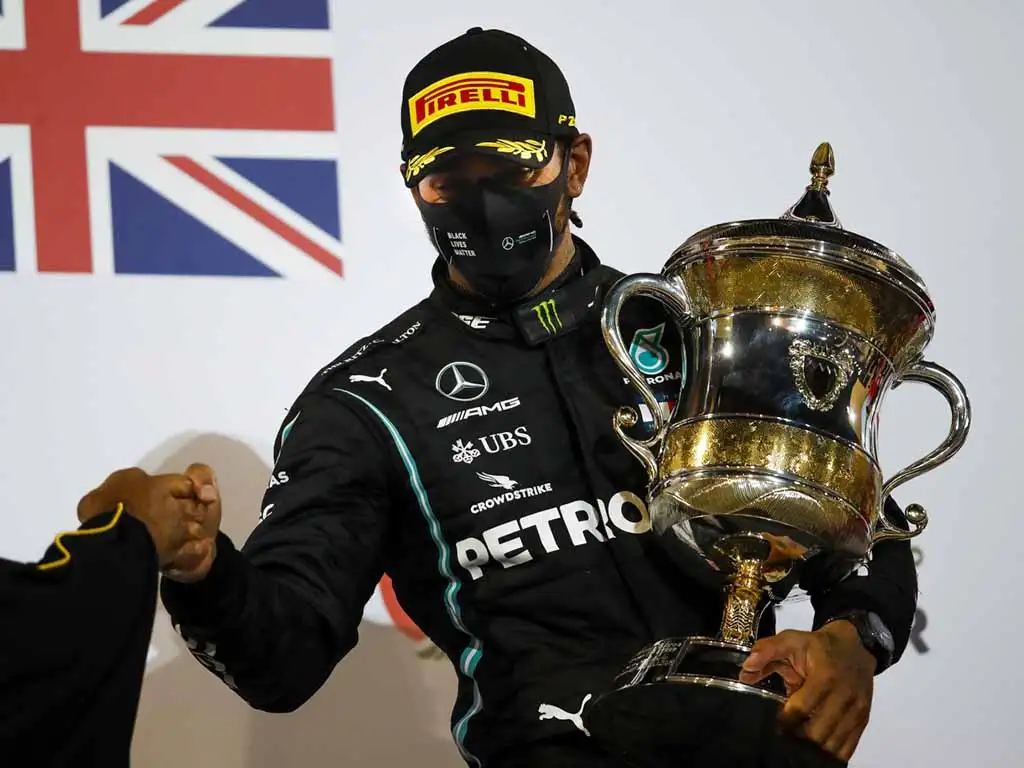 Lewis Hamilton said he plans to begin talks over a new Mercedes contract with team boss Toto Wolff in the "coming days".
The contract saga surrounding Hamilton rumbled on throughout the latter stages of the 2020 campaign, but just a week into post-season it has intensified further.
Hamilton secured his seventh World Championship in 2020, equalling Michael Schumacher's record, yet Mercedes are still to sign their star driver to new terms.
Recent reports said that the announcement of a new deal was imminent, and when Wolff announced that he had signed a new three-year deal to remain Mercedes team boss, the same day that Sergio Perez was announced as Max Verstappen's Red Bull team-mate for 2021. It was expected that a new Hamilton deal would make it a trio of announcements.
But instead Wolff went on to say that Mercedes could wait until the eve of pre-season testing to finalise a new contract for Hamilton.
The Briton though has now counteracted the claims of his boss, saying the pair "haven't started the conversation", but they "plan to do that over the coming days," as quoted by Motorsport.com.
"On the super, super plus side, I'm really proud and grateful to see Toto's signing," Hamilton continued.
"He's such an important leading figure within this team, and the success that we have achieved would not have been possible without him.
"He is such a great figurehead, and I think that the team is just better for it, to have that longevity, and it's great to see that commitment from Mercedes.
"But the added bonus of having INEOS who came in this year and have been a part of our success this year, it's great to see they're going to be a part of this team and help with the stability of this team moving forward in growing to be better.
"It's going to take a big push for us to continue to raise the bar in this organisation, because I think we've done such a great job over these past years.
"But I think the right people are in the right place, and it looks good. The future looks bright for this team I think."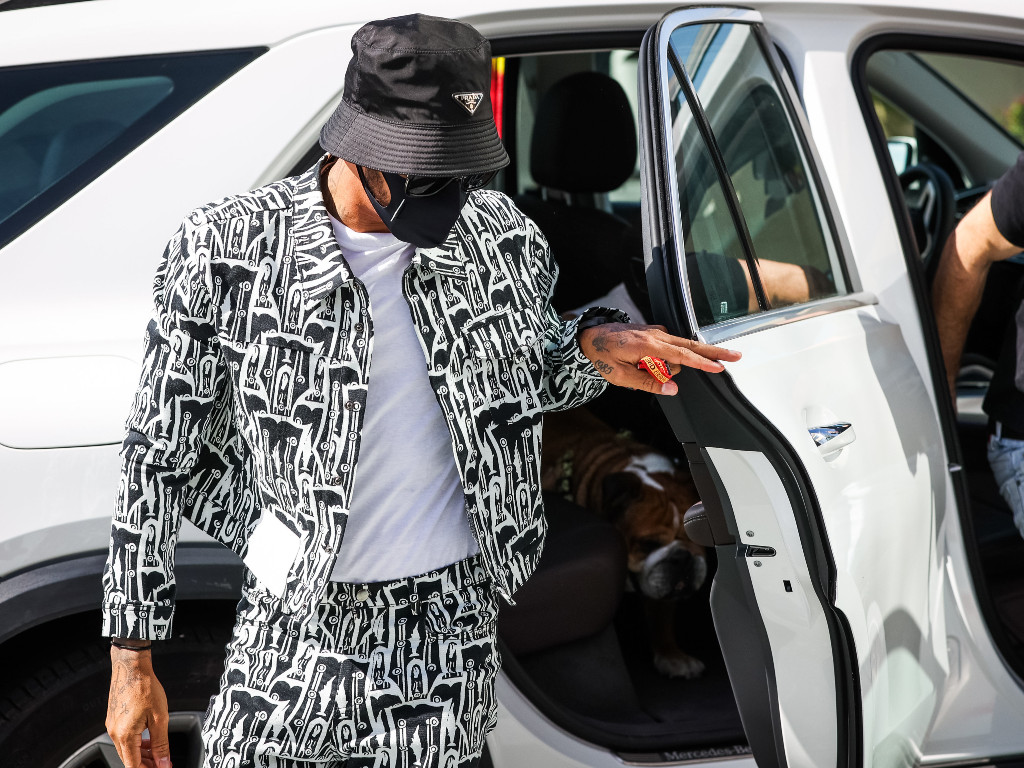 At the FIA Prize Giving gala on Friday night Hamilton was presented with the World Championship for a seventh time and the Personality of the Year award.
Hamilton also jointly recieved the President's Special Award alongside Michael Schumacher from FIA president Jean Todt. Schumacher's wife Corinna accepted the award on her husband's behalf.
As well as recognising their achievements as seven-time World Champions, the award was also a recognition of "the inspiration their sporting and personal commitments have brought to the world."
Follow us on Twitter @Planet_F1, like our Facebook page and join us on Instagram!