Hamilton critical of 'irresponsible, selfish' socialising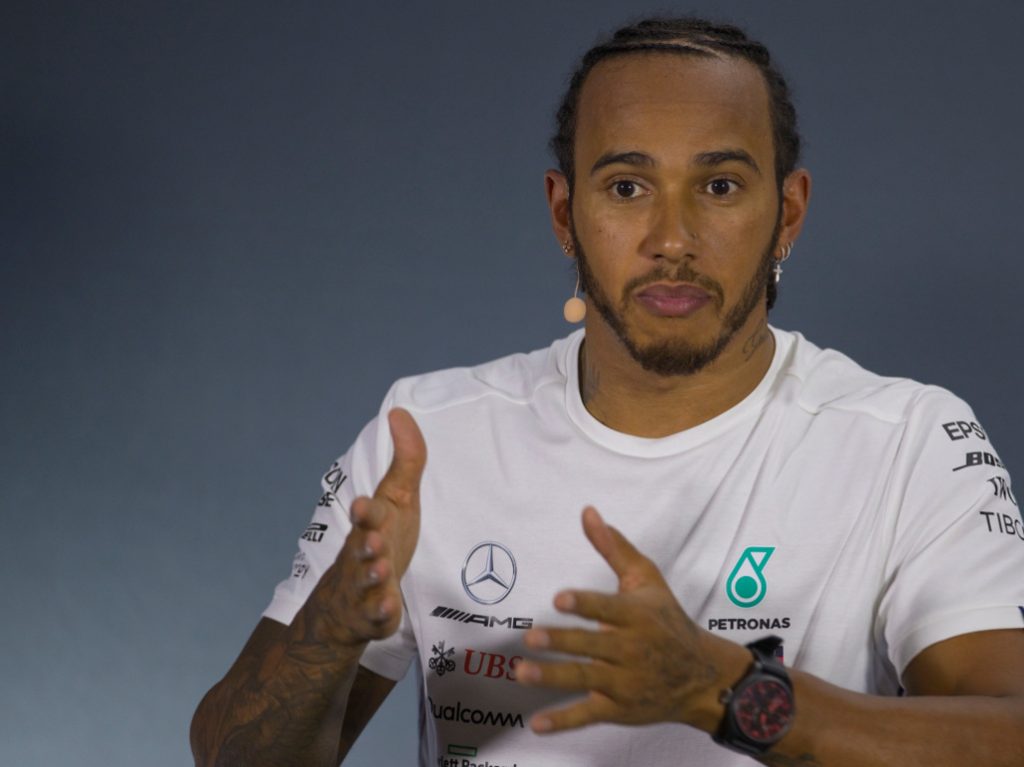 Lewis Hamilton has hit out at those still going to clubs and bars during the coronavirus outbreak, calling their behaviour "irresponsible and selfish".
Hamilton, who is showing no symptoms having come into contact with people who have tested positive for coronavirus, is using his profile and platform to raise awareness about the seriousness of the illness.
In one of his most recent social media posts, Hamilton shared his latest thoughts as countries continue to change and adapt to try and help contain the covid-19 spread.
Not everyone is following orders, though.
"I'm so sad to hear of the amount of deaths happening around the world," Hamilton said via his social media channels.
"I know most of us are limited with the knowledge of why and how this has happened.
"There is nothing we can do about it either way except try to isolate ourselves, stop ourselves from catching it and spreading it.
"There are people out there still going to clubs and bars and large gatherings which I personally feel is totally irresponsible and selfish.
"I'm praying for my family's safety each day but I'm also praying for you out there.
"I'm praying for those working at the local stores, delivers, doctors and nurses who put their own health at risk to help others and keep the countries running.
"Those are the heroes. Please stay safe people."
Follow us on Twitter @Planet_F1 and like our Facebook page.