Vettel, Wolff back Hamilton over 'absurd' costs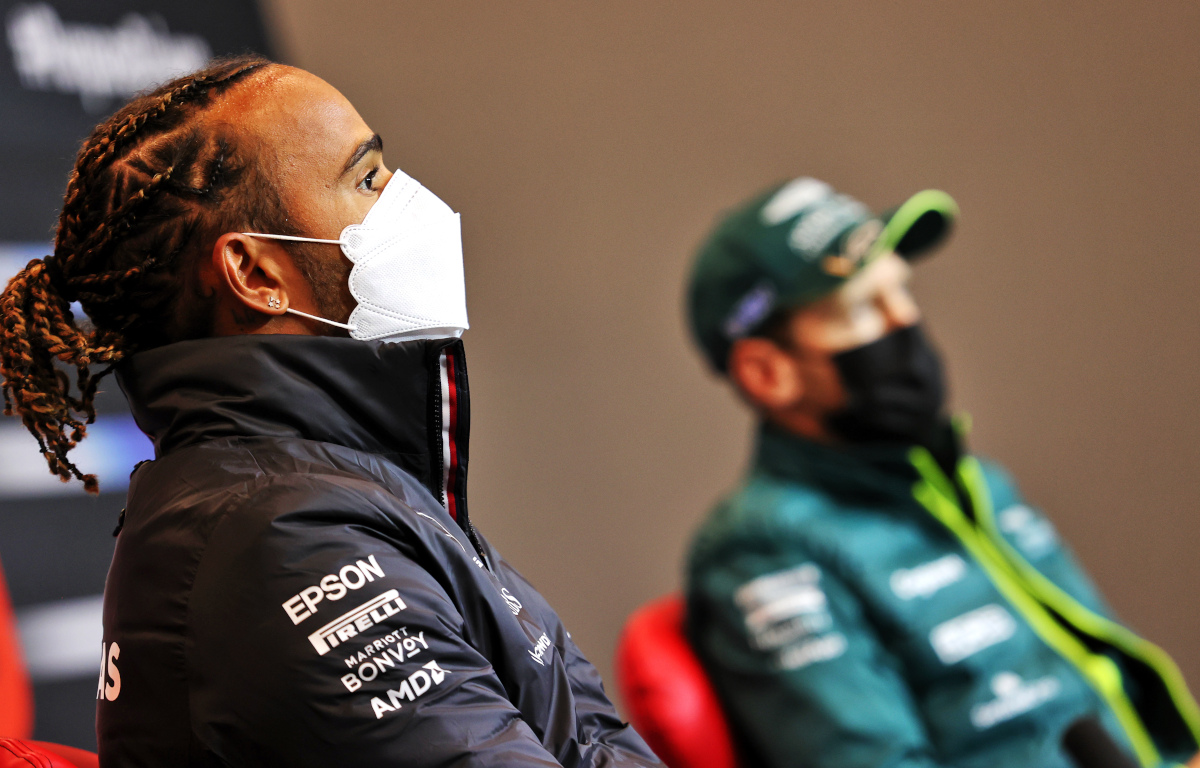 Sebastian Vettel has put his support behind Lewis Hamilton's recent criticism of the costs of competing on the junior ladder.
Both drivers, who between them have a combined 11 Drivers' Championships, have in the past criticised how much money a youngster now needs to just enter the pathway to Formula 1.
Hamilton recently raised his concerns once again, calling Formula 1 a "billionaire boys' club", stating that children from less privileged backgrounds, similar to the one he came from, now have no chance of chasing their dream.
Mercedes boss Toto Wolff also recently spoke out, calling the costs "absurd".
"Drivers have always come from different backgrounds, and I think there is not always…everyone has his story, and things to cope [with]," he was quoted by Motorsport.com.
"What I think we can do is make sure that grassroots racing becomes more affordable, so kids that haven't got any financial background can actually be successful in the junior formulas.
"All the big Formula 1 teams [need to be] able to identify those kids, rather than making it so expensive that a good go-karting season costs 250,000, an F4 season 500,000, and an F3 season 1 million.
"That is totally absurd, [and] needs to stop, because we want to have access. I think we need to give access to kids that are interested in go-karting, the opportunity to race for much more affordable budgets."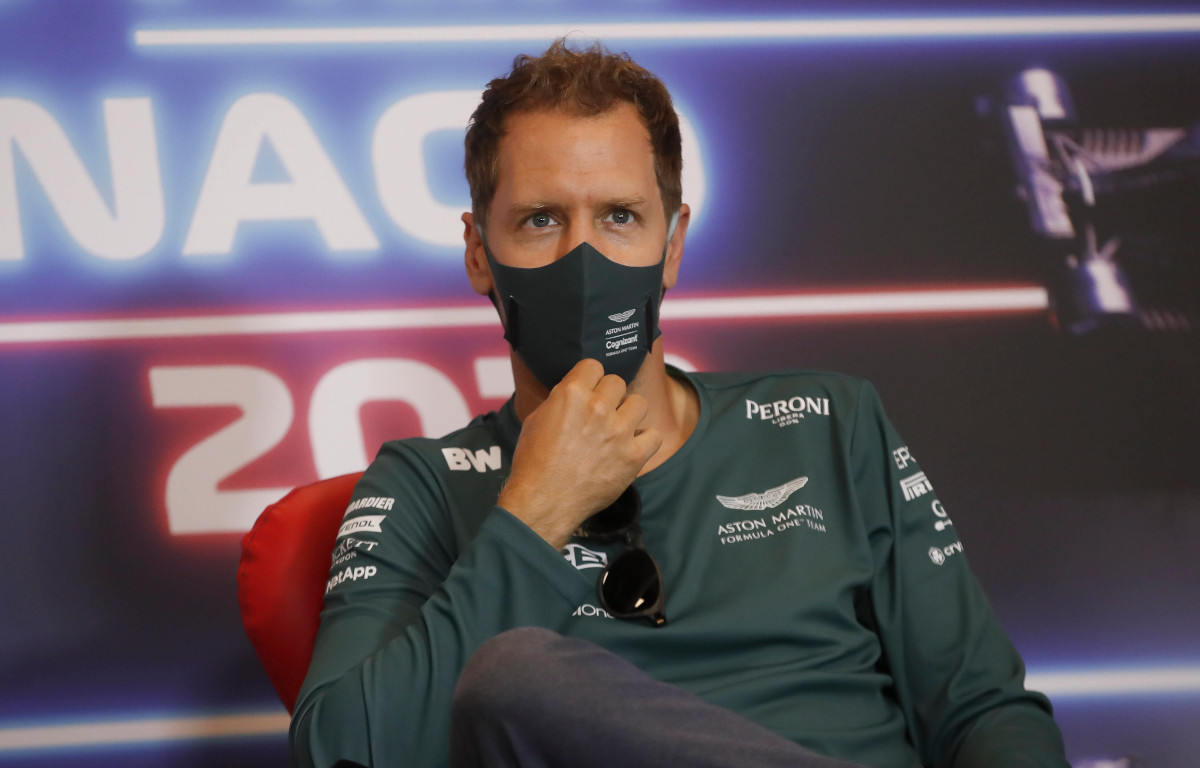 F1 TV are offering PlanetF1 readers 10% off their Access and Pro subscriptions! Click here and use the code PLANETF10 at checkout*
*offer expires midnight on Sunday, June 6
And speaking from his own experiences, Vettel also agrees that the costs are very high, saying the situation has gone in a "wild direction".
That being said, Vettel also warned that it is an issue which is "not easy to fix".
"It has always been an expensive hobby," said the Aston Martin driver, as quoted by Grandpx.news.
"Michael (Schumacher) needed help, I needed help. You were able to make it about half the way – after that it got difficult, I was lucky enough to get support.
"But more recently it has developed in a wild direction. "It's not easy to fix, either – the costs are simply too high."
Follow us on Twitter @Planet_F1, like our Facebook page and join us on Instagram!