Lewis Hamilton criticises F1 and FIA for not preventing W Series collapse
Lewis Hamilton wants more to be done to create a pathway for women into Formula 1, so is frustrated by the lack of support for the W Series.
Making its debut back in 2019, the all-female W Series offers drivers a golden opportunity to put their skills on display in Formula 3 machinery, the events taking place as part of the Formula 1 support schedule.
However, funding issues meant that the 2022 W Series had to be cut short, Williams junior Jamie Chadwick retaining her crown with a third title in succession after the United States and Mexican rounds were scrapped.
The W Series is intent on returning for 2023 in a stronger financial position, but Hamilton is not pleased with the lack of support from Formula 1 and the FIA.
F1 CEO Stefano Domenicali previously stated that he cannot envisage a female Formula 1 driver in the next five years, with Hamilton arguing that more must be done to create this pathway.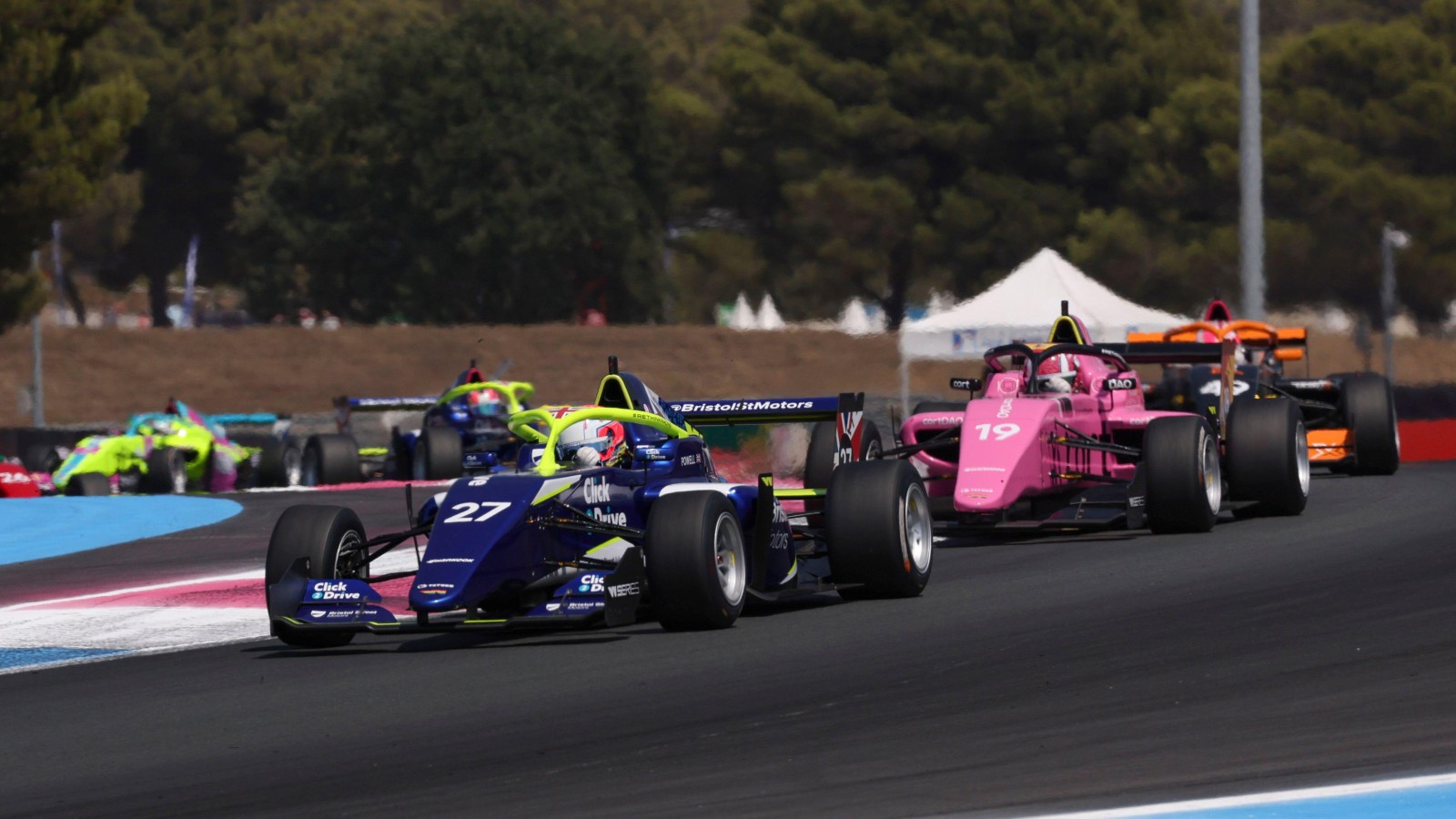 Asked by reporters ahead of the United States GP if he felt the onus should be on the FIA and F1 to help out any of its struggling junior series, Hamilton replied: "100 percent I do. Particularly that. The W Series.
"There has not been enough focus on women in sport, the whole of Formula 1's life, and there's not enough emphasis on it now. And they're not magnifying enough the great work that is being done there.
"There is not enough representation across the board, within the industry. And there's not really a pathway for those young, amazing drivers to even get to Formula 1, and then you have some people who say we're never going to see a female F1 driver ever. So that's not a good narrative to be putting out.
"So I think we need to be doing more, and with the organisation, with Formula 1 and Liberty doing so well it's not a lot for them to be able to help out in that space.
"And I think we need to be doing more to encourage…I mean, in the work I'm trying to do with Mercedes for example, we're trying to get like 8000 young girls into the sport – but every team should be doing that."
Read more: FIA announce changes following review into Japanese Grand Prix incidents