Hamilton shuts down Bottas chassis swap 'myth'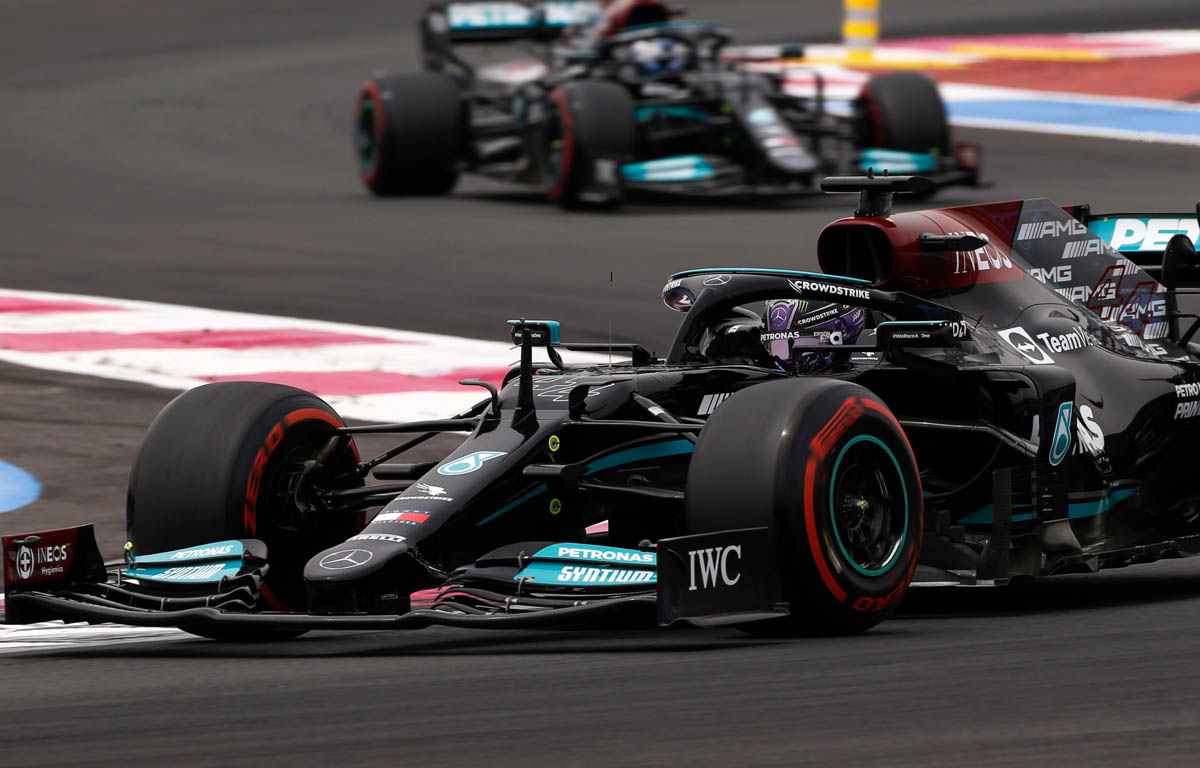 Lewis Hamilton has said he was pleased to be able to dispel the "myth" of whether or not his and Valtteri Bottas' chassis switch had a negative impact on his performance.
The reigning World Champion managed to place his Mercedes on the front row after he and his Mercedes team-mate swapped the chassis of their cars, with Bottas generally having the upper hand in practice as he used Hamilton's car base from Baku.
Team principal Toto Wolff has insisted that this move has always been a part of their plan for the season and Hamilton agreed after the cars' grid placings were decided at Paul Ricard.
"It's been a really, really hard weekend – mentally, not physically – just trying to get the car into a happy place," Hamilton said after qualifying.
"You wouldn't believe how many changes we've made since Practice 1, going round and round chasing the tail and we ended up coming back to something similar to what we started [with].
"But I've generally been unhappy in the car all weekend and I saw you [media] coming up with some myth and I was able to prove it wrong.
"[With] our quality of our engineers' work, all the cars are exactly the same."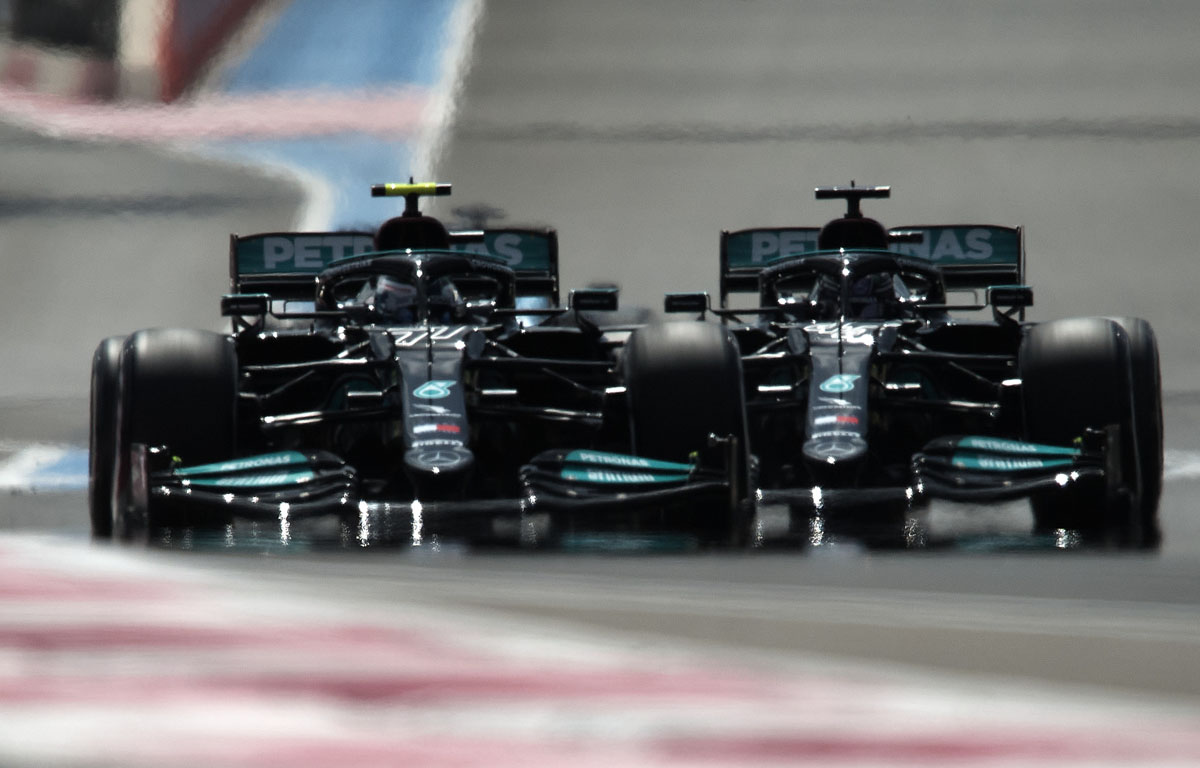 Check out all the latest Lewis Hamilton merchandise on the official Formula 1 store
Hamilton will line up behind title rival Max Verstappen on the front row, with the Red Bull driver putting his car 0.258s ahead of the Mercedes in qualifying and looking comfortable behind the wheel of his RB16B all weekend.
The Briton says he is continuing to relish the fight between the two teams in the tussle for the 2021 World Championship.
"Congratulations to Max, he did a great job today and they've been incredibly quick," Hamilton added.
"You've seen they've got a new engine this weekend, not a new spec as far as I'm aware but they're quick on the straights.
"I think it was a lot of time [lost] on the straights today. We've got a race on our hands and we're loving the battle, so we've just got to keep pushing, keep fighting and giving it everything.
"In long run pace, I think they [Red Bull] are a tenth or two quicker than us, but my car is in a much different place now.
"I'm just looking to stay hopeful, do everything I can. Obviously in second you've got a fighting chance down into Turn 1.
"There's going to be some interesting strategies tomorrow – I don't know, maybe it'll rain – so you'd actually be able to see the rain-masters get to do their thing. I'm excited."
Follow all the action from the French Grand Prix with the PlanetF1 live centre