Hamilton wants 'positive impact' from Apple TV+ doc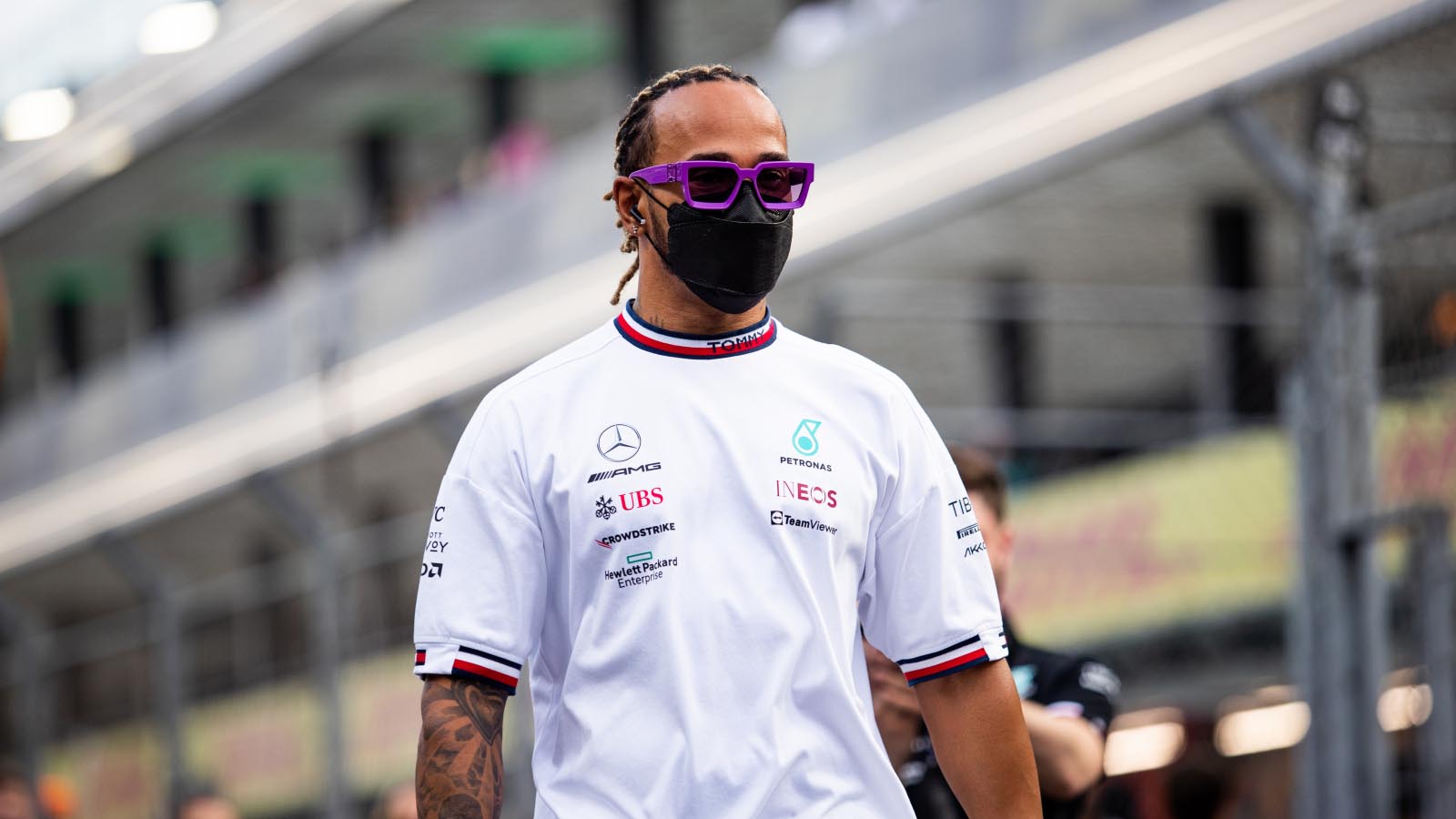 Lewis Hamilton said it would be "amazing" if his Apple TV+ documentary can create a positive impact for "even one person or one family".
In March 2022 it was announced that Apple TV+ will be the platform which shows a new Hamilton documentary.
Currently there is little detail on how this documentary will look, but it was confirmed that it will have full access to Hamilton and his team and will be produced by Hamilton himself, his sports and media talent manager Penni Thow, Box to Box Films and One Community.
Mentioned to Hamilton was a recent film release which was based on the life of tennis stars Venus and Serena Williams and their father Richard, so he was asked whether he could be the subject of a similar film in the future?
Hamilton confirmed that "maybe one day" this could happen, but, he explained that his focus was on the documentary.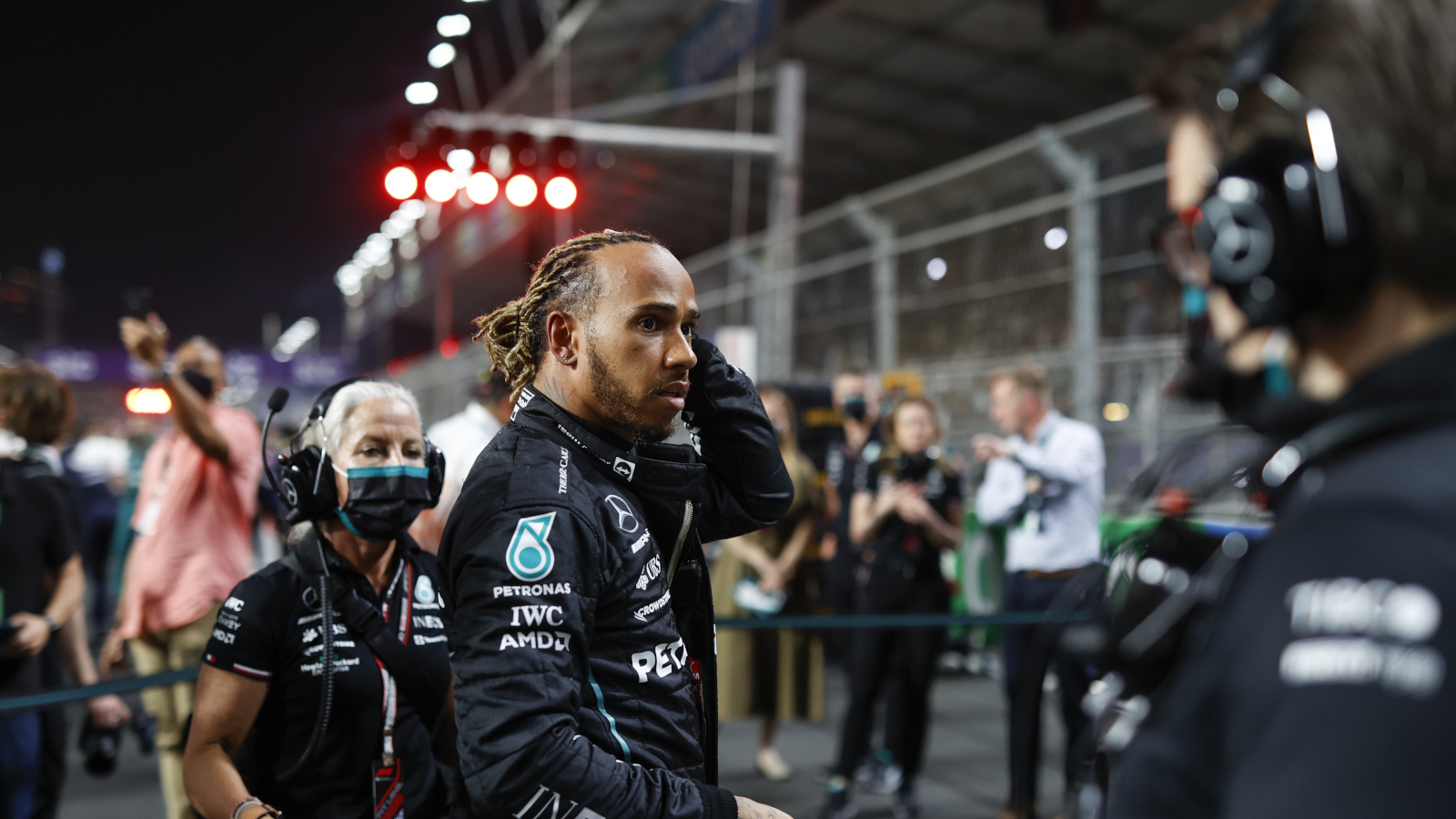 "We have this documentary that we're working on and I think you have to just do everything at the right time," he added, quoted by MotorsportWeek.com.
"The documentary is the current focus. I think stories are there to be told. I think it's important. I think there's lots that can be learned.
"And as I mentioned, for people, if you can affect and have a positive impact, if your story can have one positive impact even on one person or one family that could be amazing."
Hamilton also confirmed that he is currently going through the process of "castings for another project that I have".
However, despite his links to an upcoming Formula 1 film by Apple, Hamilton did not confirm whether this was indeed that project.
That being said, since he is reportedly going to act as a consultant for this project, the fact that Hamilton went on to explain the process of finding the right people to play the characters, suggests that this could well be the aforementioned Apple film.
"That's quite an interesting process to go through," said the seven-time World Champion.
"So it's quite exciting, reading up on all these different characters, people that could fit a role that the script [states].
"You know, when the script's written, and they're writing that character, finding someone that matches that and represents that character is quite an interesting process."
Hamilton is also extremely busy on the race track with the 2022 season Formula 1 season underway.
But it has not been a promising start to the new regulatory era for Hamilton's Mercedes team, the Silver Arrows comfortably adrift of the pace set by leading duo Red Bull and Ferrari.
Ferrari provide ironic twist in Mercedes engine battle
Toto Wolff has admitted that Mercedes' engine issues is directly attributed to their battles with Ferrari in 2018 and 2019.