Some hope for Hamilton as potential engine penalty looms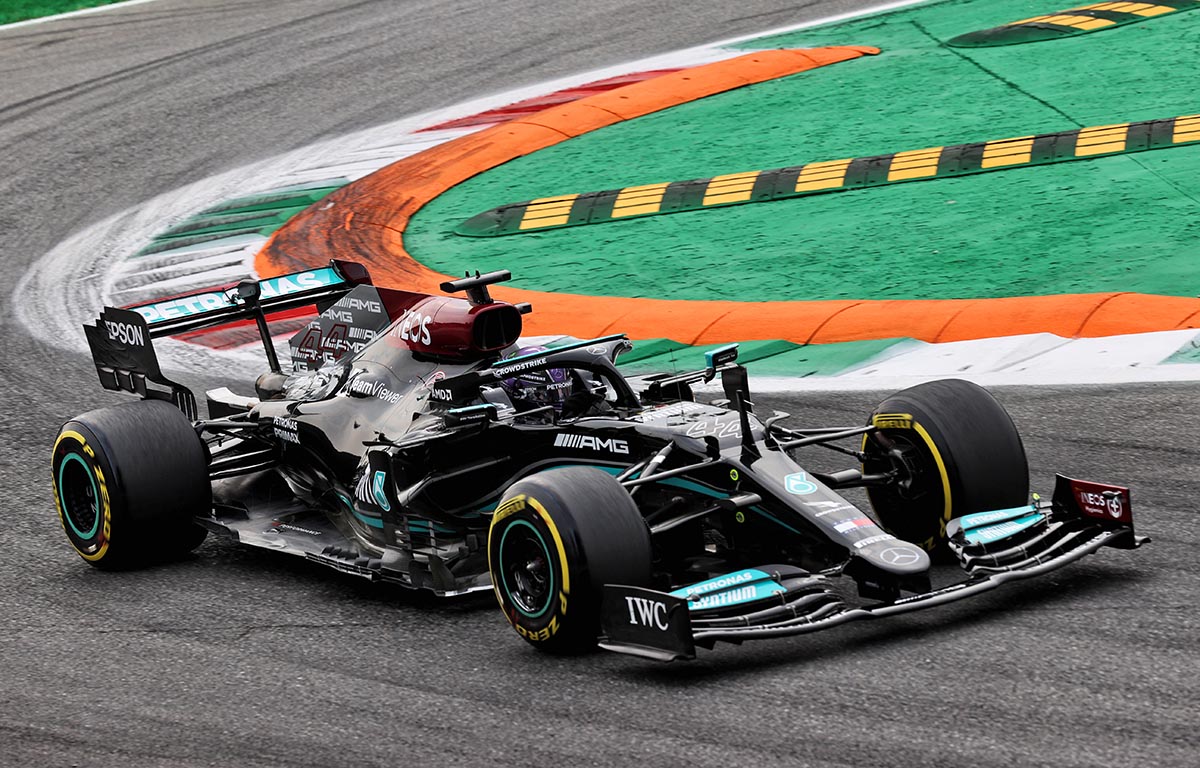 Mercedes boss Toto Wolff has said it is not a guarantee that Lewis Hamilton will use a fourth power unit this season.
Each driver is limited to using three engines across a season, and when extra elements or complete power units are used beyond the permitted amounts, grid penalties are handed out.
This is the fate which met Hamilton's team-mate Valtteri Bottas at Monza, with the Finn taking a fourth engine of the season, and so dropped to the back of the grid for the Italian Grand Prix.
Hamilton only has two working engines remaining at his disposal, so Mercedes are mulling over the introduction of a new one, plotting out strategically when would be the best round to do that and take the penalty.
But, it is also very possible that they will not give Hamilton a new engine for the remaining eight rounds.
"No, it's not an absolute must because we're still running very comfortably with this power unit," said Wolff, as quoted by Motorsport.com.
"It's a decision that can be made at any time but, at the moment, we don't feel it's necessary.
"Does that mean we're not going to take a fourth? No, it doesn't. We will see how the next races pan out."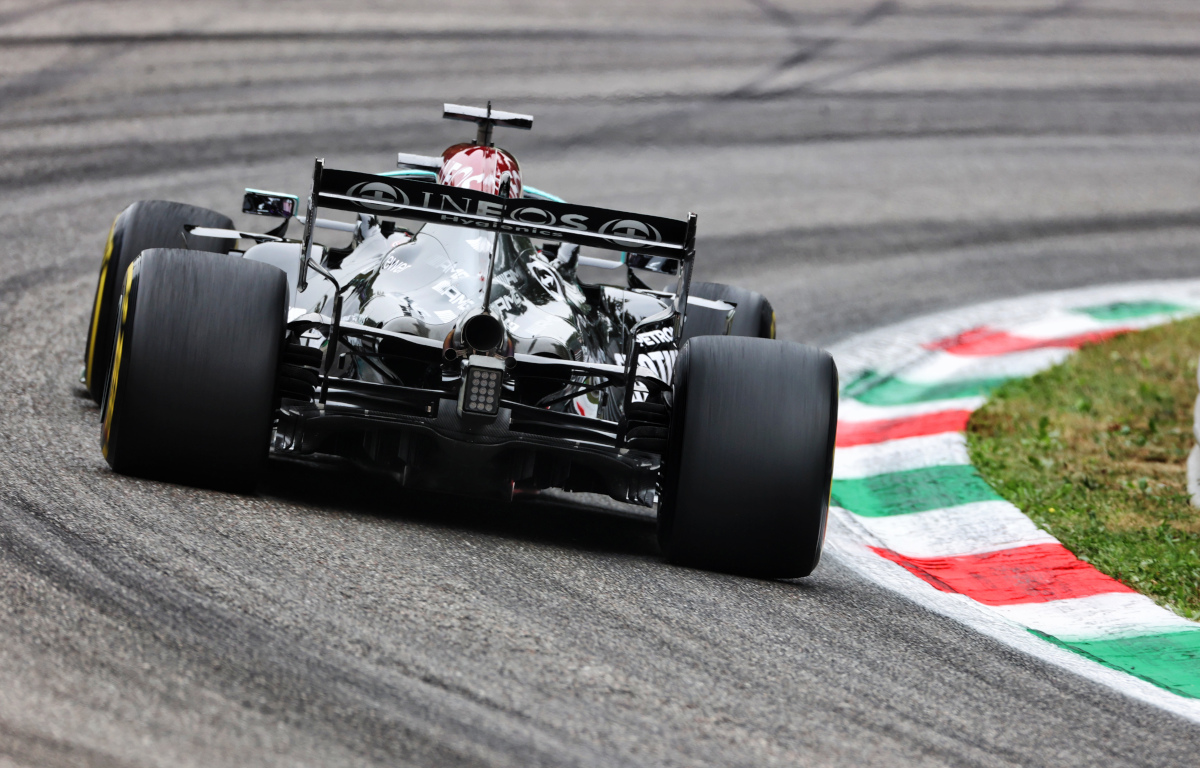 Check out all the latest Lewis Hamilton merchandise on the official Formula 1 store
For Mercedes the situation is finely poised, thanks to their tight battles with Red Bull in the Drivers' and Constructors' standings.
With Hamilton trailing Verstappen by five points, dropping to the back of the grid at any of the eight remaining rounds is a great risk, as that race would likely then become a case of damage limitation.
But, if an engine was to fail and result in a DNF, then Wolff told Sky F1 that such an occurrence would leave that driver needing "four races to catch up".
Hamilton himself shed some light on the situation, confirming that he does not currently expect to take a fourth new engine this season.
"At the moment I've still got two engines. And there's currently no plan for me to have to take an extra engine, hopefully. But we shall see," he stated.