Hamilton : F1 needs to race in 'Africa' again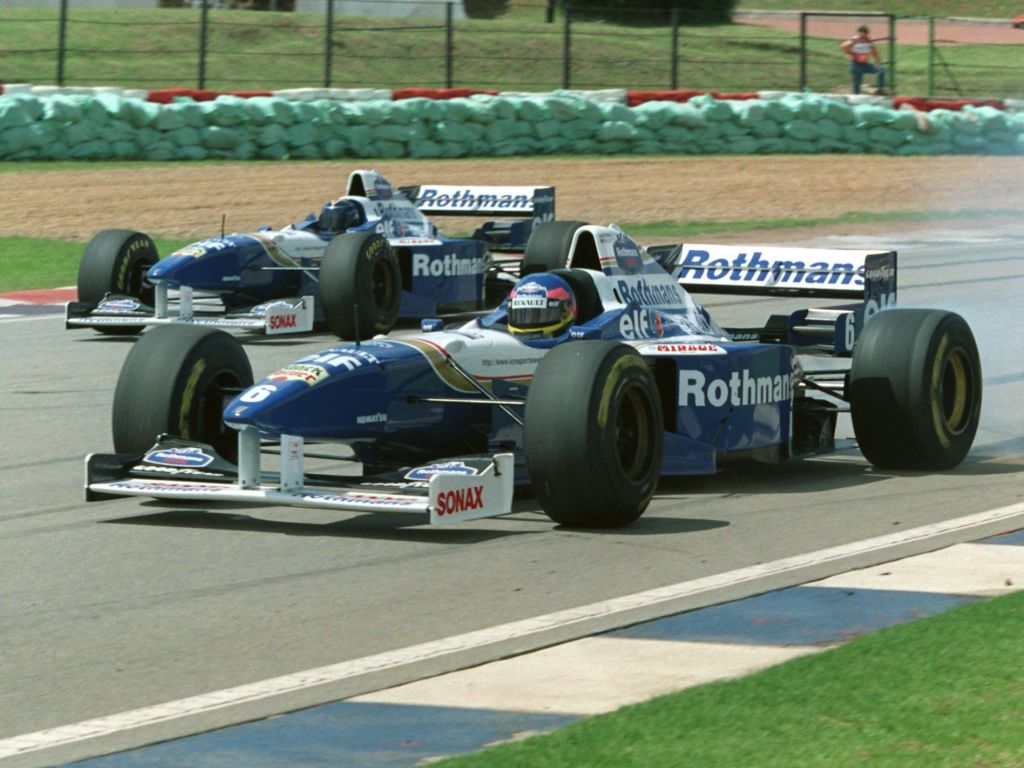 Lewis Hamilton is desperate for Formula 1 to return to Africa, saying the normal calendar visits locations that "leave nothing behind".
Africa has been forgotten for sure by Formula 1. There isn't a great deal of motorsport that takes place on the continent, but F1 haven't visited since the final South African Grand Prix at Kyalami in 1993.
If the series wanted to return to the venue then currently it wouldn't be possible because it doesn't have Grade 1 status.
But for Hamilton a return to racing in Africa is crucial, saying it will leave behind a positive effects for the community, something which doesn't happen at the current locations.
Asked in an interview with Mercedes' title sponsor Petronas where he would like Formula 1 to race, Hamilton said: "Easy – Africa. It's such an important place to go back.
"At the moment Formula 1 goes to countries and doesn't really leave much behind if anything.
"Formula 1 has to shift into being a sport that does go to places and leaves behind something that can really help the communities and I think firstly bringing the attention back to Africa and highlighting the beautiful place it is, I think that's the most important place that we have to go to.
"It needs to be held where it's not all about money, it's about people, and in business that's not always the case, so that's something I'm pushing for."
Currently there doesn't seem to be a great deal of interest in racing in Africa again.
Races in Vietnam and the Netherlands have now been added to the sport, though the return of the Dutch GP has been pushed back to 2021, whilst Liberty Media continue to push hard and fight against opposition to their plans for a Miami Grand Prix.
Saudi Arabia has also been strongly linked with hosting a World Championship round in the future, perhaps from 2023.
Follow us on Twitter @Planet_F1 and like our Facebook page.