Lewis Hamilton says he is wary of the timeframe he needs to set up projects for his future, and how remaining in Formula 1 will impact them.
Hamilton secured a record-equalling seventh World Championship in 2020 and with the regulations remaining largely stable for 2021, it seems only logical that he will return in a bid to take an unmatched eighth title in 2021.
But that is not yet set in stone with Hamilton still to agree a new deal with Mercedes for 2021.
And Hamilton admitted he is weighing up how to find a balance between Formula 1 and his projects outside of the sport which include music, fashion, Extreme E and the Neat Burger chain.
"I'm trying to find a balance. I like to live life day-by-day because you just never know when your days are up," he told Autosport.com.
"And I've had people pass in my life who have said 'I was planning to do this and that and I ran out of time'. This year, I'd say more so than ever, there's been a huge focus on the present.
"However, yeah, I generally like to be forward-thinking – I'm so excited about what the future holds. But also, as I get older, I'm aware things take so much time to put in place.
"So if there's something I want to do, some things could take five to 10 years, maybe even more – I need to make sure I'm trying to strategically put the foundations in place now. But at the same time, [I'm] being present.
"I love my job, I love racing. [Even during] this difficult time, communicating with engineers and really trying to pick up on the nuances of what makes my sport and the technology we work with move.
"Everyone's on high alert with this whole COVID [thing] – the whole working environment has shifted. But at the core of it is racing, which we all love. And I'm so grateful I get to do that."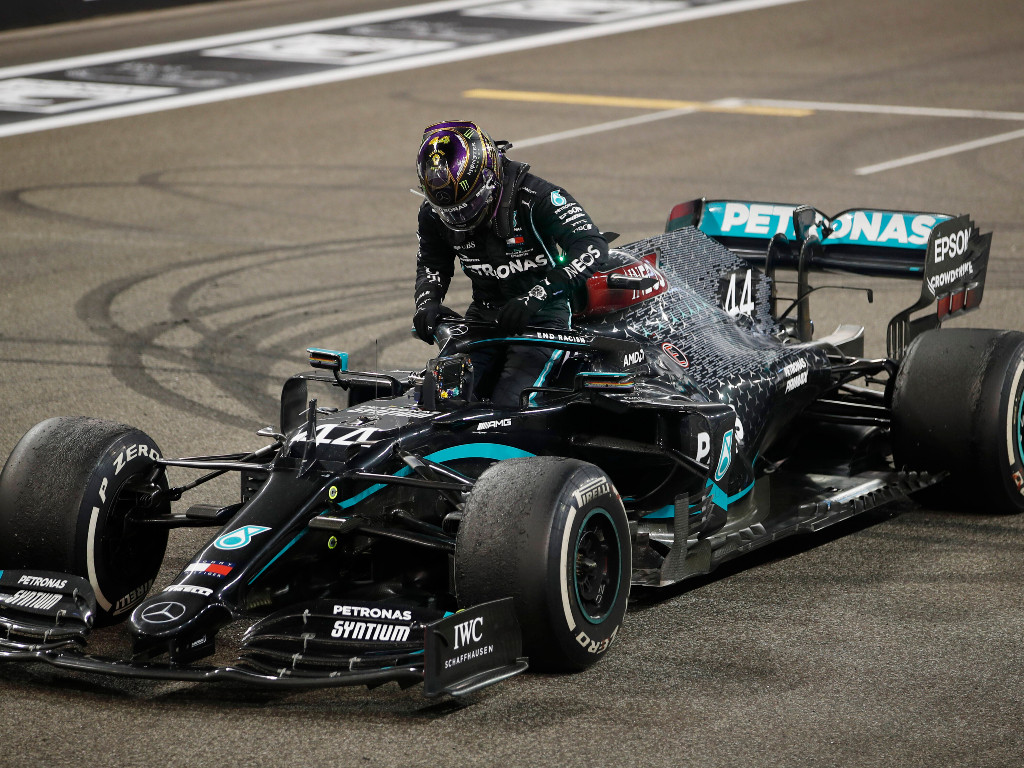 It's up to Hamilton and Mercedes F1 boss and equal owner Toto Wolff to agree on a new contract, but the messages about the timing of when it will happen are unclear.
Hamilton expects talks over a new deal to get under way imminently, but Wolff has bought some time by saying confirmation could come as late as the eve of 2021 pre-season testing.
Follow us on Twitter @Planet_F1, like our Facebook page and join us on Instagram!