Hamilton: F1 now a 'billionaire boys' club'
Seven-time World Champion Lewis Hamilton has urged Formula 1 to make itself accessible to those from "humble backgrounds" once again.
Hamilton has never shied away from criticising the soaring costs of a career in motor racing, especially for youngsters trying to enter the junior ladder to Formula 1.
And while there are certainly very talented drivers like Max Verstappen, Charles Leclerc and Lando Norris establishing themselves now in Formula 1, Hamilton feels that the sport has become a "billionaires boys' club".
"I don't know if it matters much what I think, I don't know if I can judge if it's a good or bad generation," he told AS when asked for his opinion on the likes of Norris, Leclerc and Carlos Sainz.
"There are always drivers who arrive, in my case I did it with Nico [Rosberg] and [Robert] Kubica, just before there was Alonso, the Schumacher era… there will always be an era.
"For me personally, we live in a time when this has become a billionaire boys' club. If I had to start over from a working-class family, it would be impossible for me to be here today. Because the other kids would have a hell of a lot more money.
"We have to work to change that and make this an accessible sport, for the rich and for people with a more humble background."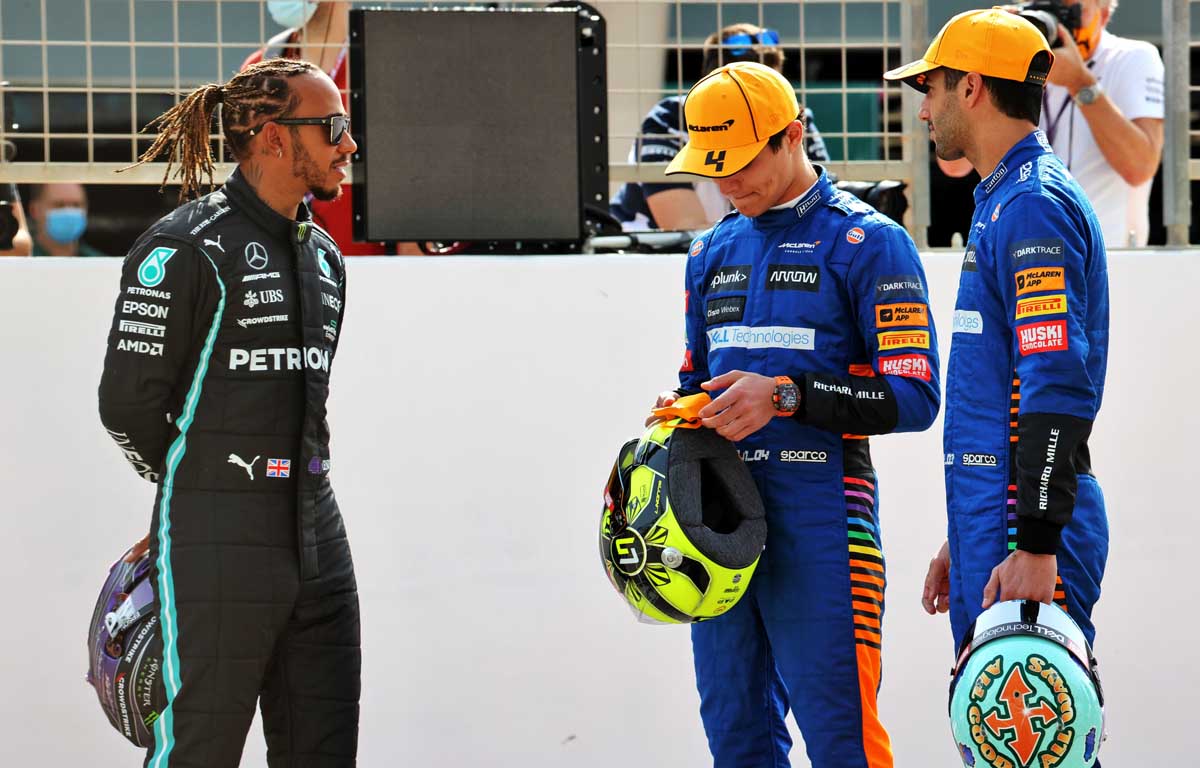 F1 TV are offering PlanetF1 readers 10% off their Access and Pro subscriptions! Click here and use the code PLANETF10 at checkout*
*offer expires midnight on Sunday, June 6
Verstappen has emerged from the new generation in 2021 to provide competition for Hamilton in his pursuit of an eighth title.
But Hamilton does not believe that makes Verstappen the clear future star. He also rates Norris and Leclerc very highly.
"I don't know," he replied when asked if Verstappen is his natural successor.
"There is a good group of young talent here. If given the chance, Lando [Norris] for me has huge potential, and also Charles [Leclerc]. I can't predict which of them will lead the sport."
For now though Verstappen is the main competitor, and Hamilton is relishing this challenge.
"I love the fight, I'm a sportsman, I've lived for this since I was eight years old," he said.
"There is nothing bigger than this for me."
Follow us on Twitter @Planet_F1, like our Facebook page and join us on Instagram!