Hamilton does not want F1 legacy defined by just driving
Lewis Hamilton wants to be remembered as a Formula 1 driver who inspired change, not just for his driving achievements.
Hamilton has already firmly engraved his name in the Formula 1 history books, holding the record for most grand prix wins with 103, the most poles, also 103, as well as featuring alongside Michael Schumacher as a seven-time World Champion.
But aside from the driving, Hamilton also is one of Formula 1's most influential personalities, focusing in particular on ensuring a more diverse landscape in the sport through Mission 44, as well as the charitable fund Ignite, a joint effort between Hamilton and his Mercedes team.
So, he hopes that when people do look back on his Formula 1 career in the future, he will be remembered for his off-track work also.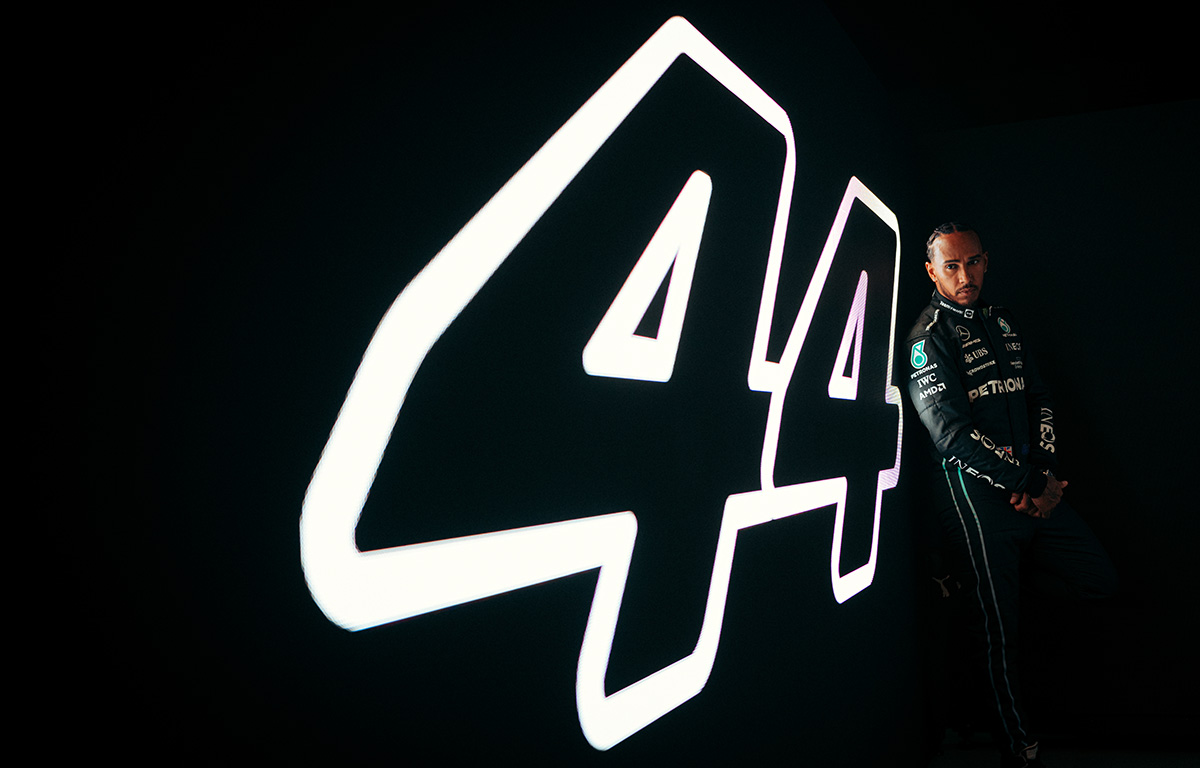 "This is something year-on-year I get asked, the question about legacy," he said, as quoted by GPFans.
"In the earlier years, it was difficult to pinpoint or even understand what legacy really meant.
"Of course, I read the books of Nelson Mandela and look at the legacy he left and how he used his time here on this Earth.
"For me, I have been given this incredible opportunity to do what I do and be great at something but I have never wanted to be defined just as a driver.
"Ultimately [I am] someone that cares and tries to use the platform to really shift ideals, to shift perceptions and put pressure on systems to go in the right direction and be more inclusive."
Mercedes have matched Hamilton's vision by taking steps to improve diversity within the team through their 'Accelerate 25' initiative, a commitment to 25% of all new recruits being from an under-represented background until 2025.
For the 2020 and 2021 seasons Mercedes also ran with a predominantly black livery.
Hamilton was in attendance at the launch of Mercedes' 2022 challenger, the W13, joined by his new team-mate George Russell and team boss Toto Wolff, as well as Mercedes' group of aspiring junior racers.
And the launch gave Hamilton great satisfaction as he saw "the most diverse group of people" that will likely ever be seen at a Formula 1 car launch.
"It was probably the most diverse group of people you will probably ever see at a launch," Hamilton stated.
"When you are at shoots, you are seeing that now, when you are at the factory and all the amazing work we are doing with Ignite and Mission 44, it is something I am really proud to be a part of.
"But it is all great and well having those set up, but they really need to create change and actions.
"It is something we are really working on, making sure we see that long term so that is what I hope to be remembered for, actually seeing some serious change and seeing our sport and the education system work better for those lower-income families and minorities coming through."
PlanetF1 verdict
Hamilton legacy defined on and off the track
Hamilton has said he wants to leave behind a legacy that grows beyond his on-track accomplishments.