Hamilton wants South African GP, backs US expansion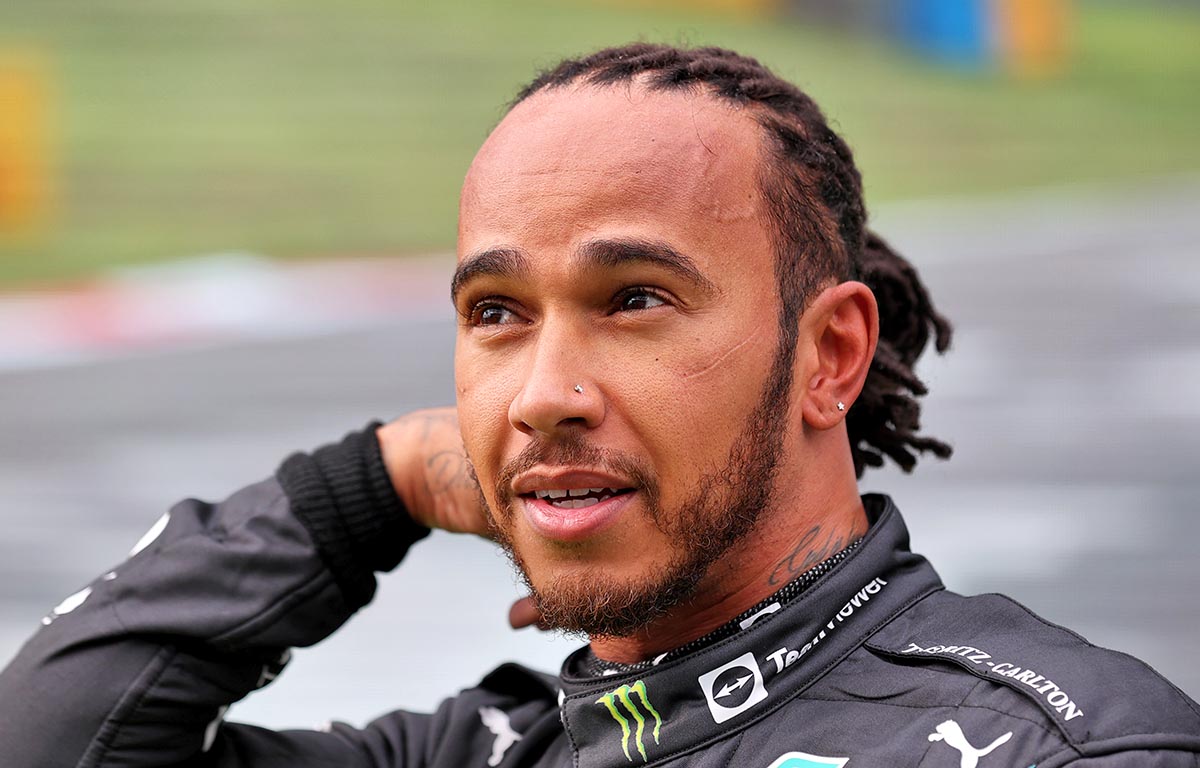 Lewis Hamilton has repeated his call for a grand prix in Africa to be added to the Formula 1 schedule.
F1 CEO Stefano Domenicali has made no secret of his desire to take the sport to different locations and markets, with Miami the big new addition for 2022 while Saudi Arabia and Qatar have also been inked in for the medium term.
Vietnam has never got off the ground despite originally being given a calendar slot for 2020 and 2021, but a third American race is on the agenda – and a return to Africa also appears to be edging closer.
That would almost certainly be in South Africa initially, probably at Kyalami where circuit officials have expressed a desire to resurrect a race that was last staged in 1993.
In June 2020, Hamilton said Africa was an "easy" choice from his perspective as to where he would like Formula 1 to venture next – and he has now reiterated that desire.
🏆🏆🏆🏆🏆

On this day, in 2018, Lewis Hamilton clinched his fifth World Championship title.#F1 pic.twitter.com/bLUywKDNPL

— PlanetF1 (@Planet_F1) October 28, 2021
"The place I really feel, to my heart, is most important to me is to get a race back in South Africa," said the seven-time World Champion, quoted by GPFans.
"I think there is a great following out there and I think it would be great to highlight how beautiful the motherland is."
The 36-year-old Mercedes driver is also happy for F1 to keep expanding in the United States, with the inaugural Miami Grand Prix scheduled for May 8 2022 and the possibility of a third race in the future, with Las Vegas currently favourite to be awarded it.
"The US Grand Prix is fantastic," said Hamilton while in Austin for the latest race at the Circuit of The Americas, where he finished second to Max Verstappen.
"It's such a huge country. Having just one race here for sure is not enough to really tap into the sporting culture here and really encapsulate the fans and get them on a journey with us. I think definitely we need to have two.
"But there are so many great cities to have a grand prix. They are going to have one in Miami – it will be incredible, as is Austin. I don't know where they will have the next one.
"I think that's quite cool, having these kind of little mini-championships in each continent. It's not a bad thing for the sport."
How the 2022 Formula 1 calendar could be improved
With the logistics involved and worker welfare to think about, the 2022 Formula 1 schedule could be negotiated in a better way.