Lewis Hamilton says he hopes fans "stay loyal" to F1 despite the sport increasingly moving behind a pay-wall, adding that his family were unable to afford pay TV as he grew up.
Sky took up the mantle of live coverage of Formula 1 in the UK in 2012 and highlights packages have been on free-to-air TV since, with F1 striking deals with other countries following suit by offering live coverage by paid subscription only.
Hamilton's humble beginnings have been well documented in the past, and the reigning World Champion has been outspoken about the costs to enter motorsport at a grassroots level now – recently dubbing modern F1 as a "billionaire boys' club".
Despite the unpopularity among fans at moving Formula 1 away from a live and free-to-air model, Hamilton says that's the direction where TV consumption is heading in general.
"There is not really much I can say that would change the situation. But when I think about how I grew up, for example, we lived in a one-bedroom flat and couldn't afford Sky," Hamilton said, via Motorsport-Total.com.
"So I understand the people who can't afford pay TV or Sky or whatever. But that's the way of the world today and there's not much we can do about it – I think it's all part of the business.
"I grew up watching the races live on free TV, which attracted a lot of fans. I remember in Spain there used to be four to six million people tuning in every afternoon at 2pm. That was pretty impressive.
"There seems to be a tendency [now] that you have to pay for what you want on TV. You have to pay for Netflix, you have to pay for everything you want to watch. So that's a transition. The world has changed in that respect."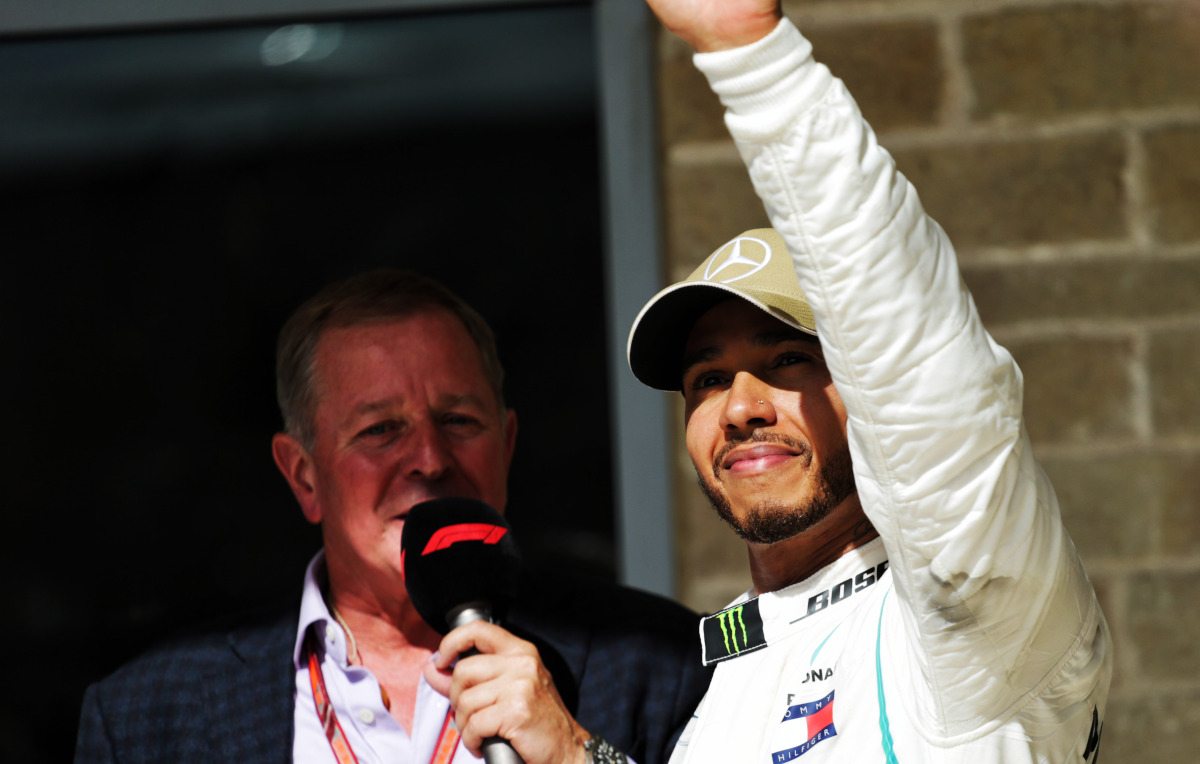 Check out all the latest Lewis Hamilton merchandise on the official Formula 1 store
While live coverage of the sport is heading behind a pay wall in an ever-increasing number of countries, the seven-time World Champion is hopeful that younger fans who cannot afford to watch races live will be able to keep up with Formula 1 in whatever way they can.
He feels that the sport are doing a good job of trying to reach out to fans beyond TV coverage, even if there are some who are unable to afford to be able to watch it live.
"I just hope people continue to stay loyal to the sport and follow it on social media, because the numbers on social media are massively increasing," he said.
"I think F1 and everyone else here is doing a good job of opening up the sport to the fans and I personally think there's a lot of work to do there and we need to keep working in that direction to bring the sport closer to the fans when it's going to be on TV on pay-per-view."
Follow us on Twitter @Planet_F1, like our Facebook page and join us on Instagram!