Alonso gave Hamilton 'hell' in Hungary GP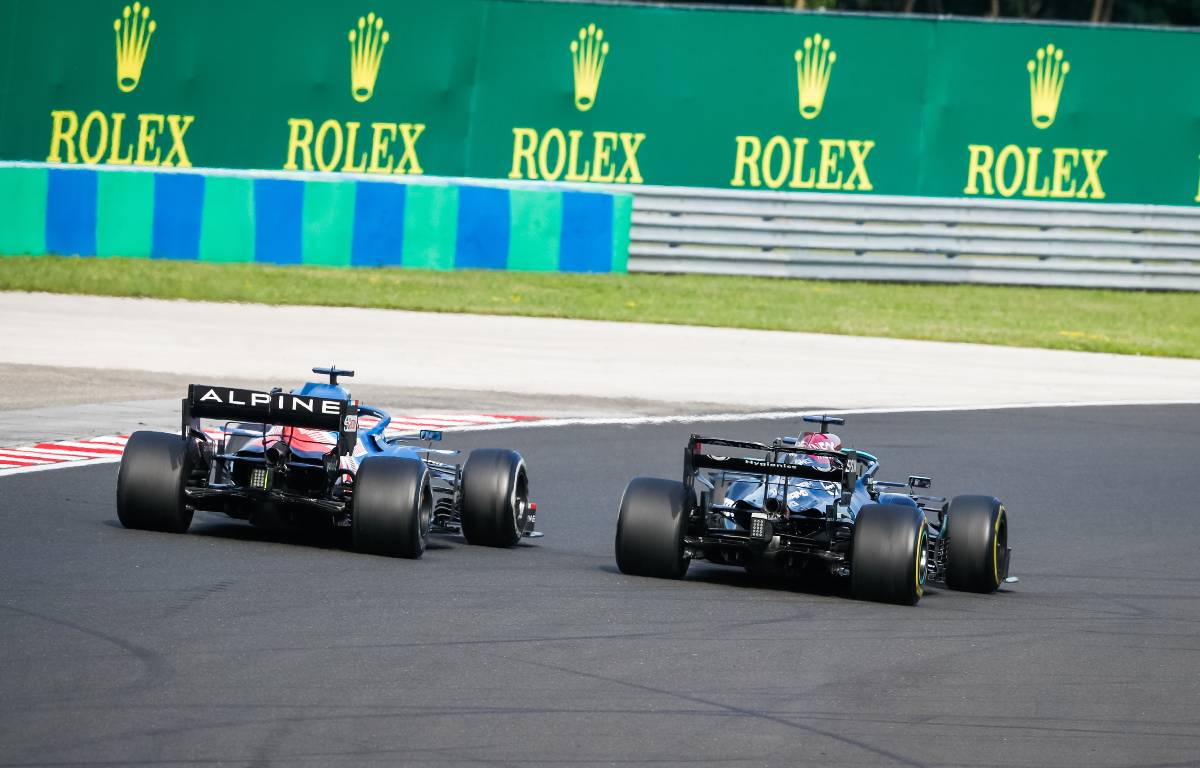 Lewis Hamilton says he and Fernando Alonso were very much on the edge with their Hungarian GP battle, but it was "great racing".
With Alonso's Alpine team-mate Esteban Ocon leading and on the cusp of a first Formula 1 victory, Alonso had a job to do in Hungary as Hamilton blasted his way back through the pack.
Hamilton is one of Formula 1's most experienced drivers, but in Alonso he came across a competitor who very much is his equal in that department, and this showed in their thrilling Hungarian Grand Prix battle.
Alonso's defence was firm as Hamilton tried to force his way past the two-time World Champion, with the pair briefly banging wheels.
And while Hamilton eventually got the move done, Alonso succeeded in his mission of protecting Ocon who went on to claim victory.
Hamilton did take to team radio during this Alonso squabble to complain about his former McLaren team-mate's driving, but after the race reflected on their battle fondly, one where Alonso had given him "hell".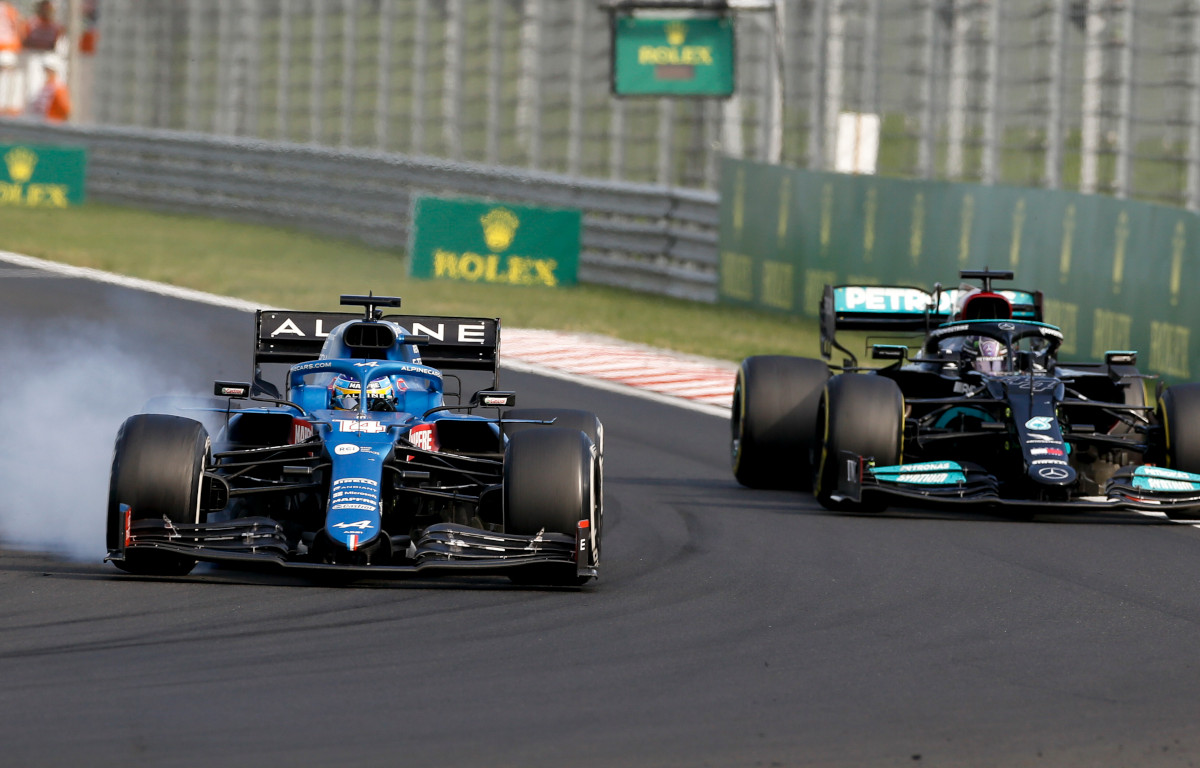 Check all the latest 2021 teamwear via the official Formula 1 store
"Fernando gave me hell out there," he told reporters.
"It was awesome racing, pretty on edge at least once but great racing.
"Looking back on it, it was amazing, it really, really was fantastic.
"I wish the cars could follow closer and I'm excited for what the cars are like next year. Hopefully that eradicates a lot of that bad drafting that we have here.
"But yeah, it's a really difficult circuit to overtake in general, and to follow particularly in that last sector but great, great wheel-to-wheel battles. It literally was wheel-to-wheel at least once and I don't really have much more to say about it.
"When you're racing against a two-time World Champion, he probably is one of the hardest drivers – but fair. I'd say today was a little bit over on the limit."
Hamilton crossed the line P3, but this became P2 after Sebastian Vettel was disqualified for a fuel violation, pending appeal.
The Briton now takes an eight-point lead over title rival Max Verstappen into the Belgian Grand Prix.