DC: Hamilton wouldn't fit with Ferrari culture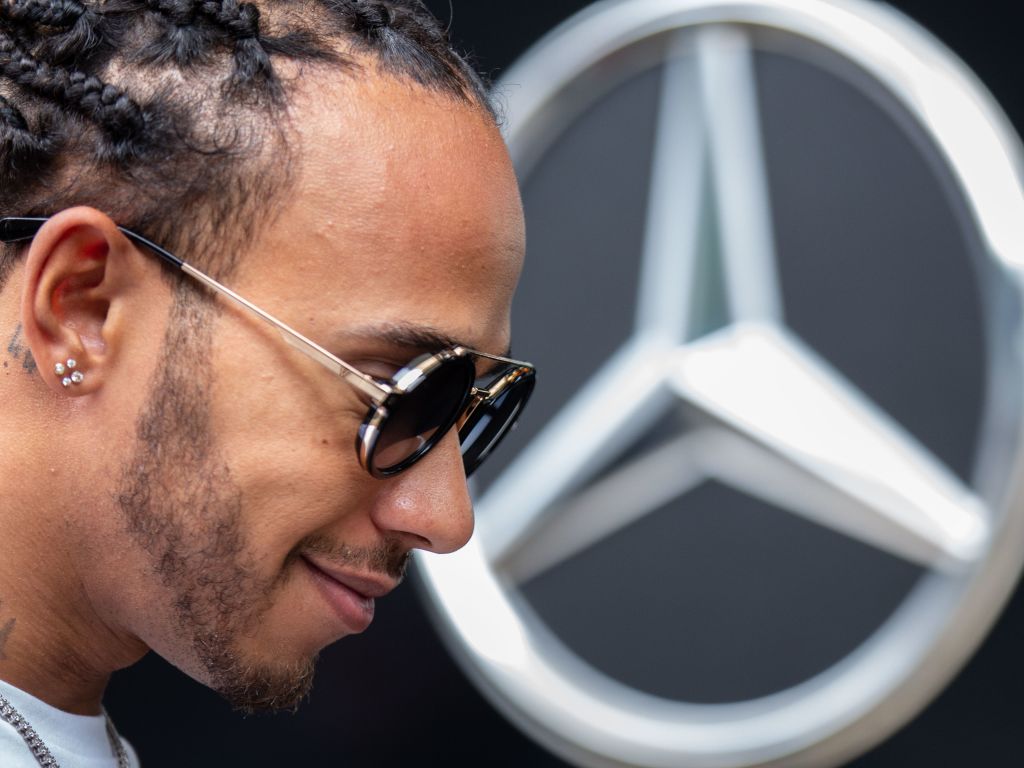 David Coulthard believes the Formula 1 rumour mill has written its final chapter on Lewis Hamilton joining Ferrari as it will never happen.
Last week Ferrari announced that Sebastian Vettel would be leaving the team at the end of this year, opening up a seat for the 2021 season.
48 hours later that seat went to Carlos Sainz with the Scuderia signing the Spaniard to a two-year contract.
He will partner Charles Leclerc with the Monégasque having penned a long-term deal earlier in the year.
With Ferrari's line up set in stone until the end of 2022, Coulthard believes it is only a matter of time before Hamilton re-signs with Mercedes.
The Brit hinted earlier this year in a quickly deleted Instagram post that he was happy to stay at Brackley.
But with Hamilton and Mercedes yet to put pen to paper on a new deal, rumours linking him to Ferrari continued.
Coulthard reckons that's over thanks to Thursday's announcement.
He, however, doesn't see it as a bad thing as he doesn't think Hamilton would have fitted in at Ferrari.
Asked if he thought Hamilton would ever head to Ferrari, he told the Daily Mail: "No. I don't think so.
"Lewis Hamilton has been with Mercedes for most of his career, certainly with Mercedes power, initially with McLaren and now with Mercedes. I just think he's made for British teams.
"Even if he did leave Mercedes, I just don't see him fitting in with the culture at an Italian-based team.
"I say that as someone who had a contract offered to me to race with Ferrari, in 1996, and in the end I just felt more comfortable with British teams.
"I'm not being disrespectful or nationalistic, I just don't think I would have fitted in, and I think that's the case with Lewis. He fits better with Mercedes.
"I think he'll be there, or he'll retire."
Follow us on Twitter @Planet_F1 and like our Facebook page.