Hamilton wants 'everyone' to see full results of FIA report
Lewis Hamilton is keen for the wider public to see the full FIA report into the decision-making in Abu Dhabi, and is "excited" to see it for himself.
Structural changes have already been announced by the FIA as a result of their findings, including the removal of race director Michael Masi from his role in Formula 1, with the governing body confirming he will be placed elsewhere within the organisation.
The full report will be presented to the World Motor Sport Council on 18 March, prior to the season opener in Bahrain, but the seven-time World Champion said he is yet to see the outcome of the internal investigation, but wants everyone to be able to read it so the sport and its fans can move forward into the future with clarity.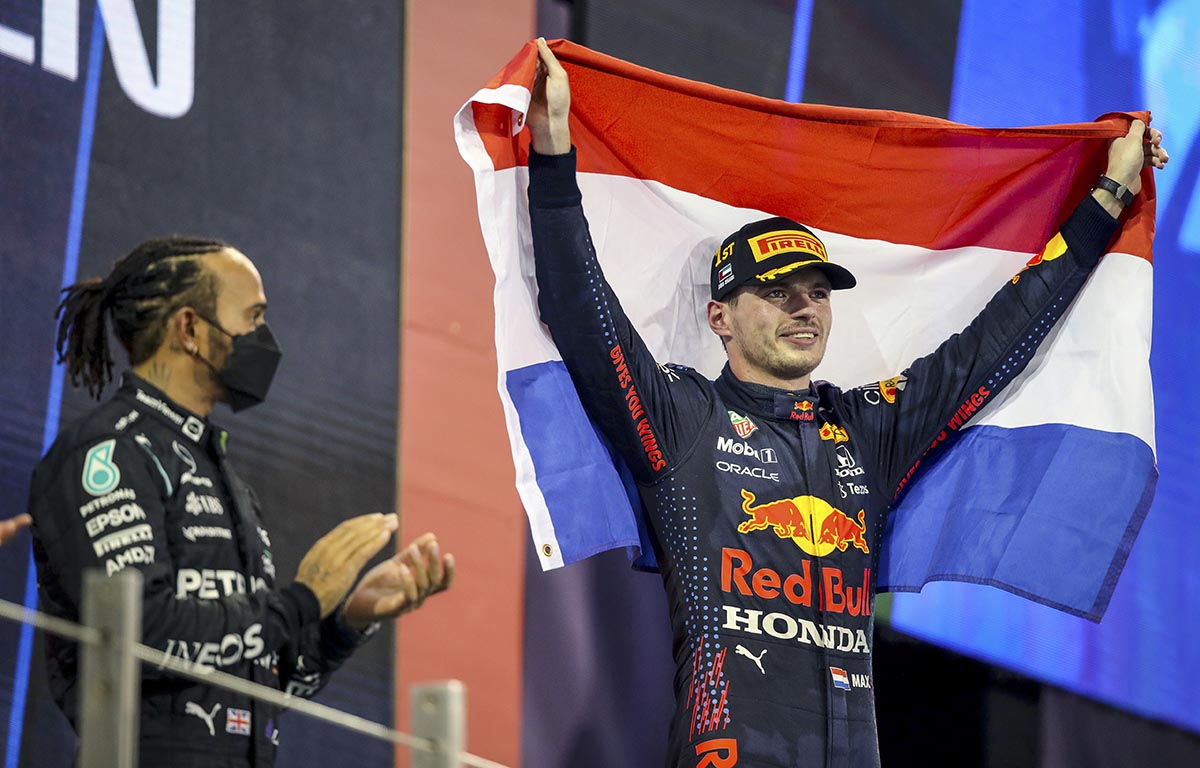 "I've not seen it. I didn't think it was out yet," Hamilton recently told reporters when asked about the FIA's investigation.
"I'm excited to see the results from that report. I think hopefully everyone will get to see it, and to have perhaps a better understanding of everything.
"I think ultimately, like everything, it's down to understanding where we've been, so we can move forwards in a positive light."
Hamilton took an extended period away from the public eye after the end of last season, with the lapped cars between him and Max Verstappen being removed and setting up the final lap of action which the Red Bull driver, on fresh tyres, made full use of and passed Hamilton to take his first World title.
He said on team radio at the time that he felt the race had been "manipulated" and, perhaps unsurprisingly, said he did not want to relive the weekend at Yas Marina while spending time with his family and friends in the odd-season.
"I absolutely did not watch the race," Hamilton stated. "It was something that was very clear in my mind, the experience and of course, it replayed in my mind quite a lot in the coming weeks after the race.
"I don't remember what I said to Max, it was all a bit of a blur after that.
"I have not revisited it. I don't particularly want to look backwards; I want to go forwards."
Hamilton will be behind the wheel of the Mercedes W13 in pre-season running in Barcelona, which gets underway on Wednesday 23 February.