'Lewis Hamilton's FIA grievances similar to Ayrton Senna's'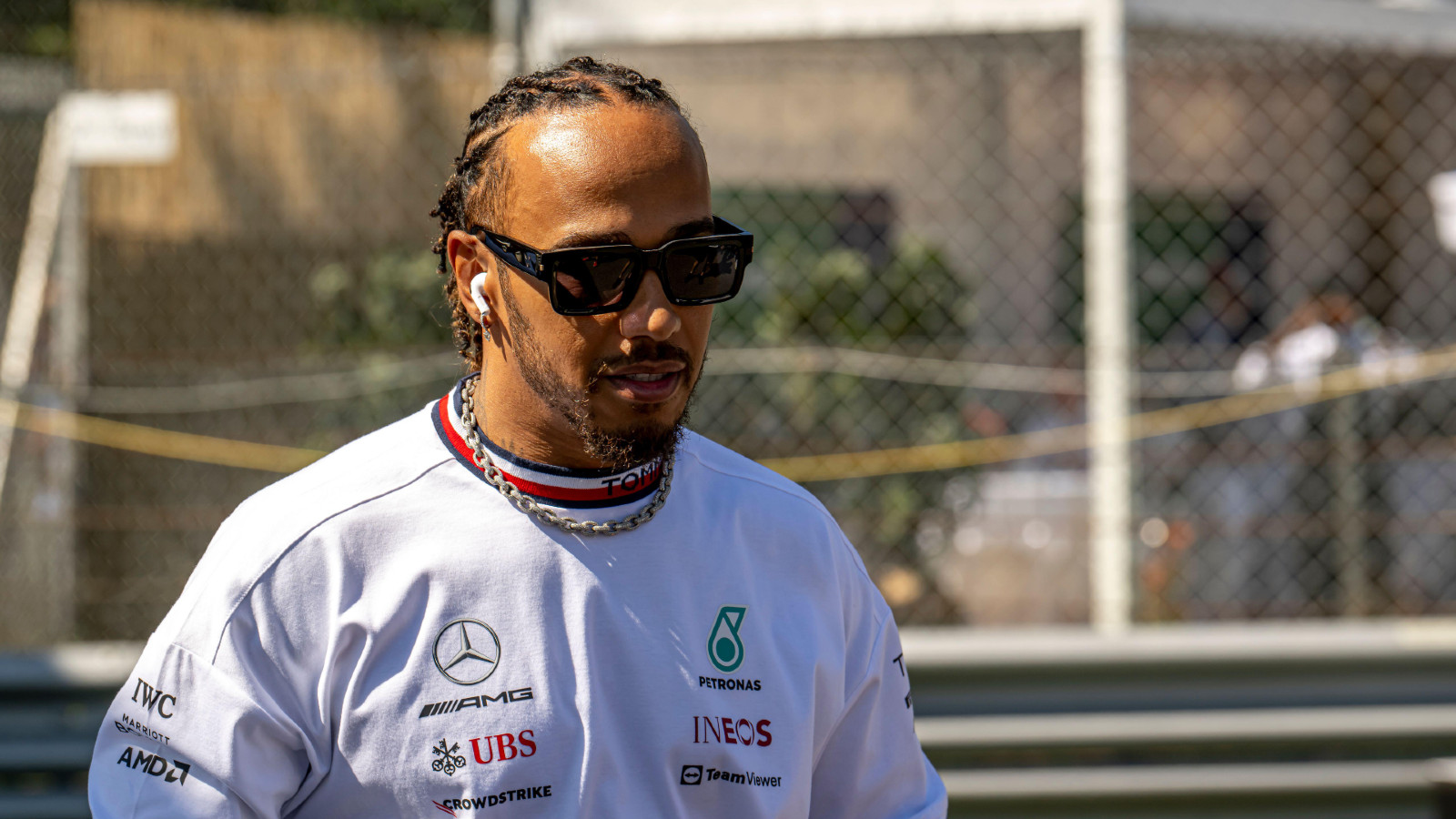 Formula E racer Sam Bird believes Lewis Hamilton seeing the Safety Car rules being enforced at Monza is a "horrible situation".
Bird believes that the situation Hamilton currently finds himself in is similar to what Ayrton Senna experienced in the late 1980s.
The British driver, who currently races with Jaguar in Formula E, reckons that Hamilton is right to feel aggrieved after seeing the Safety Car rules applied correctly at last weekend's Italian Grand Prix.
The race at Monza finished under the Safety Car after Daniel Ricciardo's McLaren broke down with five laps remaining, with the Australian parking his car up in between the two Lesmos.
Having seen the rules correctly applied at Monza, Hamilton took the opportunity to point out the difference in approach to last year's season finale in Abu Dhabi – then-race director Michael Masi withdrew the Safety Car with a lap of racing to go, which granted Max Verstappen an opportunity to overtake the Mercedes man.
"It always brings memories back – that's the rule [as] it should be, right?" Hamilton pointed out to Sky F1 on Sunday evening in Italy.
"So it's only one time in the history of the sport they haven't done the rule."
Mercedes' team boss Toto Wolff also made a pointed comment, saying: "At least they followed the rules. They accepted the race ended with a Safety Car. This is how it should be."
Sam Bird points out similarities to Ayrton Senna's issues
Bird, appearing on the BBC's Chequered Flag podcast, pointed out the similarities between Hamilton's circumstances and those of Ayrton Senna's, when the Brazilian driver had his 1989 Japanese Grand Prix win, and championship, taken away after being disqualified for driving down an escape road at the final chicane after his infamous collision with McLaren teammate Alain Prost.
Senna's grievances regarding that contentious decision were focused on then-FISA President Jean-Marie Balestre, with the Brazilian driver hinting the action was taken to benefit Prost.
"Of course," Bird said, when asked by presenter Jennie Gow about Hamilton's flashbacks to Abu Dhabi.
"For him, it's a horrible situation, because now they're following the protocol correctly.
"If they had followed the protocol correctly, he'd be an eight-time World Champion, to be honest, and Max Verstappen would be about to be a first-time World Champion, a very impressive first-time World Champion.
"It reminds me a lot of Senna, when he was driving. You had the FIA changing the rules of the final chicane at Suzuka, and Senna stormed out of the drivers' briefing [at Japan 1990] saying 'This isn't fair, you guys completely destroyed me last year, you took my licence away from me, you banned me. So I'm walking out'.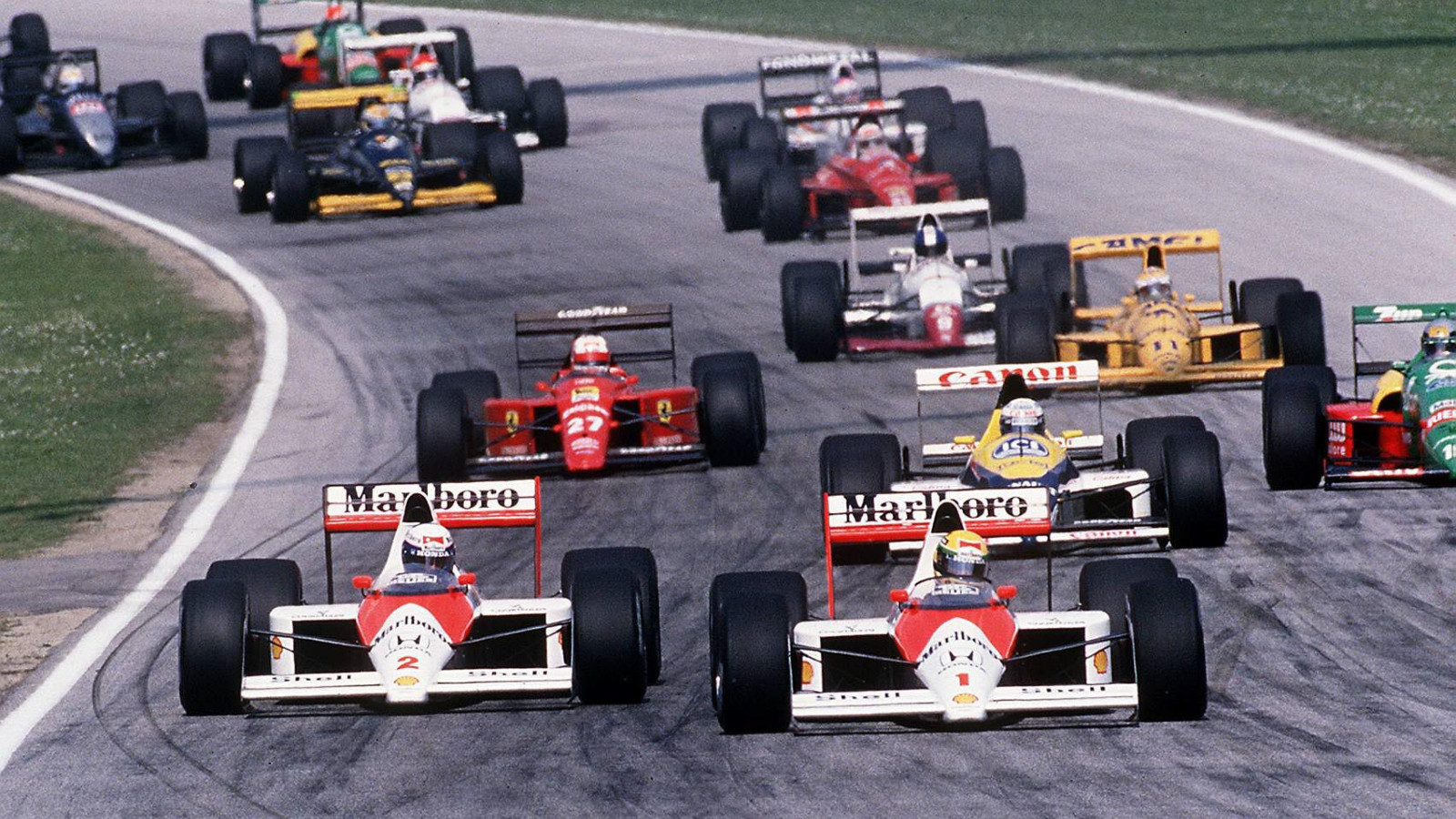 "It's a little bit similar. I can certainly understand why Lewis Hamilton feels a bit aggrieved."
Sam Bird: Ending of Italian GP was 'FIA's worst nightmare'
Asked for his thoughts on how the FIA handled the closing laps of the Italian Grand Prix, Bird said the potential was there to have set up a thrilling showdown – only for that showdown to not happen.
"I feel like what happened again was the FIA's worst nightmare at the moment," he said.
"Because of what happened last year and the fallout of how it all transpired last year. A Safety Car going out and picking up the wrong car, and you had lapped cars in between the leader and second place – both of whom had just pitted and you have got a race that could get going with two laps to go. And it could be extremely exciting.
"You're in Italy in front of the tifosi with a Ferrari in second with the chance to win. [It'd be] very brave to let the two lapped cars go and get the racing going again. Because can you imagine the fallout from that kind of situation again?"