Hamilton won't stay in F1 'too much longer'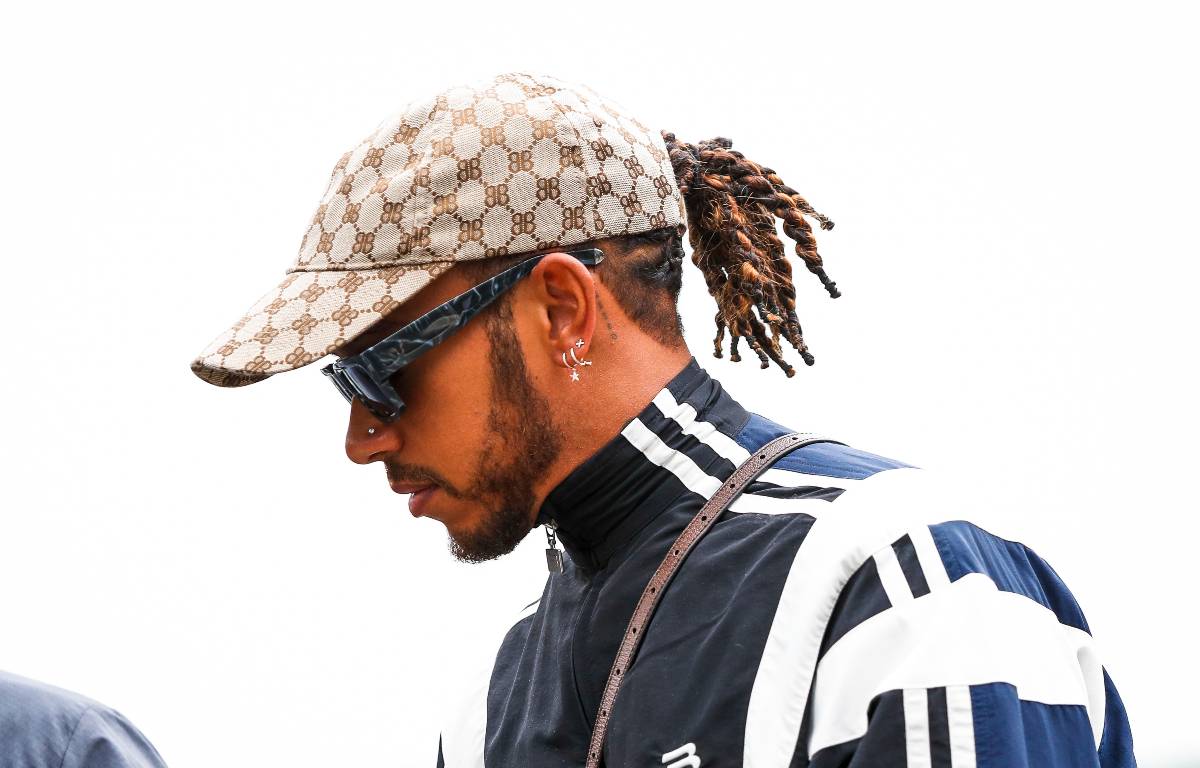 Lewis Hamilton has indicated his Formula 1 future does not have many more years to run, for he is not planning to stay "too much longer".
The seven-time World Champion is more than halfway through his 15th F1 campaign and earlier this season, he penned a new two-year contract to extend his stay with Mercedes until the end of 2023.
That was the second deal the 36-year-old Briton had signed this year, for he only formally committed to drive in the current season a matter of weeks before testing in Bahrain took place.
Hamilton's latest comments appear to rule out the prospect of him continuing as long as Kimi Raikkonen, who recently announced he will be retiring at the end of the year – by which time the Finn will be 42 years old.
Check out all the latest Lewis Hamilton merchandise on the official Formula 1 store
What song we listening to? pic.twitter.com/n1RyiPHK2u

— Lewis Hamilton (@LewisHamilton) September 8, 2021
Asked during an interview with Dutch broadcaster Ziggo whether he knows how long he wants to continue racing for, Hamilton said: "I don't. I can't imagine too much longer, but it could change.
"Every year, you're in a different place. Maybe we won't be in a pandemic next year and things change. I would say the pandemic has probably shortened my expectations of how long I would want to stay, but things could change.
"What I do know is right now I love doing what I'm doing. I love still being here and hopefully deserve to still be here."
Hamilton was also asked during the interview to state his best and worst qualities.
"Let's say my worst quality is probably that I hate losing," said the 99-time F1 race winner.
"I don't know…for sure, I've definitely got bad qualities. Everyone has bad qualities. I'm really bad at communicating, I'm really bad at staying in touch with people, I have a really bad memory.
"My best qualities? I would say…I like to think I'm really good with kids. I love kids and family."
Asked when the time would be right to have his own children, Hamilton said: "Not while I'm racing. It's hard enough with [dog] Roscoe! Roscoe is like my son. It's hard enough just looking after him every day. I can barely look after myself.
"I don't know. It depends what kind of world we're living in at that time. It's difficult times around the world."
Hamilton will try to complete the century of race victories in the Italian Grand Prix at Monza, a feat that would restore his World Championship lead over Max Verstappen.
Planet F1 verdict
Monza GP Preview
A quick preview for this weekend's Monza GP.