Lewis Hamilton: Free speech moving in 'wrong direction' after FIA impose restrictions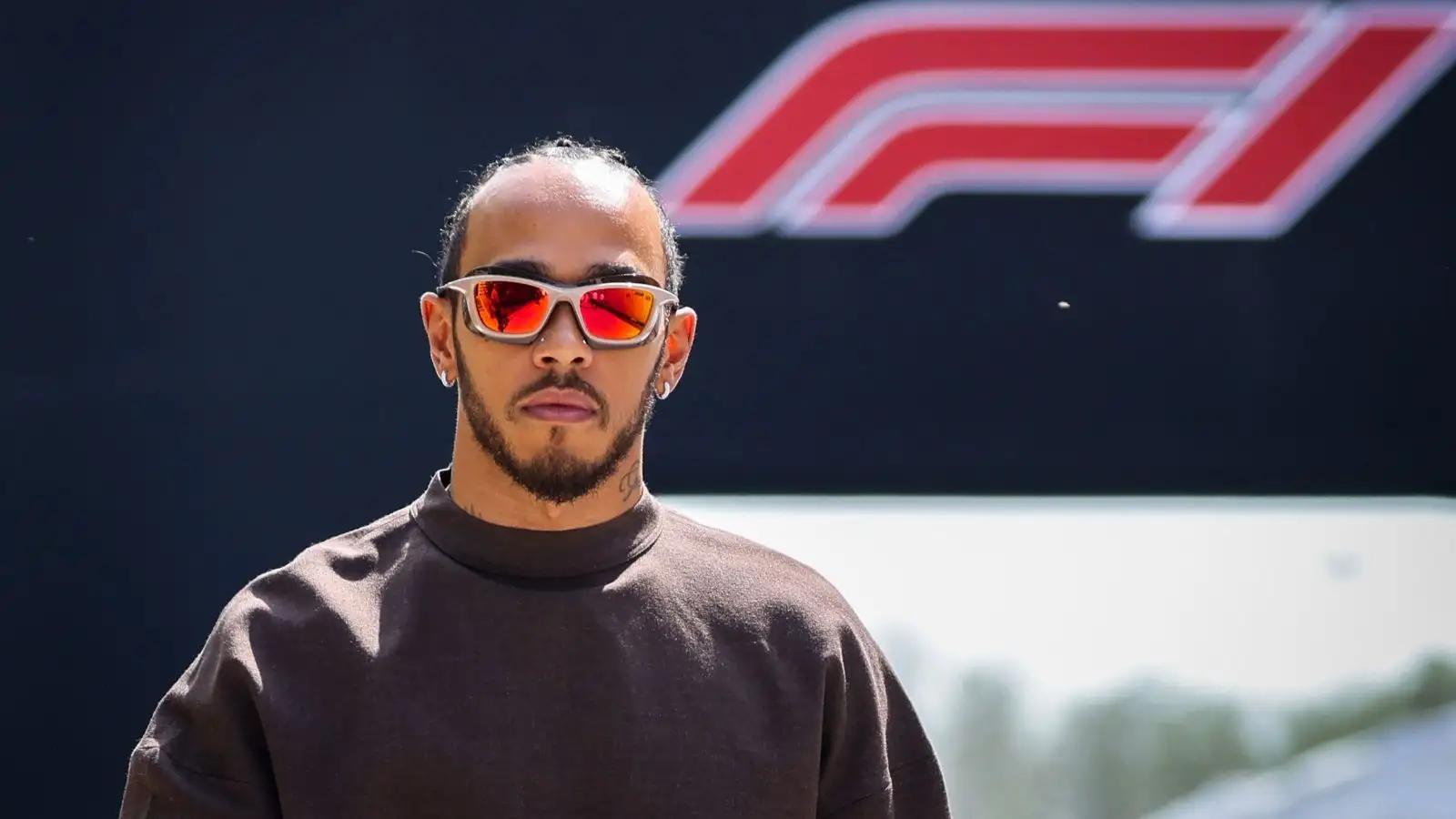 Lewis Hamilton will continue to stress the importance of inclusivity in Formula 1, though expects "pushback" to that.
The Mercedes driver has in recent years established himself as one of Formula 1's most vocal drivers on matters of great importance to him, Hamilton and the now retired Sebastian Vettel the ones to really start this trend.
But speaking out is now a trickier matter than it was even last year, since the FIA has introduced new restrictions on this in order to avoid their neutrality being called into question.
Now, drivers may make political statements on their social media accounts, in interviews with accredited media and in FIA press conferences if they are pressed directly on a specific matter, but cannot do so during any activities on the track or in the general area, or as part of pre and post-race activities.
Drivers also may not speak out during FIA press conferences without being prompted onto such topics.
Hamilton has maintained that this ruling will not silence him, despite the threat of FIA punishment, and expects that he will face resistance along the way from those who do not share his views on the importance of Formula 1 being an "inclusive environment".
"Of course, when you read that in the news, that 100 per cent tells me that we're going in the wrong direction," Hamilton told media including PlanetF1.com regarding the FIA clampdown.
"It is counter to what I've been trying to do with my team, for example, what I've been trying to do in conversations with stakeholders within our sport.
"But I expect pushback, there are still individuals that don't either understand or believe the importance of having an inclusive environment, and I think my job and our job is to continue to highlight the positives of what that can have, and the importance of it.
"And you might sound like a broken record, but that's what I'm going to keep on doing and that's a fight I'll probably keep on having.
PlanetF1.com recommends
FIA breaks silence on political statement clampdown following driver backlash
Stefano Domenicali makes it clear there will be no 'gag' on free speech in F1
Jody Scheckter: South African GP return thwarted by 'greed' at Kyalami
"And I'm really happy that I've got Mission 44, which is working flat out, and I've got Ignite then working with the [Mercedes] team, there's this diversity chart that I've been working on with all the teams involved.
"Because Stefano [Domenicali, F1 president] is I think a really great leader and is very family orientated, very much understanding, he's already come out and kind of gone against what has been said, so we'll continue to work together to the right direction."