Hamilton would welcome 'incredibly talented' Russell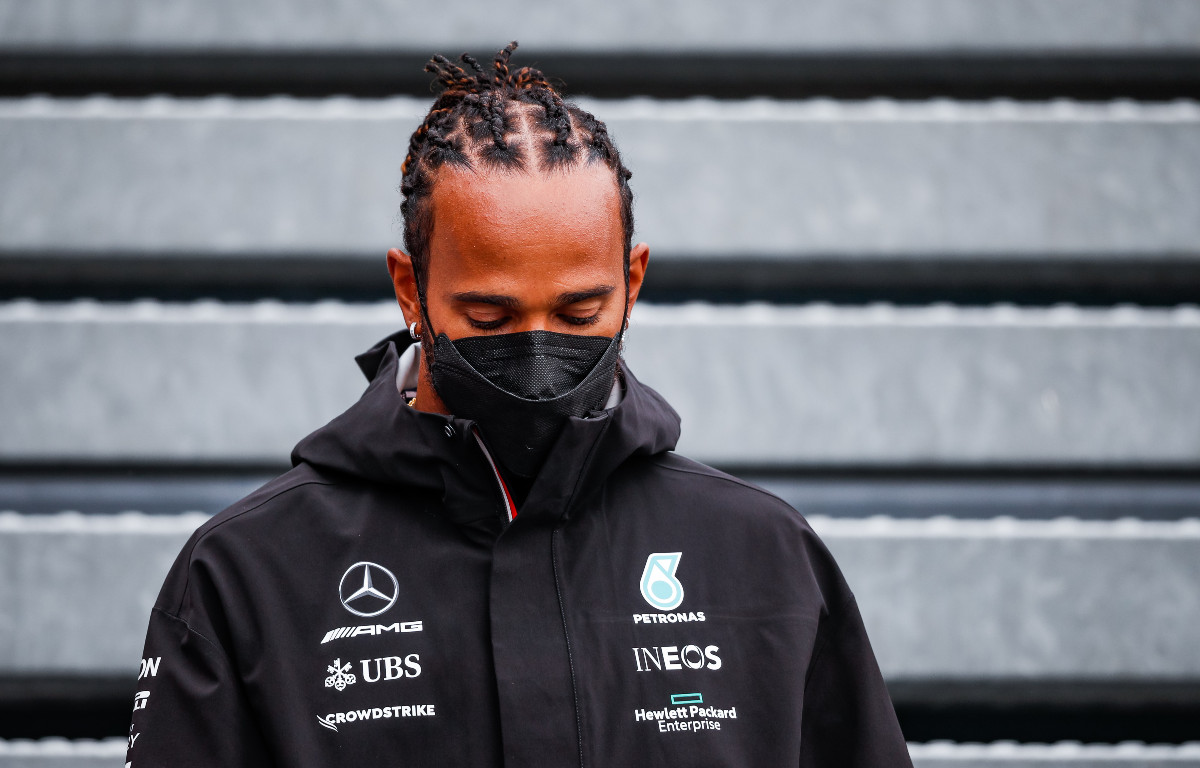 George Russell seems to be moving ever closer to a Mercedes switch – especially now Lewis Hamilton is heaping on the praise.
Hamilton's current team-mate, Valtteri Bottas, is widely expected to move to Alfa Romeo, a switch that grew more likely when Kimi Raikkonen announced he will retire at the end of 2021.
That would free up a seat at Mercedes for Russell, where he would partner seven-time World Champion Hamilton.
Russell has Mercedes experience, having stood in for the ill Hamilton at the 2020 Sakhir Grand Prix. But during Russell's time in Formula 1, Hamilton has rarely promoted his compatriot's ability at length.
Before the Dutch Grand Prix that changed though, with Hamilton speaking highly of Russell and confirming he would welcome him into the Mercedes team.
"I honestly think it will be good, I think George is an incredibly talented driver," said Hamilton when asked by reporters how his relationship with Russell may be.
"Probably the only highlight from last week [at Spa] was his qualifying lap, it was amazing.
"He's humble, I think he's got a great approach. Naturally, being British I would imagine probably helps in terms of communication.
"He's the future, he's one of the members of the future of the sport.
"He's already showing incredible driving so far and I'm sure he will continue to grow, so where better to do it than in a great team like this…or what team he goes to."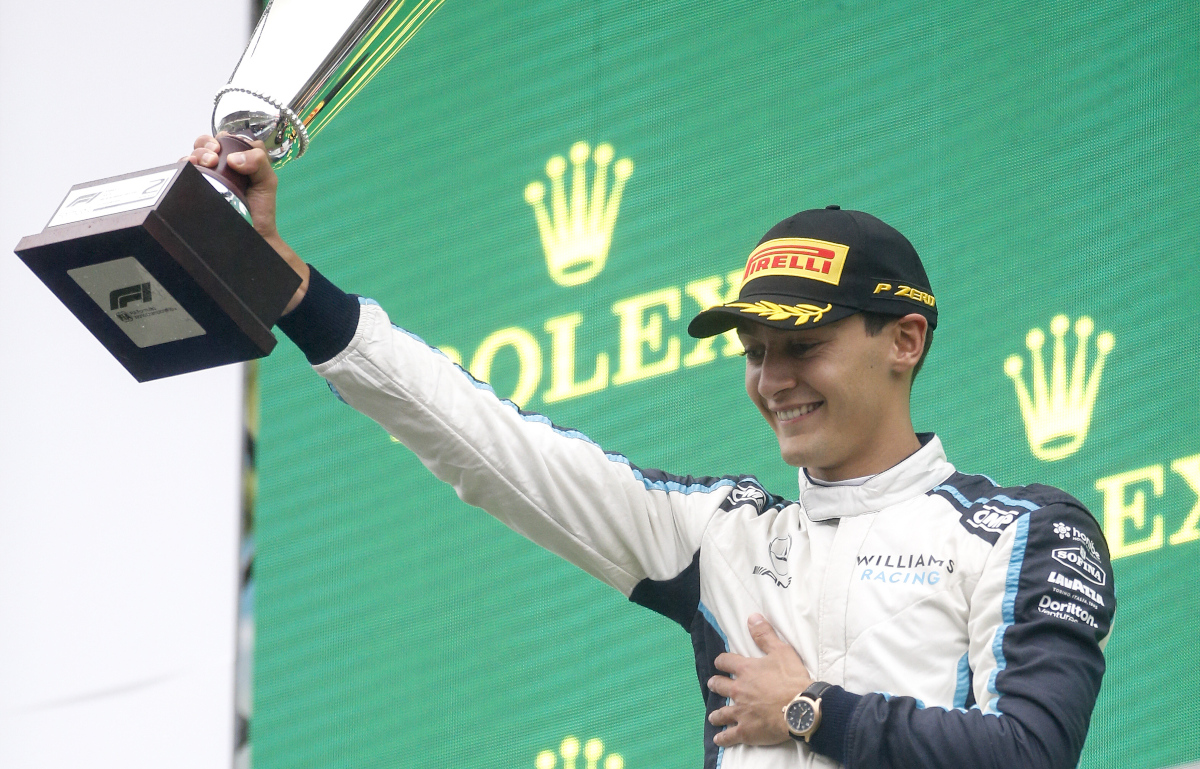 Check out all the latest Lewis Hamilton merchandise on the official Formula 1 store
Hamilton has built up a strong and harmonious working relationship with Bottas, but if Russell were to replace the Finn then Hamilton does not feel any need to prove himself against the potential future star.
"Naturally, when you start with someone new it always takes time. Even when we have a new engineer or a new mechanic, it takes a moment for them to gel in," Hamilton explained.
"But George has already been on the circuit with us, he's already done a race with the team, he's already been in the background whilst Valtteri and I have been working in the past. So I think he knows the environment well.
"It's not like I have anything to prove. I've raced against some incredible drivers as team-mates, in my rookie year alongside Fernando [Alonso], so I don't really feel like I have anything to prove."