Will Lewis Hamilton's determination to return for the Abu Dhabi Grand Prix be even greater after George Russell's impressive performance as his substitute?
Obviously it all depends on whether the seven-time World Champion returns a negative COVID-19 test early enough, but PlanetF1 readers have been airing their views on what the Mercedes line-up could or should be for the season's finale.
And where does it leave Valtteri Bottas? Is his Mercedes place in jeopardy as a result of Russell's terrific debut for the team which, but for luck being firmly against the Briton, may well have ended in victory?
You can keep the [civil] conversation going in the comments section below. Feel free to get anything else F1-related off your chest as well and we may feature your thoughts in a future edition of our mailbox.
Will we see Hamilton at Yas Marina?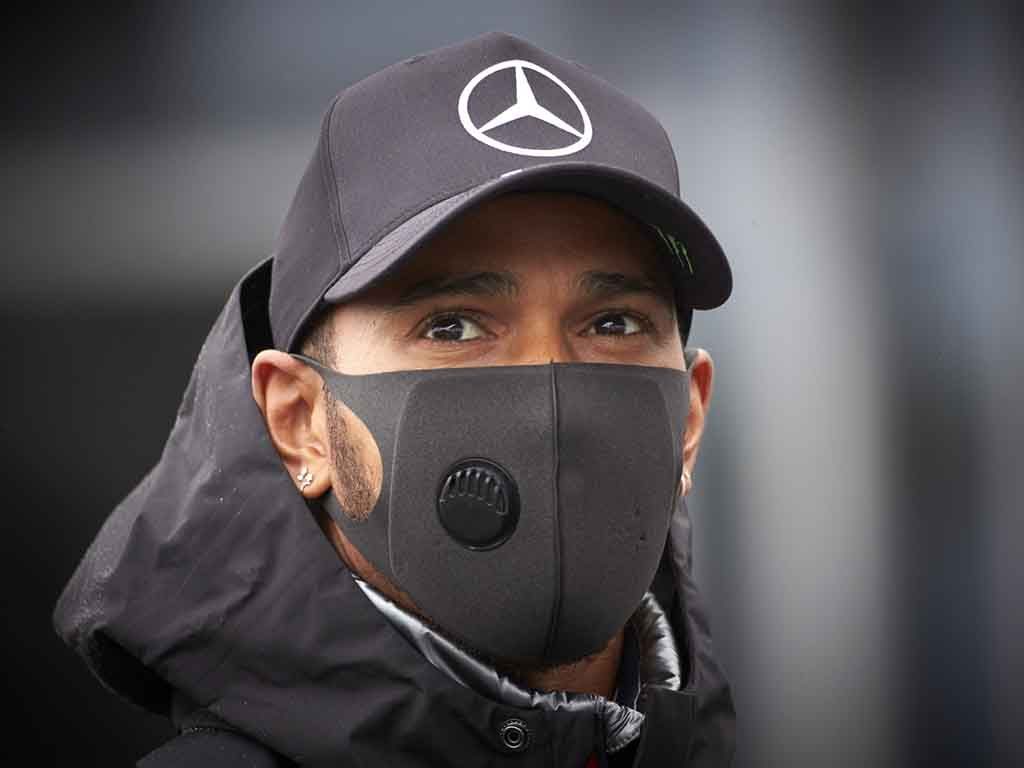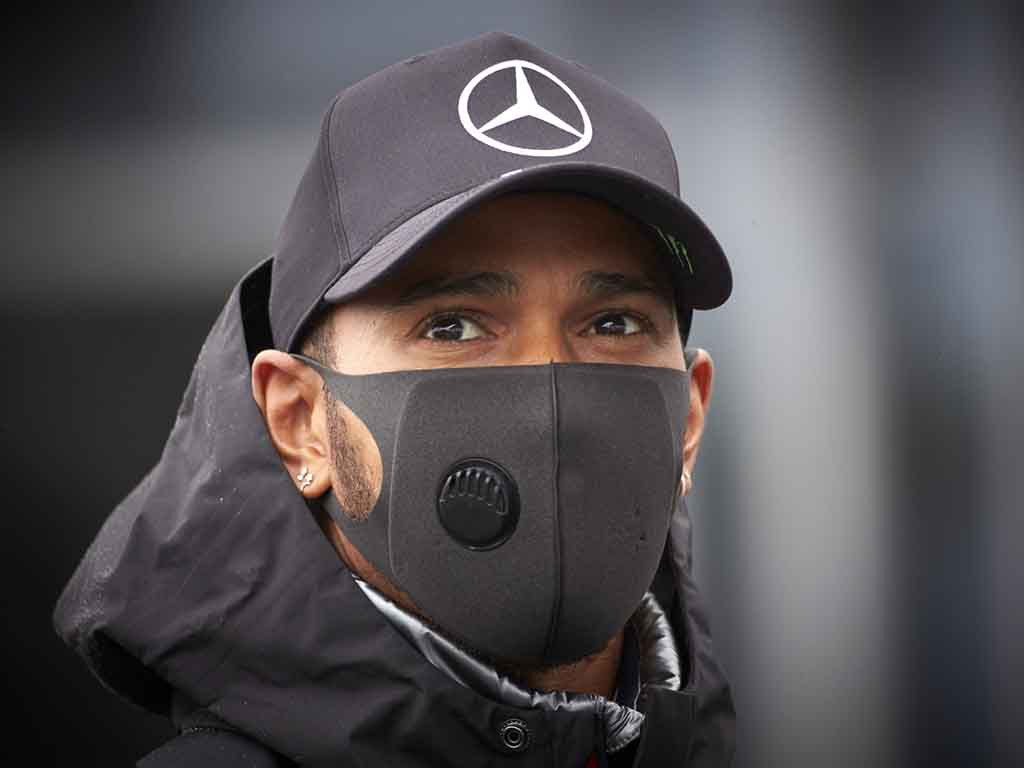 Andrew Campbell: I think it would be good if Hamilton sits out and let Russell get another drive to further assess his application for a Mercedes drive in 2021 or 2022. I am not one to sing too many praises after only one showing on a circuit that was too short and not very challenging.
Mitchell Dennett: Nothing like seeing someone else doing well in your car to motivate a speedy return. Get well soon Louis.
Sidharth Sathian: Happy to hear Hamilton is recovering. But I think he shouldn't rush himself to get back in the car and give priority to his health. Besides Russell deserves and Mercedes owe him a second chance.
Javi: GOAT is coming back!!!! Mercedes really needed him last race. They looked like amateurs without Lewis.
Meesum Abidi: Get well Lewis! Hopefully back for the Abu Dhabi finale. If not, then Perez can win another race!
xboxbam: I'm glad that he is sounding like he is improving. Covid-19 can be a nasty virus. We also need to see what happens over the break too as there are a plethora of cases showing some people get post viral symptoms that are worse than what the virus gave them. So, let's hope that Hamilton completely recovers from this without any lasting effects.
Sara Jane: Seriously though, Russell/Hamilton Abu Dhabi if Hamilton wins he can keep Bottas for 2021.
Will Mercedes boot out Bottas?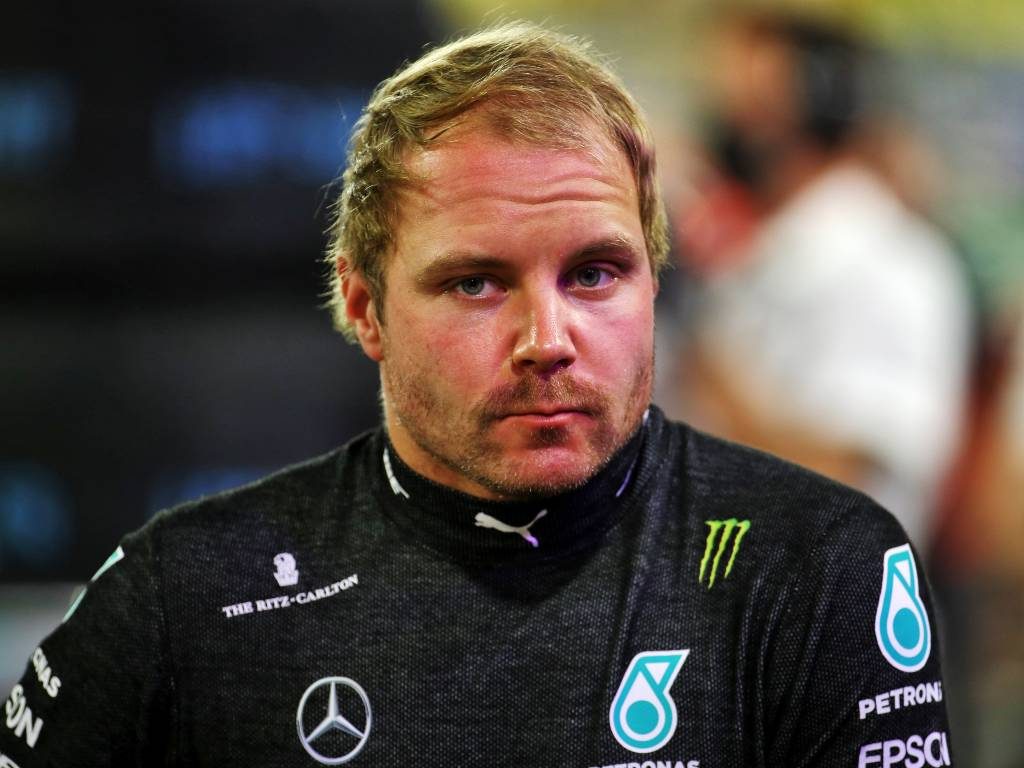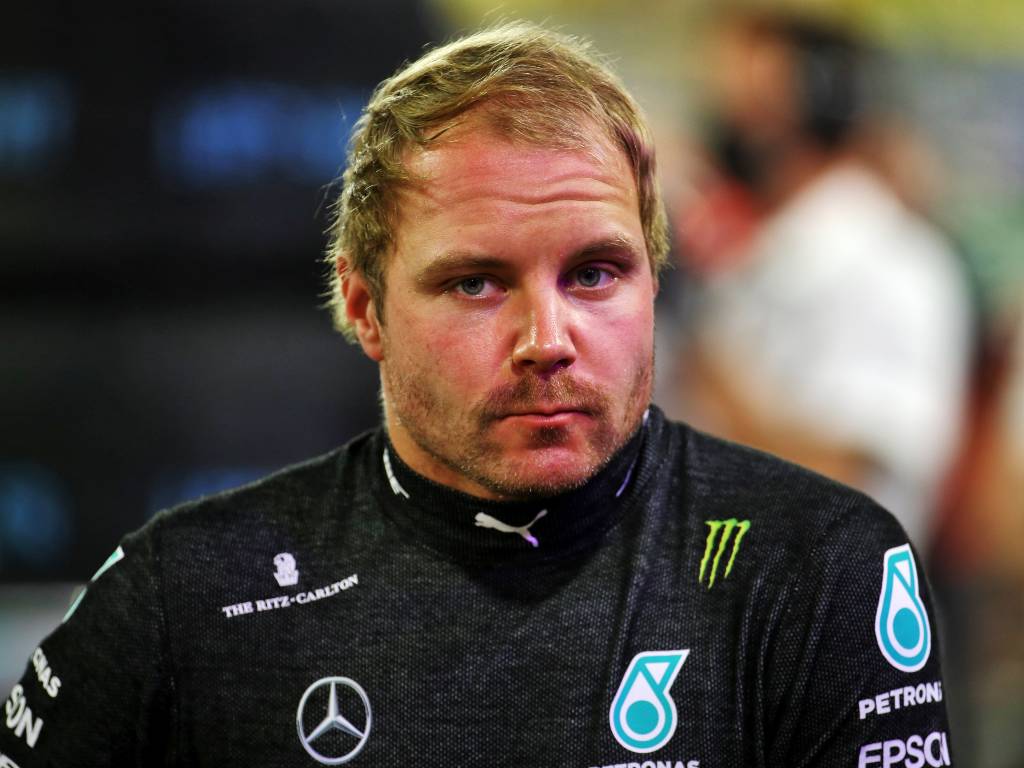 Petri Koivuranta: If I recall, Bottas already had a performance clause in his current contract which said that he needed to more or less match Hamilton to get an extension. If that was the case, then I'm sure his new contract will have the same clause, but even more unforgiving.
Either way, I honestly don't see Bottas continuing with Mercedes after 2021, no matter what.
Patrick Traille: Williams will let Russell go for money. Merc would not have to pay twice to swap Bottas and Russel, but they would let Russell go if he is not going to sit out. It is probably Toto and Merc that prevented them from sidelining Russell in the first place. I think Bottas is in a hard place, but given the opportunity to be team leader and he did not step up. Maybe he could be better as a team leader at Williams where the pressure isn't as much.
Gokart Mozart: Looks like Totos worked out that Bottas is not all he is cracked up to be.
And he has just figured out that he is paying more than he should for hamilton. Some one who is earning more than 10 times less than Hamilton could have done Hamiltons job.
MeMe: It makes more sense to sign Russel and let Hamilton go.
Drew: This is why if Lewis did leave Bottas could not become number one. He had to step up yesterday and failed miserably.
Lawrence Stroll praises Perez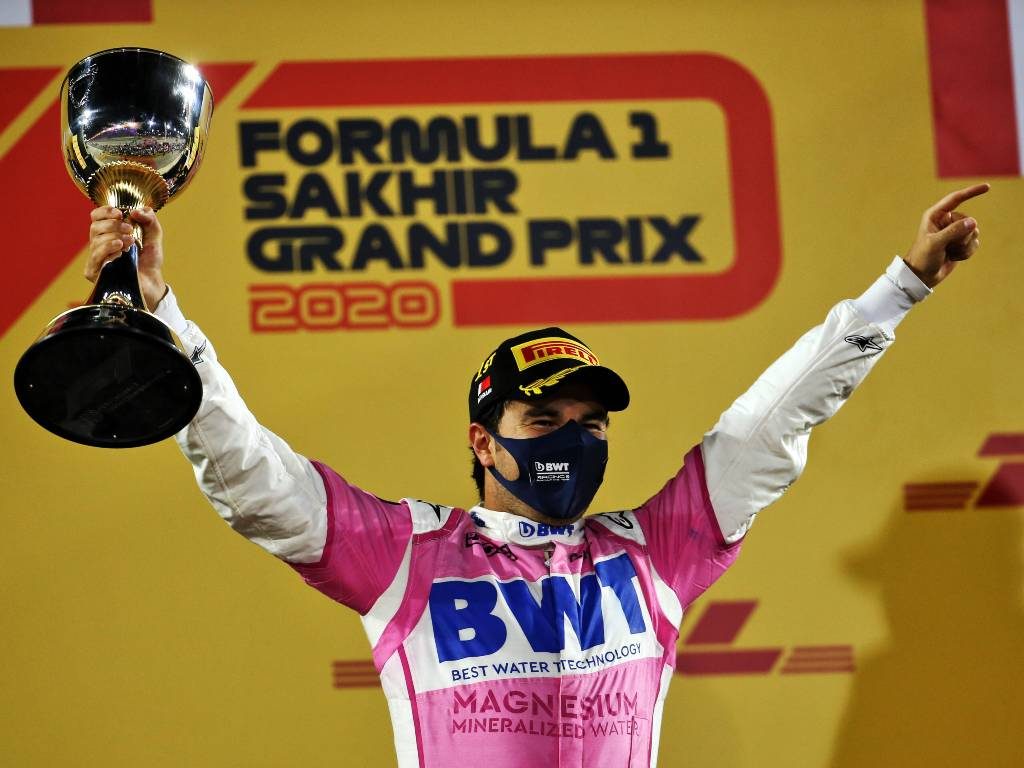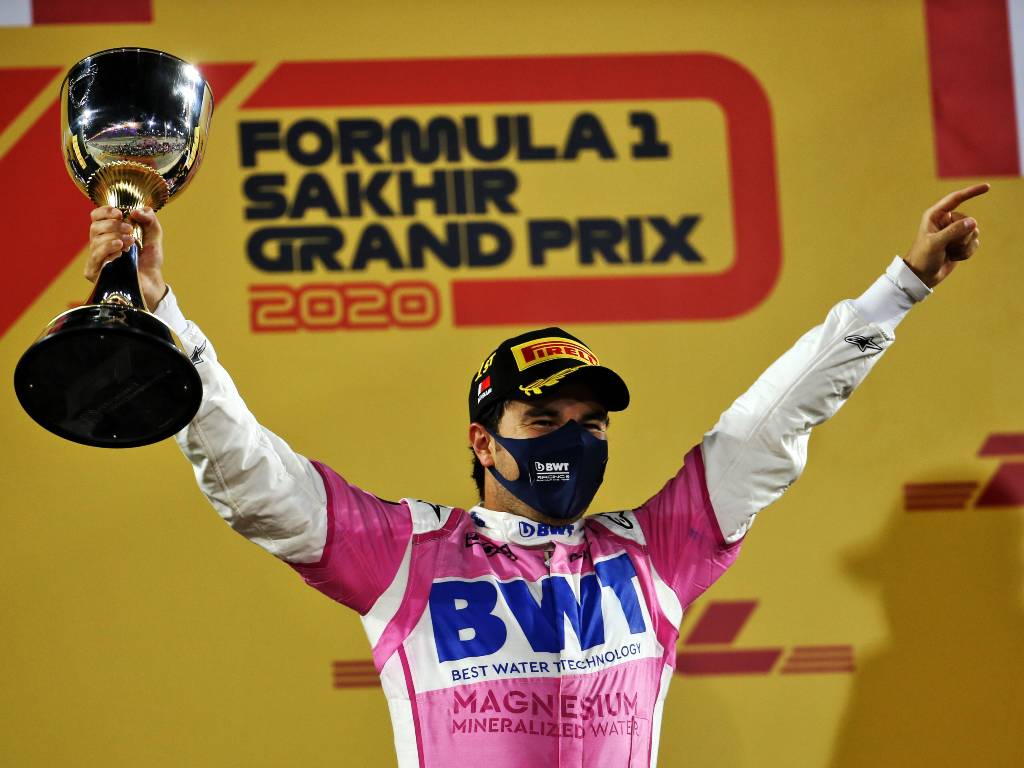 Paul the Scrutineer: So Mr stroll why did you sign an underperforming driver to replace Perez?
Isabella: Perez Vettel would have been a powerhouse
Drew: You should have never dropped him for Vettel. Wrong move and they will find out the hard way.
WinstonSmith84: If Stroll feels strongly enough, he should step down from Racing Point to make room for Perez.
F1Fan1980: Unfortunately Perez is just too good for the second redbull seat, They need a Bottas. It woudl be great to see the fireworks as i doubt he will just follow Max and that is the problem. Perez has been one of the best driver son the grid this last few races. Shame he couldn't partner Vettel at Aston, I think that woudl have been a strong package.
Follow us on Twitter @Planet_F1, like our Facebook page and join us on Instagram!