Hamilton's retort to Marko: 'I didn't say I was dying'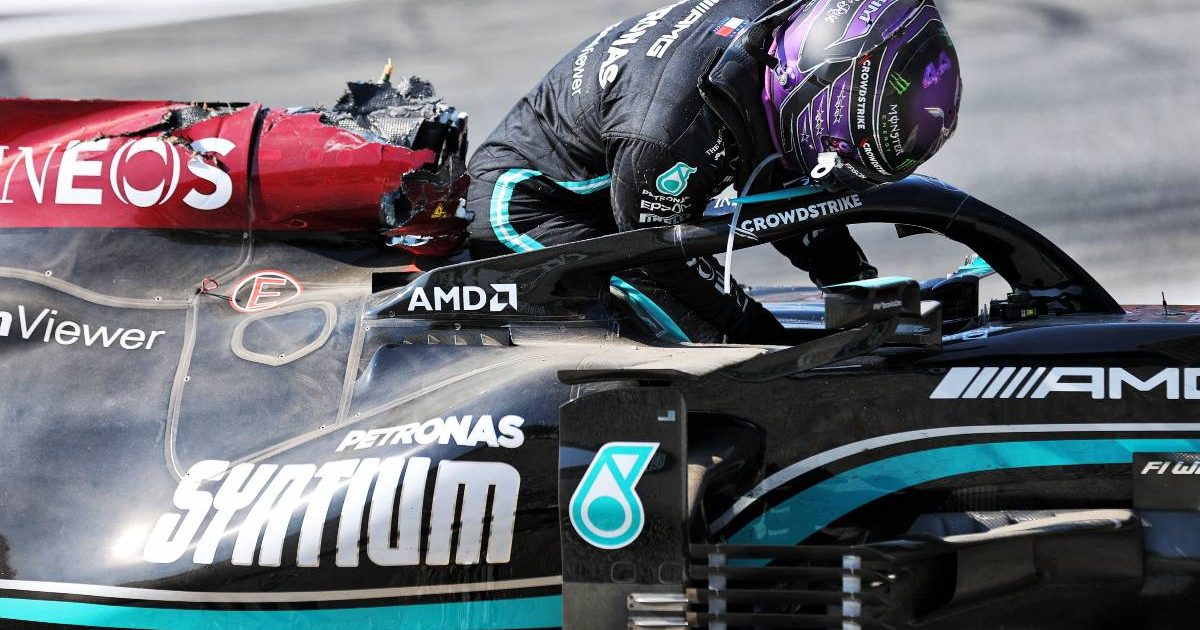 Lewis Hamilton has defended his remarks about being injured following his Monza crash after they were questioned by Helmut Marko.
Both Hamilton and the Mercedes team said the World Champion had been left with a sore neck and a headache after colliding with title rival Max Verstappen during the Italian Grand Prix.
During the incident, Verstappen's Red Bull went over the top of Hamilton's cockpit, making contact with his head, although thankfully the Halo took most of the impact.
Ever since the incident, Red Bull's driver programme boss Marko had questioned the extent of any injuries Hamilton suffered, and before the Russian Grand Prix reiterated his doubts.
Hamilton says he was not making a story out of the incident by stretching the truth of his pain, while pointing out he had not been dramatic in any way with the discomfort he had described.
"I don't really listen to what these individuals talk about," Hamilton is quoted as saying by the Express as he addressed Marko's words at his press conference before the Russian Grand Prix.
"I definitely felt a bit of pain, I think, after the race. Then I said I would get it checked out and I worked with Angela [Cullen, Hamilton's physiotherapist and assistant] straight after the race and during the flight, had check-ups the next day and then we just worked on it through the week with acupuncture and everything.
"I didn't say I was dying. Of course, aware of the fact that in just a millisecond, anything can happen.
"And so I did feel grateful. It was difficult. It was intense.
"I was going through a lot of different emotions, didn't always handle it the best.
"And that's to be expected. There's a lot of pressure from you working in a big team. There's a lot of self-expectation and pressure because the desire to win is huge."
Asked if he still felt any pain arriving for the Russian GP, Hamilton responded: "No, fortunately not.
"I was really lucky I had Angela with me all week. She was meant to go home but she stayed with me all week.
"Lots of good positive treatments, lots of yoga and managed to get back in the gym and feeling good, so very fortunate."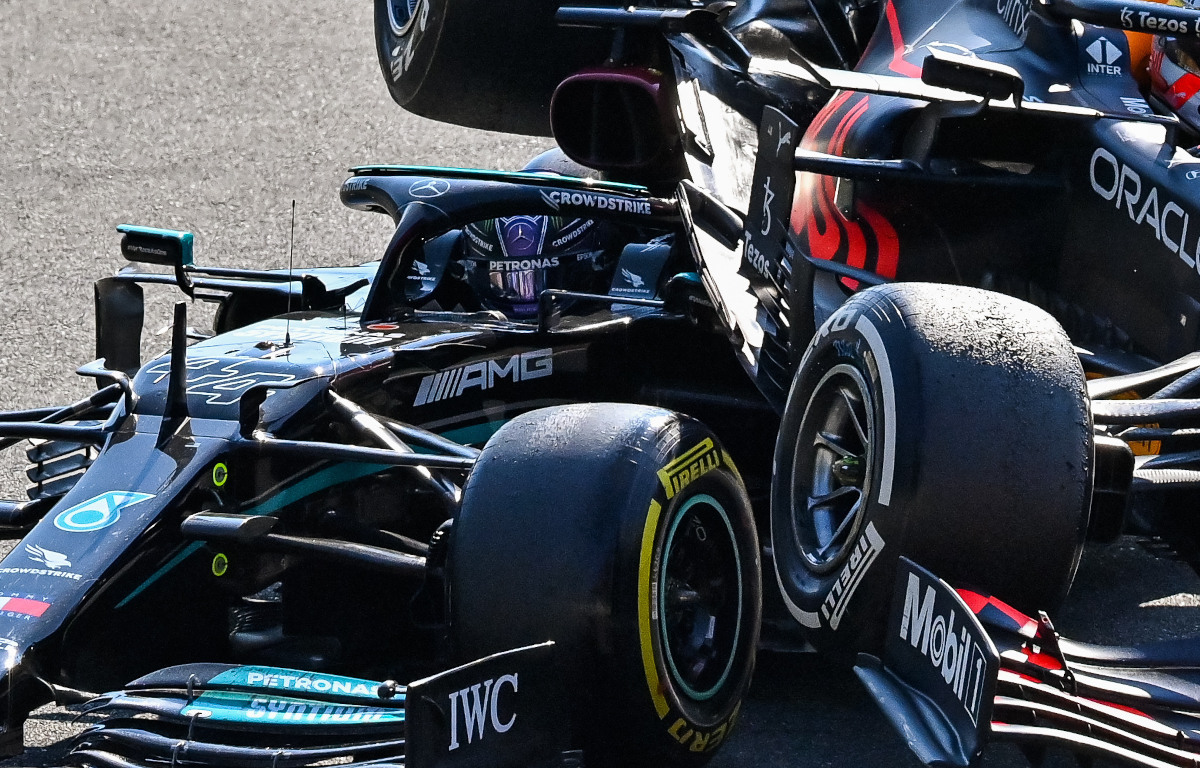 F1 TV are offering PlanetF1 readers 10% off both monthly and annual subscriptions! In order to claim this fantastic discount, click the following link and use the promo code PLANETF10 at checkout!*
*The offer ends at midnight on September 26 and excludes Netherlands
Several ex-F1 stars have now suggested more crashes will likely occur between Hamilton and Verstappen. But Hamilton said it is important both of them continue to fight "hard and fair".
"The most important thing is that we fight hard and fair," Hamilton told reporters.
"I have no doubt we'll both be professional and carry on with the season."
And with eight rounds of the season remaining, Hamilton stressed the need to also race "smart" rather than risk throwing it all away for one corner, as was the case at Monza.
"At the end of the day you have to be smart. Sometimes you don't make it to a corner and you have to make sure you don't take any damage and be able to fight on the next corner," he explained.
"You have to find a balance in that. You can't win it all in one corner."
Lewis Hamilton on THAT crash at the Italina GP
Lewis Hamilton has responded to the claims that he was 'putting on a show' with his injury.