Hamilton's hilarious radio message in Spa delay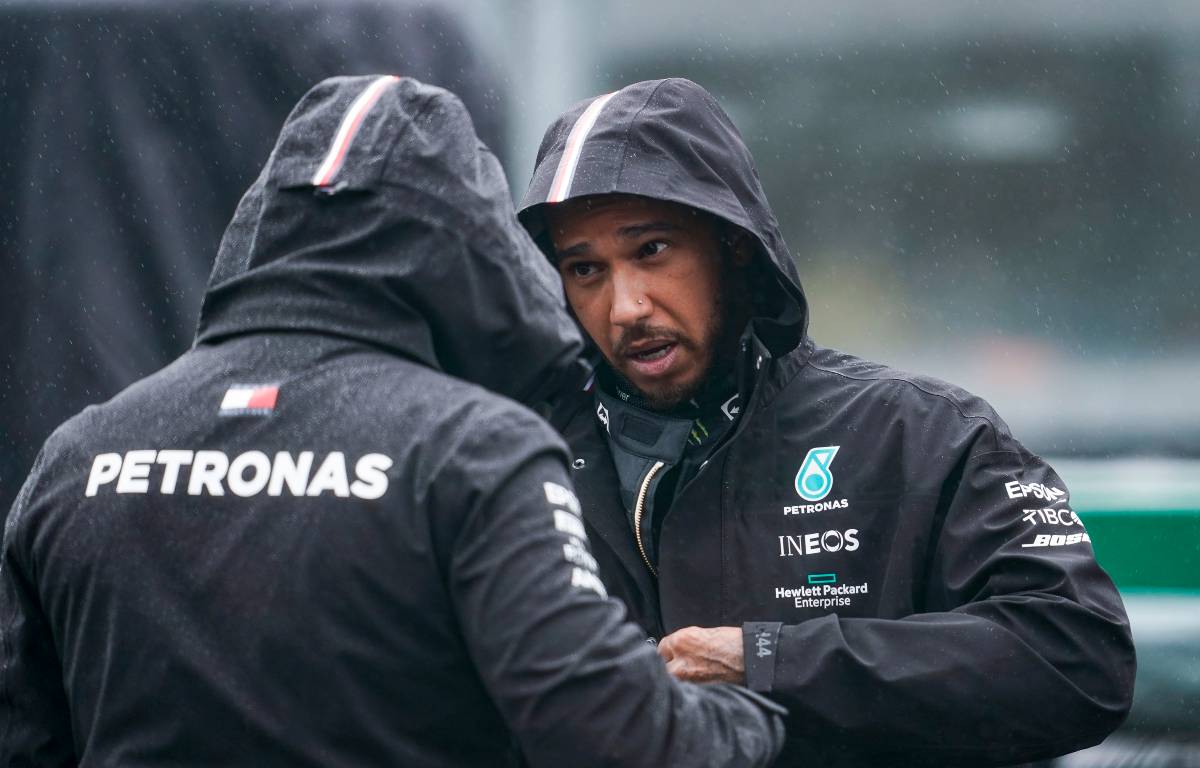 There was plenty of time to spare at a soggy Belgium, and for Lewis Hamilton this event will always carry an unfortunate memory.
The rain was forecast to fall on race day at Spa-Francorchamps, although considering how unpredictable the weather has been that could not be guaranteed.
As it was though, the rain did indeed pour down and after the Belgian Grand Prix got under way behind the Safety Car, quite quickly the drivers returned to the pits and the race was red-flagged.
It was hoped a clearer period would arrive, but the rain grew heavier and mist descended, so it became clear no racing would be taking place for a while.
Everyone then needed to find a new way to keep themselves entertained, and team radio was proving to be gold.
Take Hamilton for example. The seven-time World Champion headed off for a comfort break, but it turned out to be an uncomfortable experience – thanks to whoever had visited before him.
"I'm glad I went to the toilet. The one I went to, someone had dropped a crazy bomb in there. The worst thing ever. It's going to haunt me for life," he revealed.
While Hamilton was busy scrambling for an air freshener, Pierre Gasly was eyeing up some lunch for this unusual Sunday afternoon break.
"Can you get me some sausages please, some sausages from the barbecue?," he asked.
We are not too sure if Daniel Ricciardo was planning a barbecue for his 200th grand prix celebrations in Spa, but with the dull and gloomy atmosphere around he was wise to drop a quick reminder of the significance of this weekend.
"I don't know if you've heard this about me but it's my 200th grand prix. It's kind of a deal this neck of the woods," the Aussie quipped.
Of course, Ricciardo is one of the brightest and most energetic characters on the grid, so surely McLaren did not expect his fun and games to end with the radio?
This unfortunate mechanic found out the hard way.
Thoughts on @DanielRicciardo's skills, @UFC? 😅#BelgianGP 🇧🇪 pic.twitter.com/gRb1cFxE6B

— McLaren (@McLarenF1) August 29, 2021
Meanwhile, on the other side of the McLaren garage…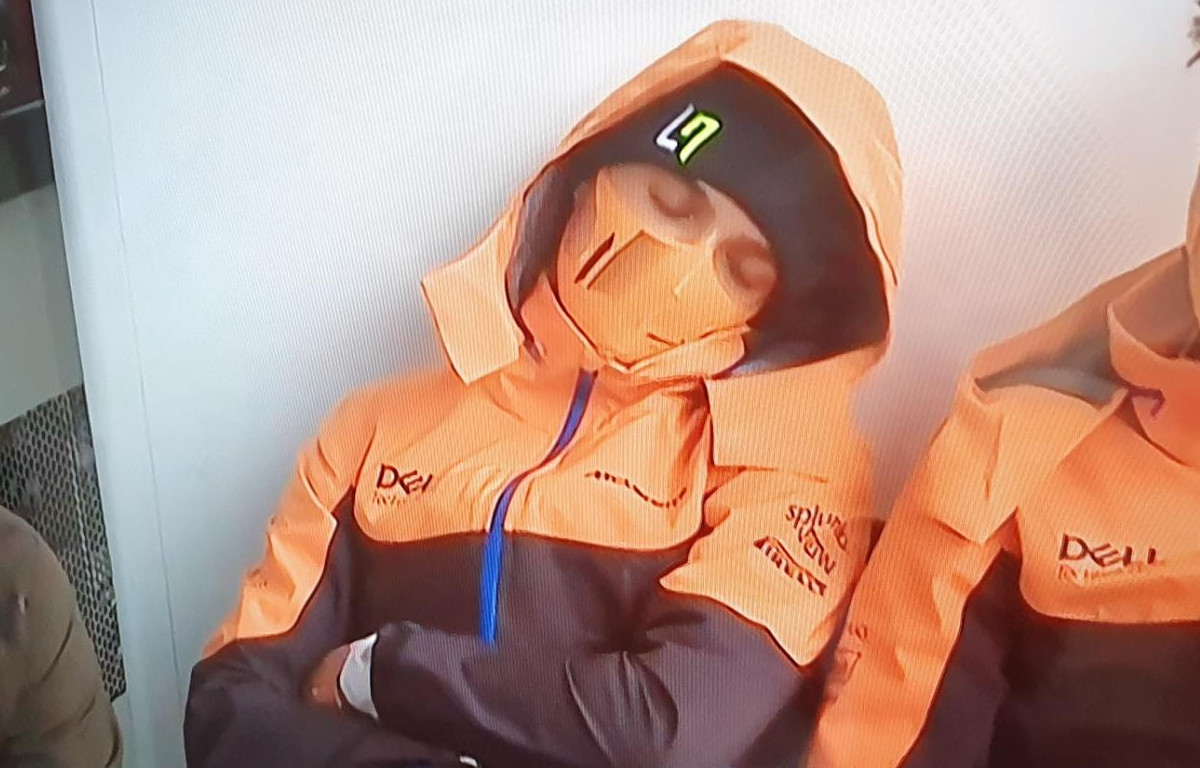 Speaking of garages, they may well be under cover, but that does not stop the floors from getting slippery when it is too wet outside.
Red Bull had worked hard during the break to repair Sergio Perez's car after he had crashed pre-race, and they almost had a broken mechanic to fix too.
Caution: Floor slippery when wet 😬#BelgianGP 🇧🇪 #F1 pic.twitter.com/jhwJ2wOSUn

— PlanetF1 (@Planet_F1) August 29, 2021