Horner not impressed with Hamilton's pace theories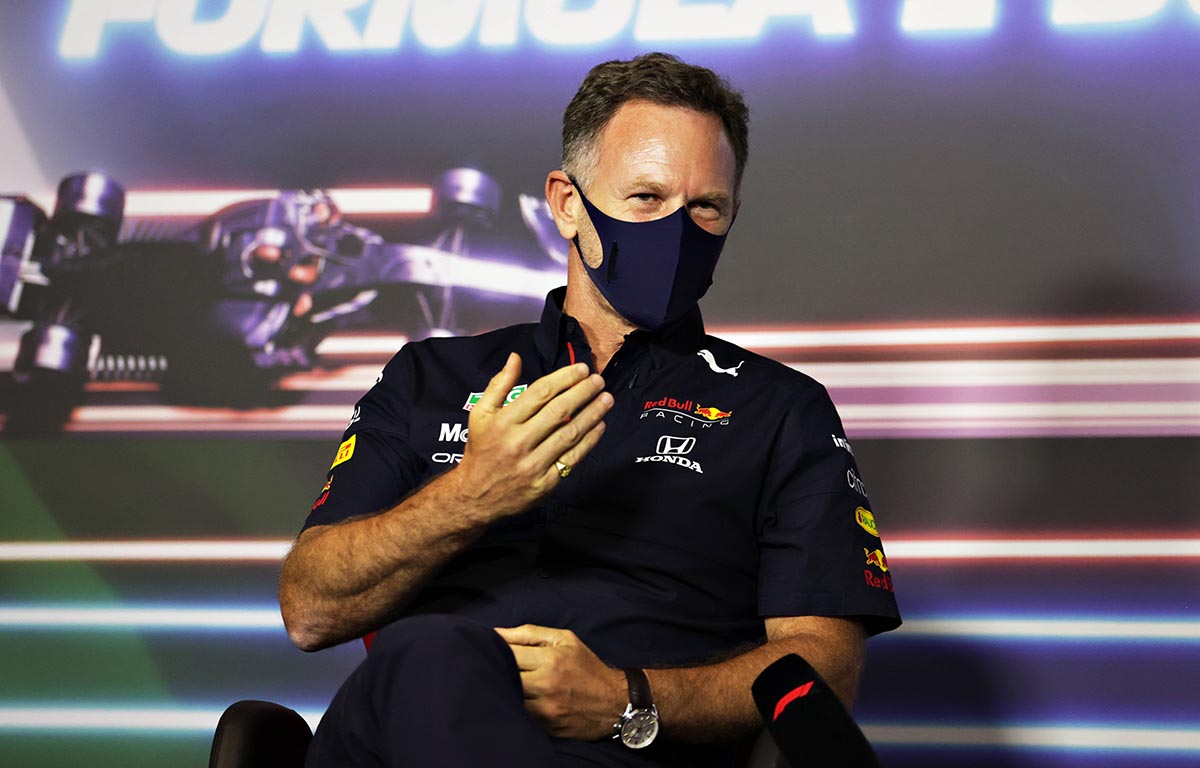 Christian Horner has not taken too kindly to some of Lewis Hamilton's theories about where Red Bull's pace has been coming from during the 2021 season.
Red Bull are really taking the fight to Mercedes this year and, ahead of round eight at the Styrian Grand Prix, find themselves top of both World Championship standings.
But, given the major improvement from Red Bull, questions are naturally being asked by the usually dominant Mercedes team and Hamilton, in particular, has drawn attention to two key areas via the press.
At the Spanish Grand Prix, Hamilton prompted eyes to look at Red Bull's 'limbo' rear wing – which he calculated was giving his rivals a three-tenth advantage on the straights – and that eventually resulted in new, stricter tests coming into force to measure the amount of flexing on the rear wings.
After Max Verstappen's win at the French Grand Prix, Hamilton, and Mercedes boss Toto Wolff, referenced Honda's new power unit as a factor in giving Red Bull another step in performance.
Given engine development is restricted during this season, Wolff was asked whether Mercedes felt there was anything untoward  going on in the engine department.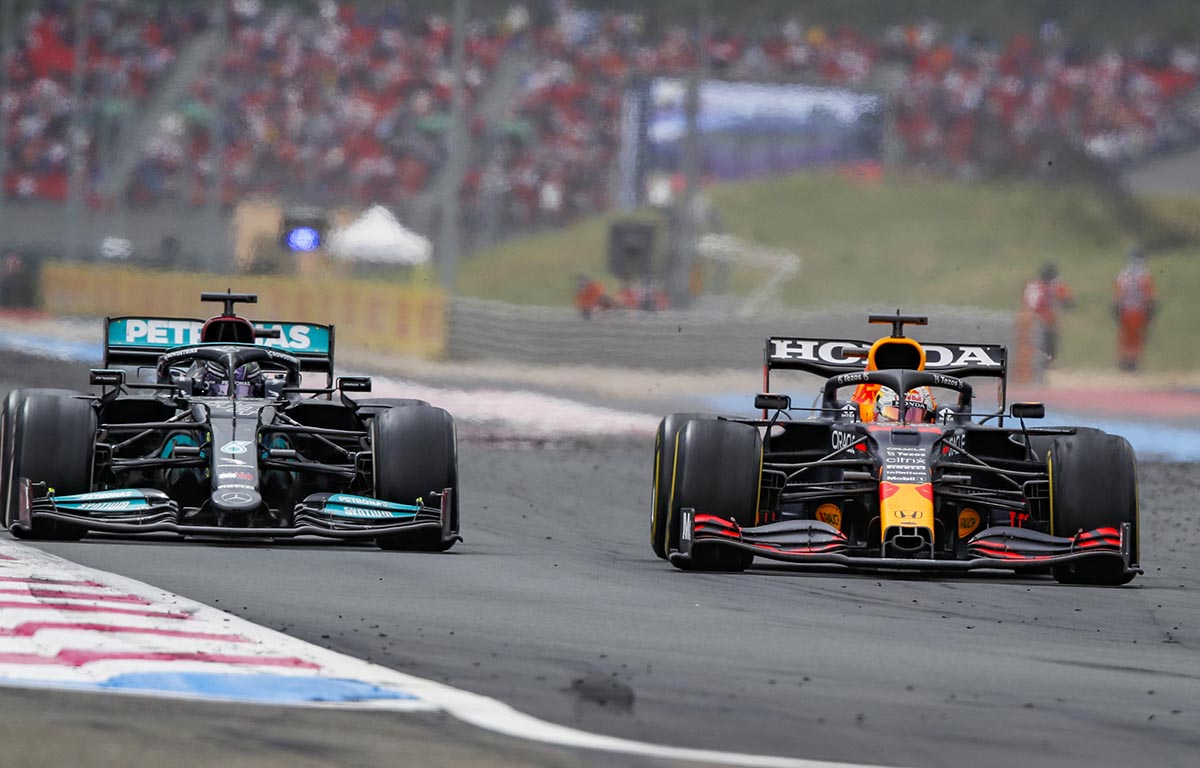 Check out all the latest Mercedes merchandise via the official Formula 1 store
"Well, the restrictions are pretty clear," Wolff said in a FIA press conference alongside Horner.
"The power unit is homologated; you can only come up with reliability fixes and in a way bug-cleaning, so there shouldn't be any difference.
"Red Bull chose to run a very low-drag rear wing or generally aero configuration, which clearly when you see the speed differences in Paul Ricard made a big difference.
"And now it's about seeing what happens here, but as a matter of fact they were very strong.
"They ran a low wing and they were still as competitive as us through the corners and that shows that the car has downforce.
"We just need to do our homework and to continue to improve rather than pointing a figure on the engine.
"This is all in the FIA territory and it is much too early to say anything like this, that the engine is more powerful.
"There are so many things that play a role."
While happy with Wolff's answer, Horner was not so pleased with some of Hamilton's comments in the press and suggested that Wolff should perhaps tell his driver the true version of events so far this season.
"I think Toto has answered it very well and I think maybe he should explain it to his driver," Horner responded.
"I listen with interest and sometimes some of the theories Lewis has are sometimes some way from reality.
"I think he [Toto] has actually summarised it very well.
"We run less drag and we run lower wing and as a result of that you tend to go a bit quicker down the straight sometimes."
Before moving on to other subjects, Wolff took the opportunity to say that there are no better judges out on track than Hamilton – even if he is off the mark with the comments about the Honda engine.
"I think there is a factor that needs to be considered," Wolff added.
"The driver is in the car and he has the feeling and he sees the traction and pull-away, there was a difference in DRS and on-DRS zones.
"It's pretty clear that the perspective and the feeling that the driver has is really important, especially Lewis, there is no better one to him.
"But what we need to say is that you need to look at the whole thing. There aren't any miracles.
"You can't bring a second power unit that's homologated and go three tenths quicker.
"It was a low-drag configuration; the car was very quick indeed, quicker than ours in qualifying. It is what it is and we need to fix that."
Follow us on Twitter @Planet_F1, like our Facebook page and join us on Instagram!