Hamilton sees team doctor for 'dizziness and fatigue'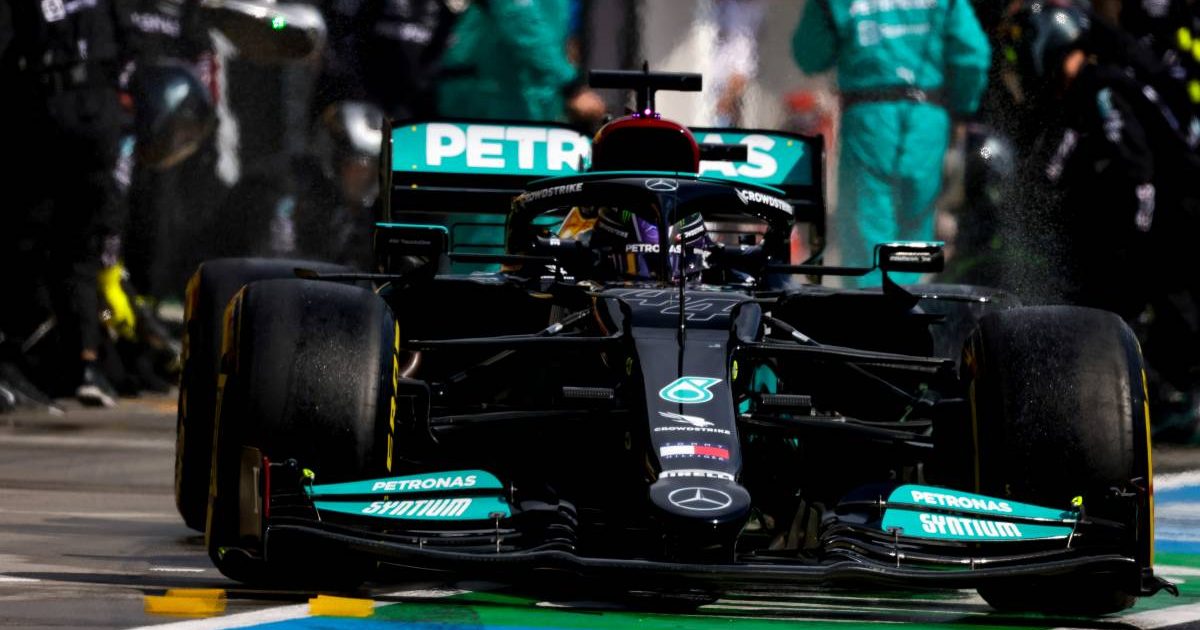 Lewis Hamilton went to see the Mercedes doctor before his media duties in Hungary, linking that to the after effects of Covid.
The pole-sitter enjoyed the perfect start to a wet Hungarian Grand Prix as he maintained the lead into Turn 1, driving away as chaos ensued behind.
His Mercedes team-mate Valtteri Bottas would wipe out himself, McLaren's Lando Norris and Red Bull's Sergio Perez.
The other Red Bull of Max Verstappen also sustained serious bodywork damage and would finish only P10.
Hamilton meanwhile had dramas of his own as the only driver to take the standing race restart, while all other remaining runners dived into the pits for dry tyres.
That meant that once Hamilton stopped on the following lap, he re-emerged in last place.
But the seven-time World Champion can never be counted out, with recovery drives a speciality of his skill set, though this time around P3 was the best the Briton could do.
It did not come without a price though, with Hamilton visibly drained after the race, and before he went into the press conferences a trip to the Mercedes doctor was needed.
Everything became dizzy and blurry on the podium he would explain, symptoms which he linked to Covid which he caught towards the end of 2020, causing him to miss the Sakhir Grand Prix.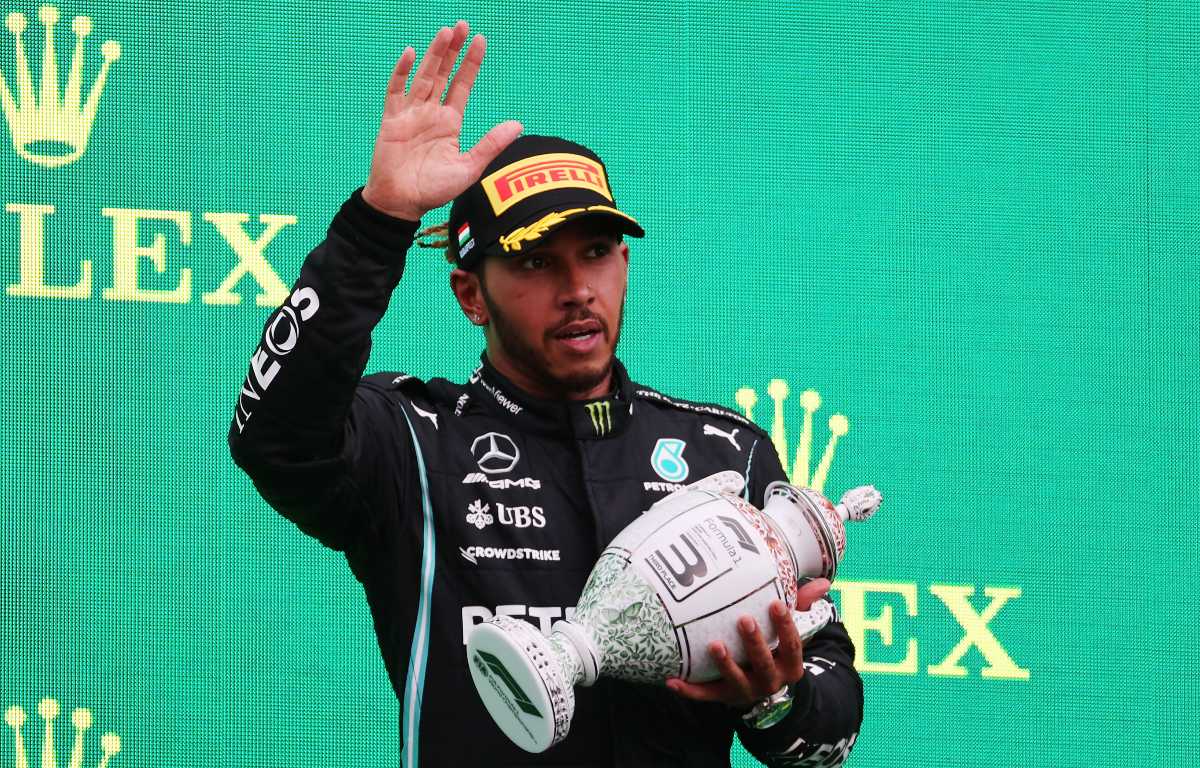 Check out all the latest Lewis Hamilton merchandise on the official Formula 1 store
"I'm okay, just had really big dizziness and everything got a bit blurry on the podium," an exhausted Hamilton said.
"I've been fighting, fighting all year really with staying healthy, I think after what happened at the end of last year, it's still a battle."
Race winner Esteban Ocon did not want to say whether or not this was the cause of Hamilton's ailments, but said he too felt "flat" after a very demanding Hungarian Grand Prix.
"It was a really hard race in general, this track with the heat, the humidity, the corners," he said.
"And you get the combination, you don't have a breather here, so you need to really fight the car until the end, and I feel flat as well.
"So it's not that Lewis has a certain issue or not, but I tell you I will have a good sleep tonight as well."