Hamilton 'taking Mercedes' view' on 2022 team-mate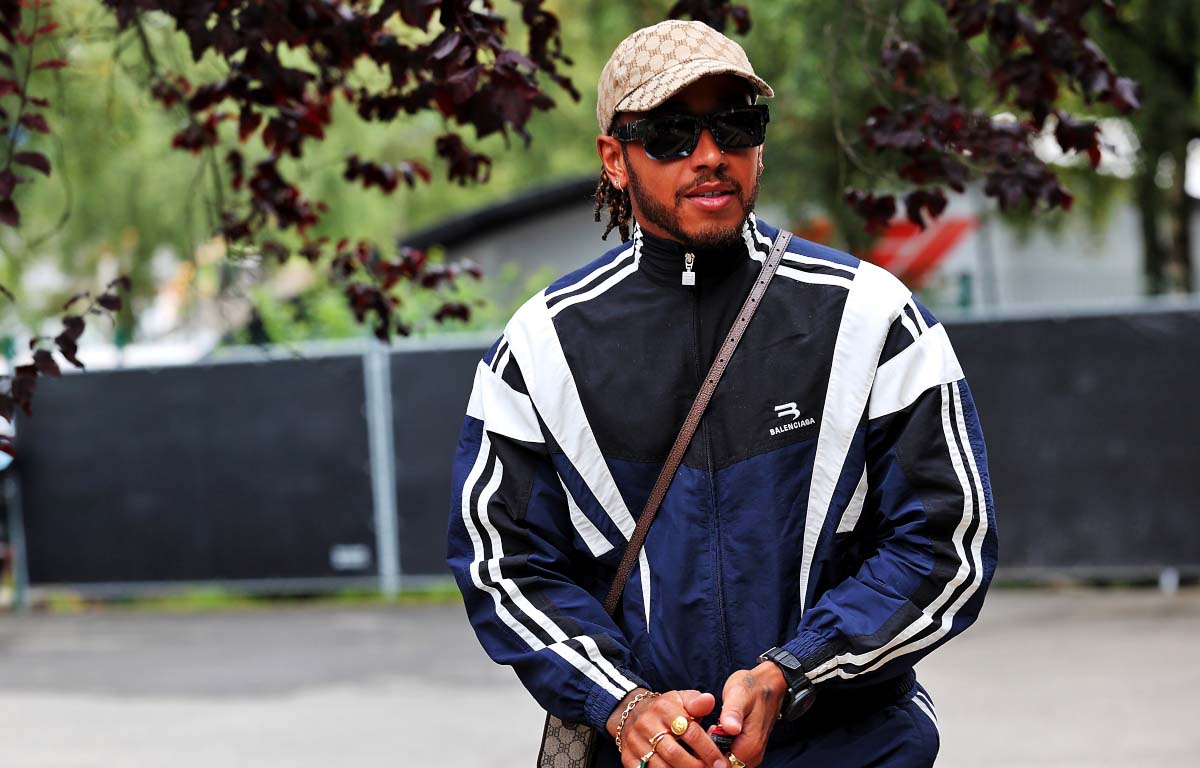 Toto Wolff has said Lewis Hamilton is involved in discussions surrounding his Mercedes team-mate next year, and is following the team's thoughts in the decision-making process.
Wolff hinted that he and Hamilton both acknowledge that his preferred choice would be to keep Valtteri Bottas at the team, but Hamilton is very much following the team's logic in who they will choose between the Finn and George Russell.
Both contenders for the seat were paired together at Thursday's press conference at Spa, and Bottas hinted that he may know more about where he will be next year than has been let on in public.
As for Hamilton's role in the decision, the Mercedes team principal said he's remaining as objective as possible.
"Lewis is a very important part of the team," Wolff told Sky Sports on Friday. "He's really not a driver: drivers are normally contractors, they come and then maybe they go for another opportunity.
"Lewis has been with us, I think we're in the ninth year together, [he has] such an incredible importance like all these guys.
"So he's part of the discussions, he and I are brainstorming what's best for the team. He's taking the driver cap off, really, because when he has the driver cap on, we pretty much know both what is good for him.
"But he's also taking the team's view and we have been discussing all throughout the summer and we have the same opinion."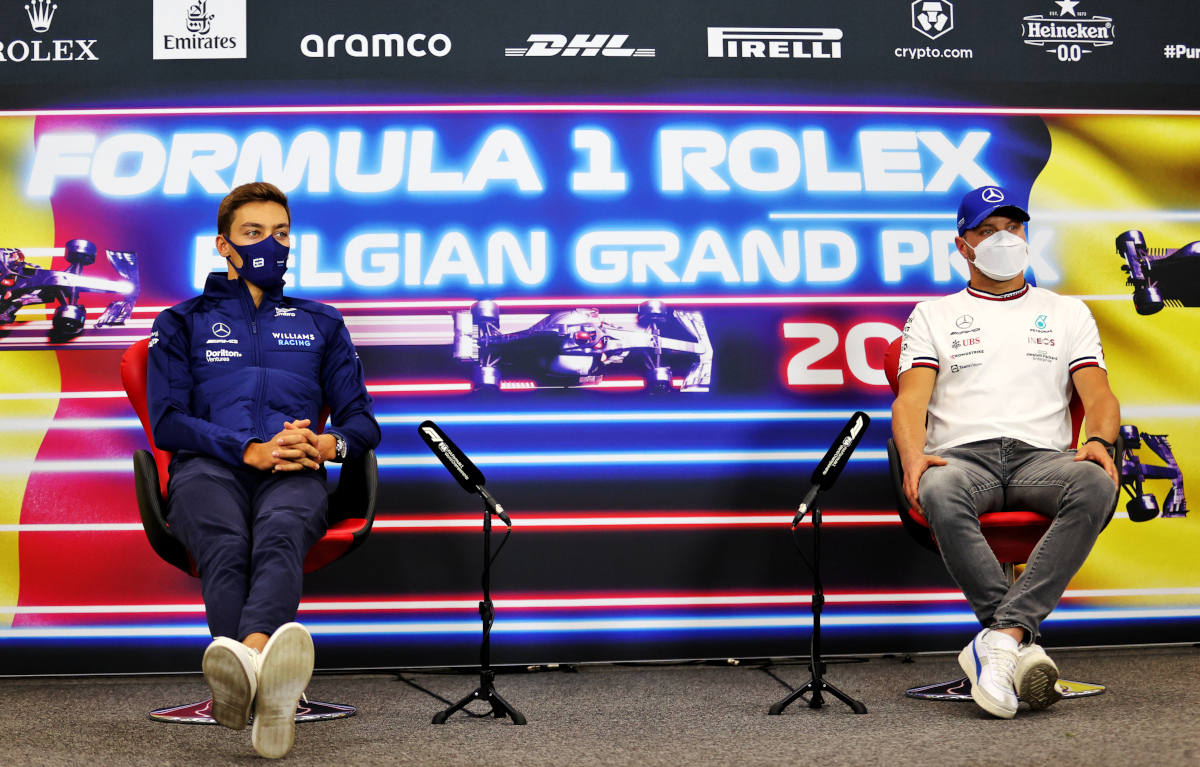 F1 TV Pro is half price for two months! In order to claim this fantastic discount, click the following link and use the promo code SPA50 at checkout!*
*Offer expires at 23:59 on Sunday, August 29. Offer only available on Pro. Customers will need to take out a monthly subscription and this offer can only be redeemed on web. Offer not available in NL, FR or NZ.
While Bottas may be replaced by Russell for next season, Wolff pointed out that he is well aware of how much misfortune the nine-time race-winner with Mercedes has befallen him this season.
"Valtteri seems to have bad luck glued to his steering wheel," Wolff explained. "So he could have looked much better, maybe not won the amount of races that Lewis did, but he is much better than that. And you see on pace every Friday, every Saturday he is right there, if not quicker.
"But there is a generational change and every other of the top teams has one of those highly promising kids. So there is definitely an argument that we also need to look to the future going forward."
Having initially planned to make their decision by the time the summer break came around, Mercedes have since put back those plans, but Wolff wants to decide "sooner rather than later, because both drivers that are in the run for this cockpit need to know."
"For us it was always important, whatever step we take, we need to know what would happen to George or to Valtteri if we decide for one of them, and that is something that I'm considering all the time," Wolff said.
"And we are not going to take a decision unilaterally without knowing where the direction goes for the other one."