Hamilton deletes Instagram post on Mercedes future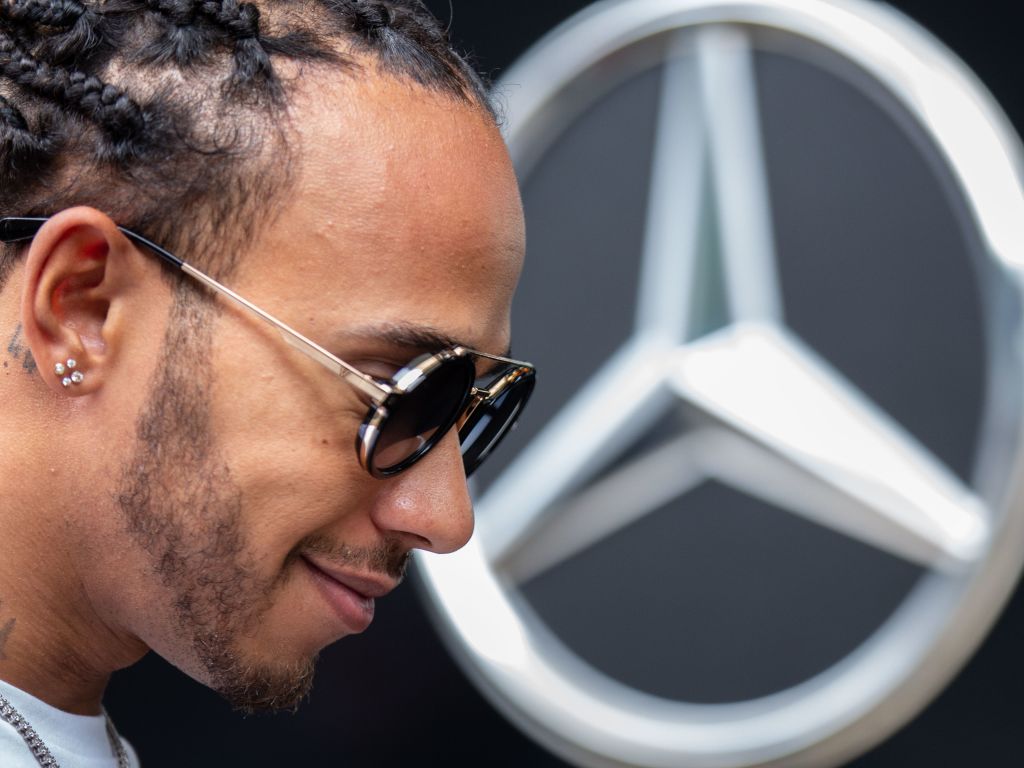 Lewis Hamilton has deleted a post on Instagram where he pledged his commitment and future to Mercedes.
Hamilton, who is currently out of contract at the end of the 2020, took issue with a headline by The Sun which claimed his 'dream move' to Ferrari is over after Sebastian Vettel revealed in a recent video press conference that he was continuing to hold talks with the Scuderia about his own future.
The six-time World Champion posted a caption underneath the headline to refute the suggestion of a 'dream move' but it was quickly deleted.
"First off, there is no dash to another team. I am with my dream team," Hamilton's deleted post said.
"Second, there is not a thing in my way as I'm not trying to move. I'm with the people who have cared from day one. We are the best team!"
Hamilton and Mercedes were expected to recommence talks over a new deal following the conclusions of the pre-season test, with the future of Silver Arrows boss, Toto Wolff, who has since bought shares in Aston Martin, also set to be a key factor in the negotiations.
Due to the ongoing virus pandemic, contract negotiations will have understandably become less of a priority as Formula 1 teams try to safeguard their immediate futures as much as possible with no racing and currently no 2020 season to be competing in.
But, the Italian edition of Motorsport.com believe that both Hamilton and Vettel have until the end of April to let their respective teams know whether contract renewals will be signed before they start exploring alternatives.
Follow us on Twitter @Planet_F1 and like our Facebook page.