Hamilton: 'I'm going to be a machine this year'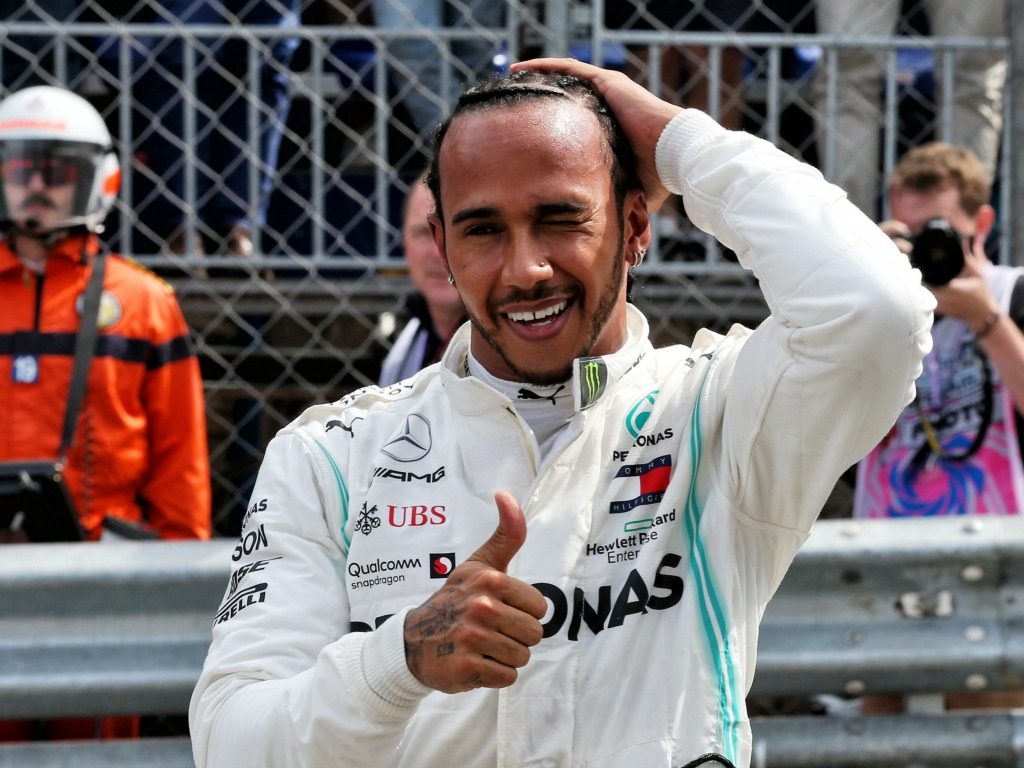 Lewis Hamilton has vowed to "be a machine" in 2020 as he attempts to win a record-equalling seventh World Championship title.
Hamilton has the opportunity to match Michael Schumacher's incredible, and so far untouched, record of seven drivers' titles after clinching a sixth piece of silverware in commanding style in 2019.
The British driver has always spoken about his wish to fight more contenders for the Formula 1 crown and the likes of Valtteri Bottas, Charles Leclerc, Max Verstappen and Sebastian Vettel will all have renewed hope of doing so this upcoming season.
But Hamilton has fired a warning to them all by saying he wants to turn himself into "a machine", as part of an Instagram post showing how grateful he is for his home retreat during the winter break.
"I never could have even dreamed to own a home like the one I do now," Hamilton said.
"I thank God everyday for giving me a family that worked so hard to give me the chance to make something of myself.
"And to own a home that I love so much, get to create so many wonderful memories brings me more happiness than I ever thought I could deserve.
"I am at peace when I'm here, can focus and build my mind and body so that I can come back year on year.
"I'm going to be a machine this year, on another level than ever before!
"Spread love and positivity everywhere we go."
Hamilton is into the final year of his Mercedes contract, but the expectation is he, along with Mercedes boss, Toto Wolff, will extend their stay with the team.
Ferrari and Red Bull have both made early moves in the driver market by tying down Charles Leclerc and Max Verstappen respectively to new long-term deals, possibly restricting Hamilton's own options for the future.
Follow us on Twitter @Planet_F1 and like our Facebook page.