Hamilton cleared after yellow-flag investigation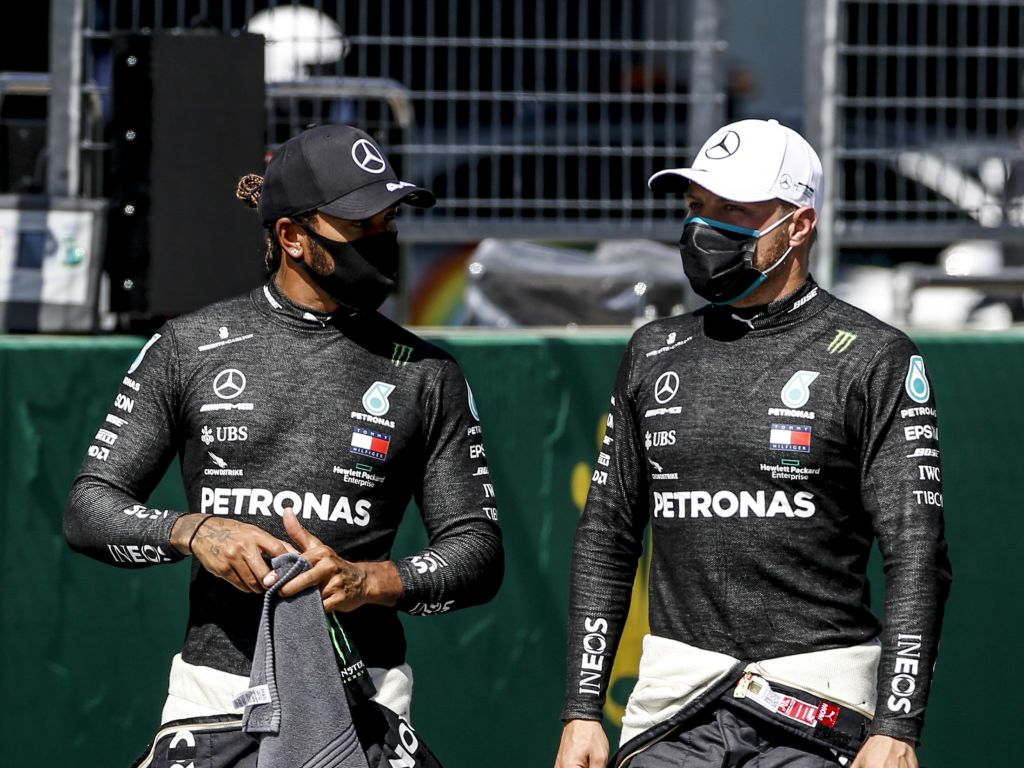 The FIA have confirmed that Lewis Hamilton will face no further action after being investigated for failing to slow down under yellow flags.
Mercedes team-mate Valtteri Bottas claimed pole for the Austrian Grand Prix but went off the track twice, and it's then when he triggered the yellow flags that sparked the Hamilton investigation.
Hamilton though will still start the race in P2 behind Bottas, with the stewards revealing that there had actually been a mix up with the marshal panel lights.
"The driver mentioned that he passed a green light panel in Turn 5," reads the stewards' report.
"The video footage confirmed that there have been yellow flags and green light panels at the same time and therefore conflicting signals were shown to the driver.
"Taking this into account, the Stewards decide to take no further action."
Hamilton has said already that he didn't see any yellow flags when he went through the cloud of dust kicked up by Bottas.
But Daniel Ricciardo did and backed off, even though he was running behind Hamilton.
Celebrate the return of F1 with 25% off annual F1 TV subscriptions! Click here to subscribe
Speaking about the yellow-flag situation after the session, Hamilton said: "Not that I saw, no.
"I came round the corner and got on the power and I thought that Valtteri had perhaps just gone wide and carried on. So I was looking out for the gravel on the track and for a car on the track but there was nothing there so I just continued on.
"It happened pretty quick and it was a pretty big puff of dust."
Follow us on Twitter @Planet_F1 and like our Facebook page.