Hamilton steps up involvement in Red Bull fight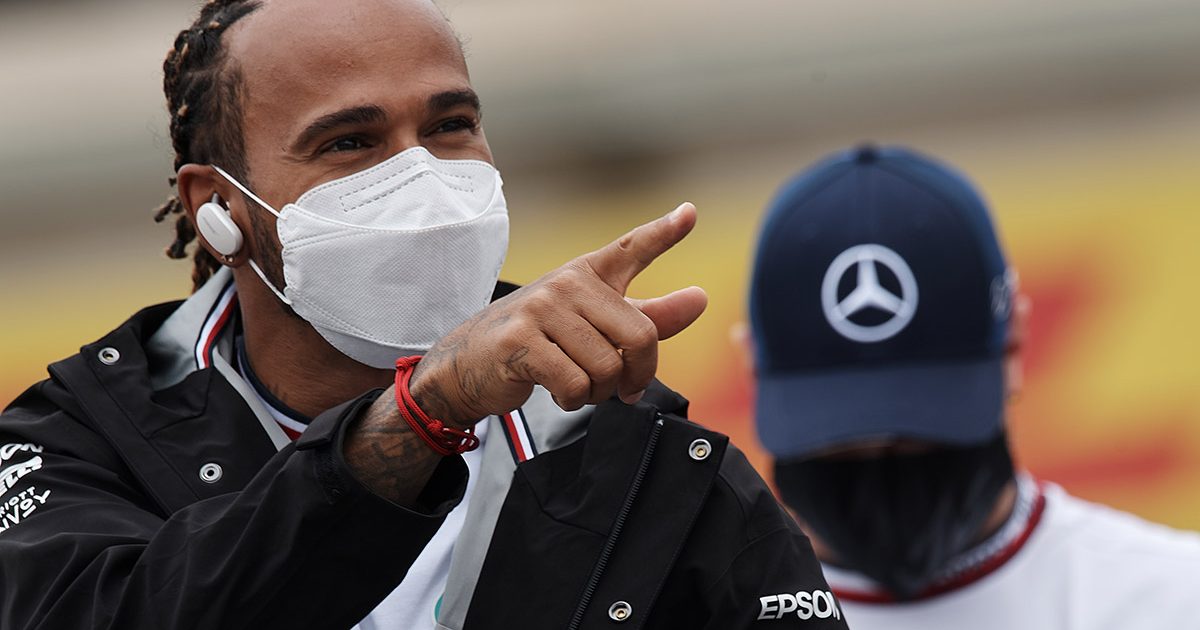 Lewis Hamilton has "re-doubled his contribution" at Mercedes in the fight against Red Bull, according to technical director James Allison.
Currently on a run of seven Drivers' and Constructors' title doubles which started back in 2014, Mercedes understandably went into the 2021 campaign as clear favourites, though so far the resistance they have faced from Red Bull has been mighty.
The Austrian outfit have now claimed four consecutive victories, and boast a 40-point lead over Mercedes in the Constructors' Championship.
And after his dominant win at the Styrian Grand Prix, Max Verstappen now holds an 18-point lead over Hamilton in the Drivers' standings as he looks to repeat his heroics at the Red Bull Ring for the upcoming Austrian Grand Prix.
But in the face of this new competition, Allison assured that Mercedes' seven-time champ Hamilton has doubled his efforts to ensure that Red Bull do not end their spell of dominance in the turbo hybrid era.
"He wants to be driving a car that allows him to showcase his skill," said Allison on the F1 Nation podcast.
"But he is absolutely brilliant for us in these circumstances because he is so focused on winning and on championships that his response to a situation like this is just to re-double his contribution.
"He was in our factory running a lot of simulator laps last week, and he is committed as anybody to making sure we find the edge we need to to be able to put pressure on the Red Bull in front, and you see him at his absolute best."
With Verstappen and Hamilton leading the charge for their respective teams, the second drivers for Red Bull and Mercedes then become crucial in the Constructors' battle.
For Bottas there has been a fair deal of criticism, with the Finn already trailing Verstappen by 82 points, though he has had his fair share of bad luck.
That being said, Allison believes Bottas continues to play a crucial role in supporting Mercedes' bid for the titles.
"Valtteri is the one whose mood is a little more unchanging, he remains the sort of implacable figure he has always been," he explained.
"He had a strong weekend in the car [in Styria], qualifying a whisker ahead of Lewis, and was determined to get every point he could from the weekend.
"So we see the best from them in supporting us and pushing us, but in a way that is helpful, not sort of finger-pointy or destructive."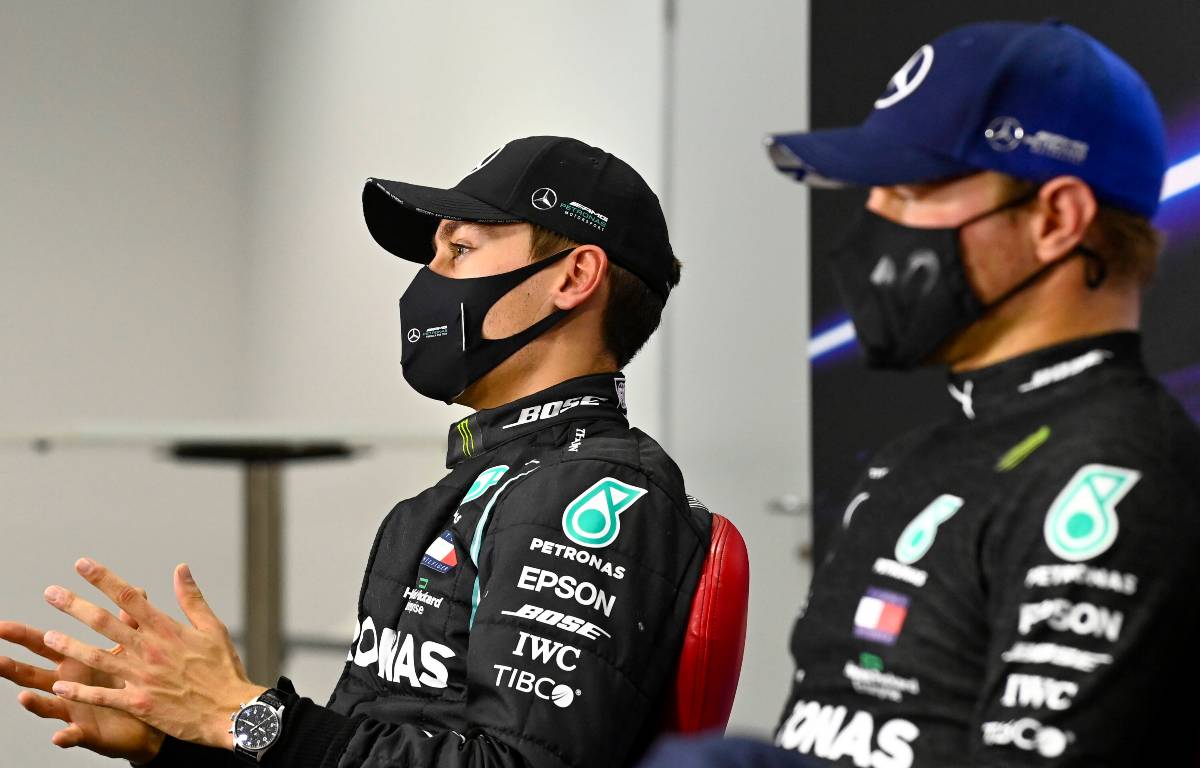 Check out all the latest Mercedes merchandise via the official Formula 1 store
Bottas is no stranger to the talk of him being replaced at Mercedes, though this time around the calls for George Russell to get his chance with the team are at their loudest yet.
The Mercedes junior is in the final season of his three-year deal at Williams, and with Bottas' contract also ticking down, these are crucial times in the Finn's Formula 1 career.
And Allison stated that weekends like the Styrian GP are "extremely helpful" for Bottas when it comes to proving his worth.
"He is very, very keen to show he is worthy of his place in the team and [being] a top-ranked driver, and a weekend like the last one, is extremely helpful for him in that regard," he confirmed.
Follow us on Twitter @Planet_F1, like our Facebook page and join us on Instagram!