Hamilton: Controversial team sponsorship was 'news to me'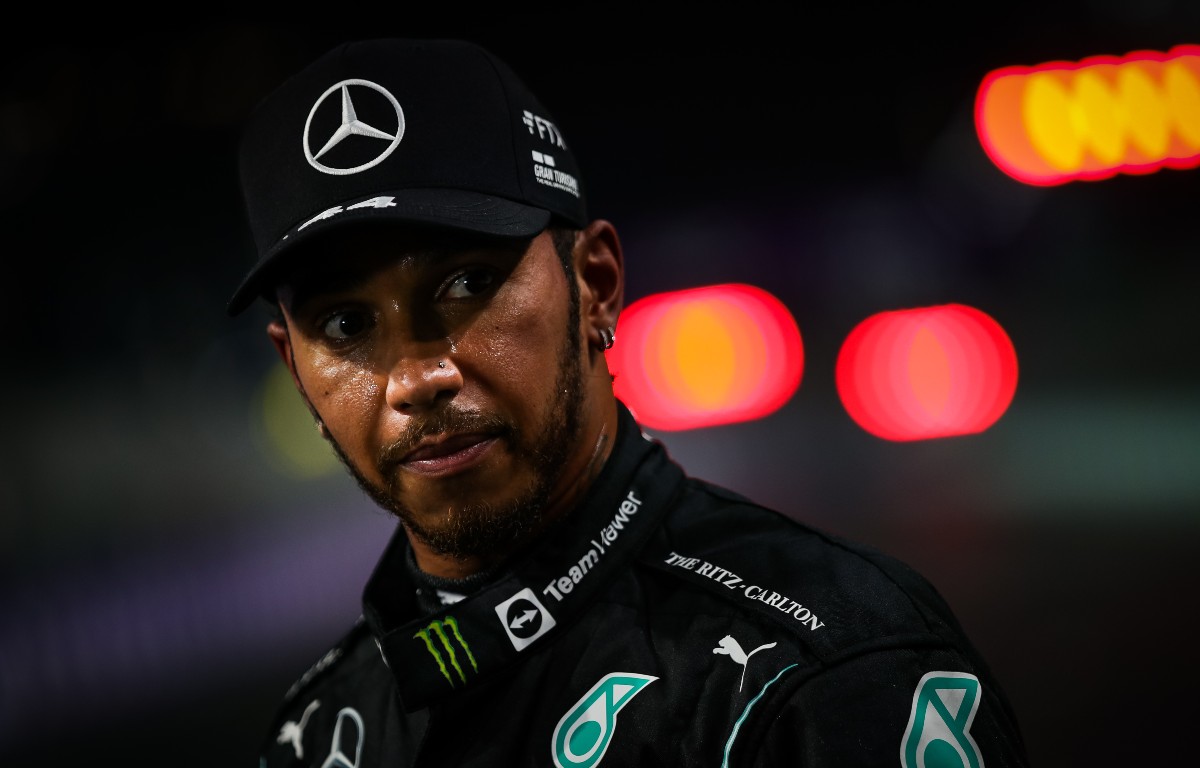 Lewis Hamilton has said he was unaware of the controversial sponsorship deal between his Mercedes team and Kingspan.
The deal sparked outrage from Grenfell United, who represent the survivors and bereaved families from the tragedy that claimed 72 lives when a high-rise building in London rapidly set ablaze.
Kingspan were accused of playing a "central role" in the disaster by supplying the insulation that caused the rapid spread of the fire – an accusation the company fully denies.
Mercedes boss Toto Wolff wrote a letter to the group of survivors to apologise for the offence caused, although no move has yet been made to terminate the deal despite British government minister Michael Gove revealing he also will ask Mercedes to consider the future of their partnership with Kingspan.
And for Mercedes' title challenger Hamilton, the partnership is one he says he was not made aware of.
Quoted by Motorsport.com, Hamilton said this was "not something I feel I have to speak of publicly" and with the exception of clothing brand Tommy Hilfiger, he had "nothing to do with the team signing any of the sponsors".
"Tommy was the only one I brought to the team. It was news to me when I heard the things that happened this week," said Hamilton.
"I was very much aware and watching very closely all the families that were affected by what happened there.
"We know there has been a huge outcry and an amazing amount of support from people, from the community around there. So as I said, this really doesn't have anything to do with me.
"I know Toto is sorting it. Unfortunately my name is associated with it because it's put on that car. But whether that remains the same, we shall see."
When the partnership first began receiving coverage at the Saudi Arabian Grand Prix, it was Hamilton who was linked to it over his Mercedes team as the branding appeared for the first time on his car.
The Briton has also shown his support on social media in the past for all affected by the disaster.